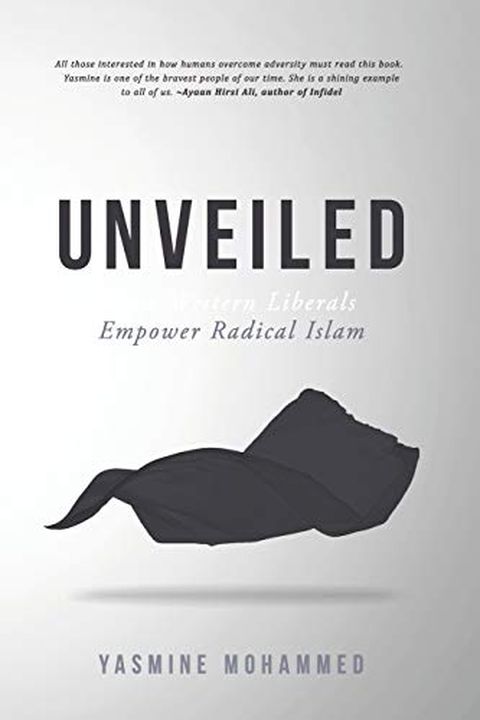 Unveiled
How Western Liberals Empower Radical Islam
Yasmine Mohammed
Ayaan Hirsi Ali's Infidel meets The Handmaid's Tale Since September 11th, 2001, the Western world has been preoccupied with Islam and its role in terrorism. Yet public debate about the faith is polarized—one camp praises "the religion of peace" while the other claims all Muslims are terrorists. Canadian human rights activist Yasmine Mohammed believ...
Publish Date
2019-09-25T00:00:00.000Z
2019-09-25T00:00:00.000Z
Recommendations
What a courageous book. @YasMohammedxx is a strong and brave woman. Read her.     
–
source