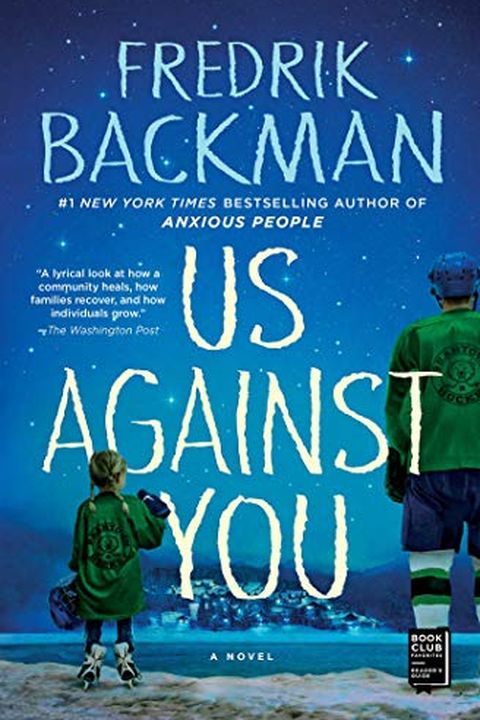 Us Against You
A Novel
Fredrik Backman
The #1 New York Times bestselling author of A Man Called Ove and Beartown returns with an unforgettable novel.Have you ever seen a town fall? Ours did.Have you ever seen a town rise? Ours did that, too. A small community tucked deep in the forest, Beartown is home to tough, hardworking people who don't expect life to be easy or fair. No matter how ...
Publish Date
2019
March 5
First Published in 2017
Recommendations
@DavidAOlson1 Hello there, I said I'd give book recs -- not sure if I can offer explanations for reading habits. That said? THEN WE CAME TO THE END is so, so, so good. Haven't read that Backman yet but I did enjoy US AGAINST THEM. Re the Wilson, almost sent that as rec to @7StoriesPress!     
–
source