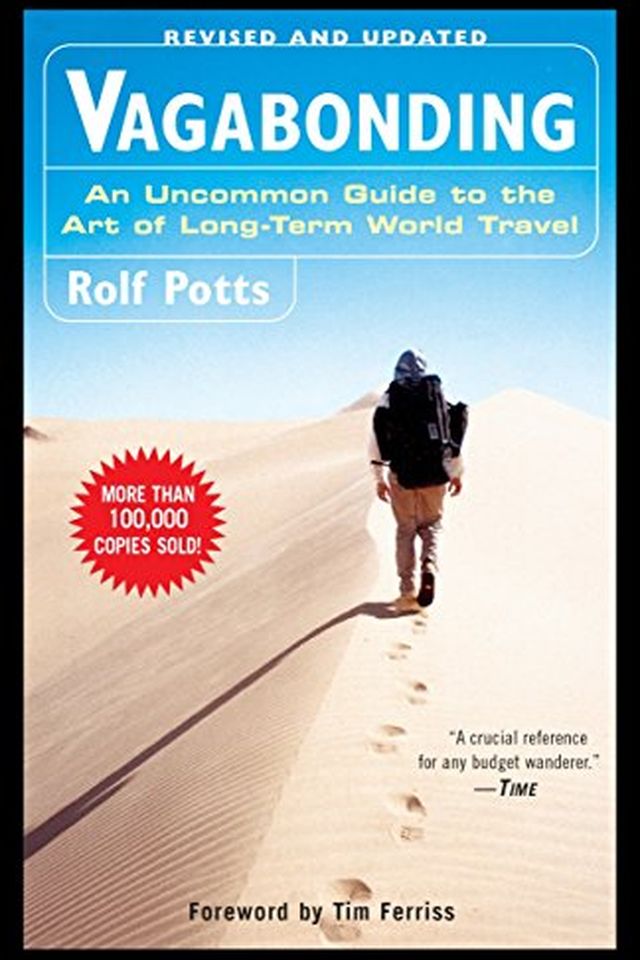 Vagabonding
An Uncommon Guide to the Art of Long-Term World Travel
Rolf Potts
Discover how to explore the world on your own terms with Vagabonding. From six weeks to two years, Rolf Potts shows how anyone with an independent spirit can finance, plan, and make the most of extended overseas travel. Learn how to adjust to life on the road, work and volunteer abroad, and handle travel adversity. Vagabonding is an outlook on life that fosters creativity, discovery, and personal growth. Join the Vagabonding community at www.vagabonding.net.
Publish Date
2002-12-24T00:00:00.000Z
2002-12-24T00:00:00.000Z
Recommendations
The book that got me to stop making excuses and pack for an extended hiatus trip overseas.     
–
source