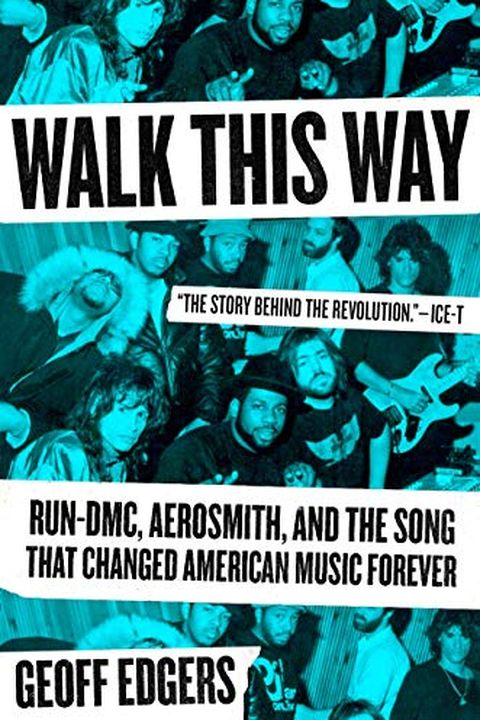 Walk This Way
Run-DMC, Aerosmith, and the Song that Changed American Music Forever
Geoff Edgers
This book is about the legendary mashup between Aerosmith and Run-DMC's "Walk This Way" that forever changed music in the 1980s. It delves into the unlikely union of rockers and MCs, illustrating the long road to the revolutionary marriage of rock and hip hop. Written in a cinematic style, it is a must-read for fans of hip hop, rock, and everything in between.
Publish Date
2019-02-05T00:00:00.000Z
2019-02-05T00:00:00.000Z
Recommendations
Aerosmith, Run-DMC, and the Story Behind 'Walk This Way' - The Atlantic. — this is a great book!     
–
source
@EdGrapeNutZimm Context is from the book Walk This Way when he agreed to do a tour and open for Run DMC to help them make some money when they needed it. Great book BTW.     
–
source