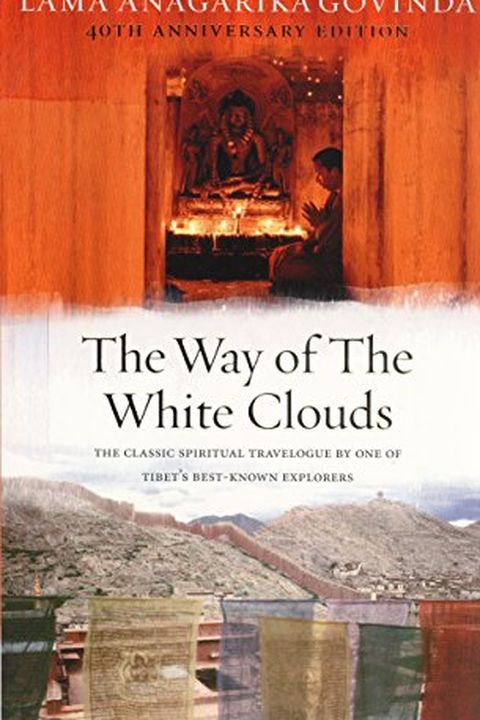 Way Of The White Clouds
Lama Anagarikaf Govinda
Discover the incredible pilgrimage of Lama Anagarika Govinda through Tibet, a journey that cannot be made today due to China's invasion. His unique and poetic account tells of terrible journeys, masked men riding through ethereal regions, welcoming fog-girt monasteries, and invaluable insights into the Tibetan tradition. A spectacular tale of exploration, discovery, and a symbol of what humanity is longing for.
Publish Date
2006-08-29T00:00:00.000Z
2006-08-29T00:00:00.000Z
First Published in 1966
Recommendations
Steve Jobs and I definitely read The Way of White Clouds prior to the India trip.     
–
source