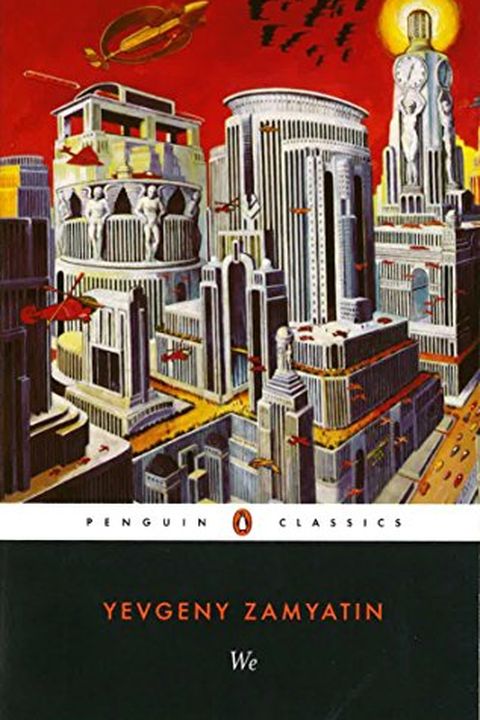 We
Yevgeny Zamyatin
The exhilarating dystopian novel that inspired George Orwell's 1984 and foreshadowed the worst excesses of Soviet RussiaYevgeny Zamyatin's We is a powerfully inventive vision that has influenced writers from George Orwell to Ayn Rand. In a glass-enclosed city of absolute straight lines, ruled over by the all-powerful 'Benefactor', the citizens of t...
Publish Date
1993-08-01T00:00:00.000Z
1993-08-01T00:00:00.000Z
First Published in 1921
Recommendations
I read this novel in high school in Bozeman, Montana -- completely changed the trajectory of my thinking and later career. To the Bozeman Senior High School librarian who acquired and then displayed the book (I would have never seen it otherwise), thank you !     
–
source