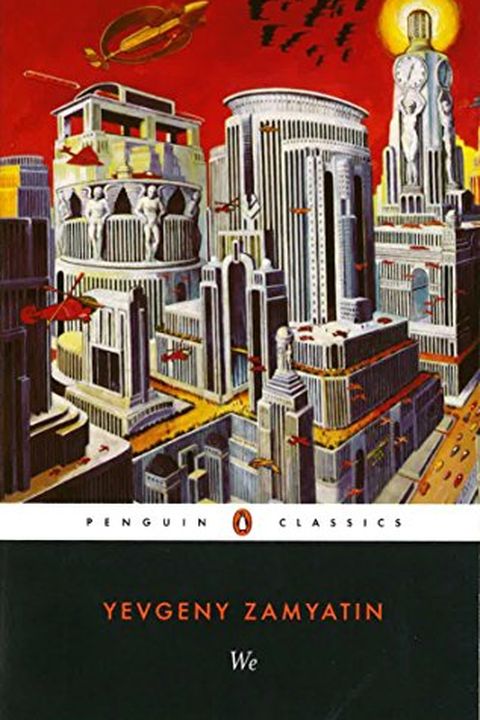 We
Yevgeny Zamyatin
A powerful dystopian novel set in a totalitarian society where citizens live without creativity and passion. One man's discovery of an individual soul brings forth a cry for individual freedom in a glass-enclosed city ruled by the all-powerful 'Benefactor.' This classic work of science fiction inspired George Orwell's 1984 and remains a vivid portrayal of a future world. Clarence Brown's translation is based on the corrected text of the novel that was suppressed for many years in Russia.
Publish Date
1993-01-01T00:00:00.000Z
1993-01-01T00:00:00.000Z
First Published in 1924
Recommendations
I read this novel in high school in Bozeman, Montana -- completely changed the trajectory of my thinking and later career. To the Bozeman Senior High School librarian who acquired and then displayed the book (I would have never seen it otherwise), thank you !     
–
source