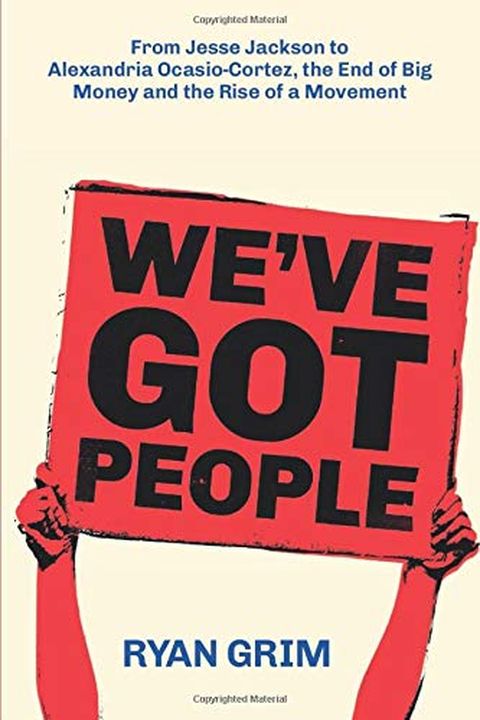 We've Got People
From Jesse Jackson to AOC, the End of Big Money and the Rise of a Movement
Ryan Grim
Alexandria Ocasio-Cortez may seem like she came from nowhere, but the movement that propelled her to office and to global political stardom has been building for 30 years. Weve Got People is the story of that movement, which first exploded into public view with the largely forgotten presidential run of the Rev. Jesse Jackson, a campaign that came d...
Publish Date
2019-05-23T00:00:00.000Z
2019-05-23T00:00:00.000Z
Recommendations
Fascinating scoop here. The whole book is great.     
–
source
In light of @ryangrim's reporting exposing the Alex Morse allegations as a political hit hatched by a self-proclaimed "Richard Neal stan," I recommend Grim's book We've Got People - readable, sharp analysis/recent history of the progressive insurgency within the Democratic Party     
–
source