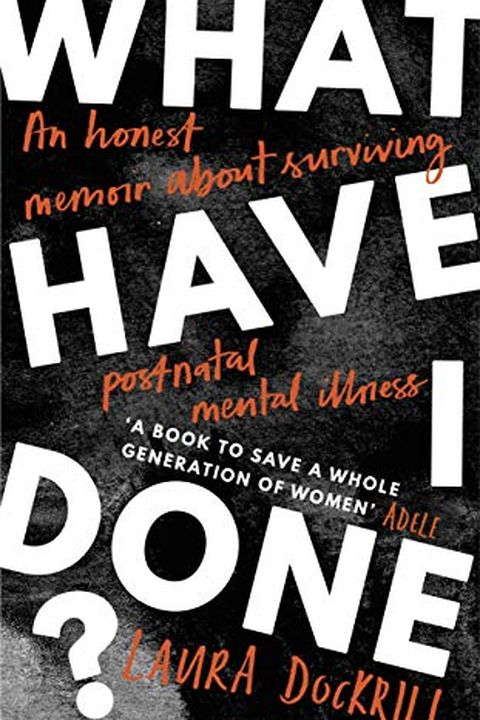 What Have I Done
A powerful and honest memoir about a new mother's struggle with post-partum psychosis. Laura Dockrill shares her experience of being institutionalized for two weeks without her baby and the haunting sense of "What have I done?" that followed. Despite the trauma, this is an optimistic book that shows how Laura has come out stronger and is determined to break the stigma around post-natal mental health. A must-read for any new parent who may be feeling overwhelmed.
Publish Date
2020-05-07T00:00:00.000Z
2020-05-07T00:00:00.000Z
Recommendations
HAPPY PUBLICATION DAY for "What Have I Done" - I can't recommend this book enough for anyone who's gone through post-partum psychosis, or knows someone who had. I dearly wish this book had been around when a friend of mine got ill - it's the handbook you need.     
–
source