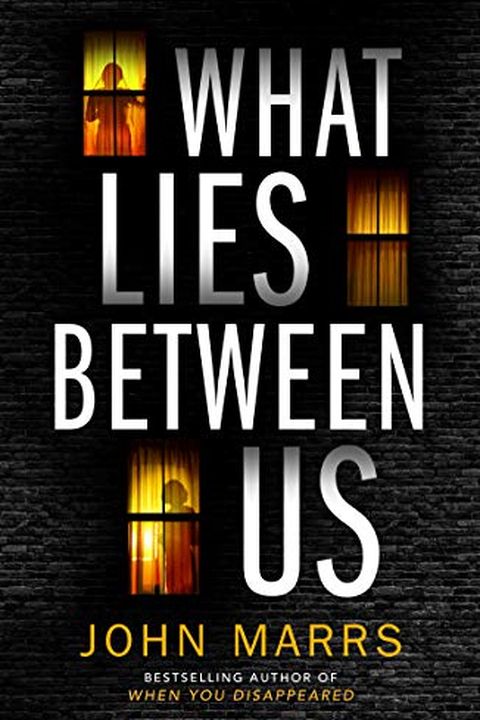 What Lies Between Us
John Marrs
This gripping thriller delves into the dark secrets of a shared house, where Nina holds Maggie captive for her unforgivable actions. With every meal, Nina helps Maggie into the attic and chains her up. Yet, with each passing day, the truth of their pasts threatens to unravel and destroy them both. Can they keep their secrets buried or will the truth be their downfall?
Publish Date
2020-05-15T00:00:00.000Z
2020-05-15T00:00:00.000Z
Recommendations
What Lies Between Us by John Maars. I love this author and holy heck this was the most f'd book I've ever read. Not for the faint of heart but wow so good.     
–
source