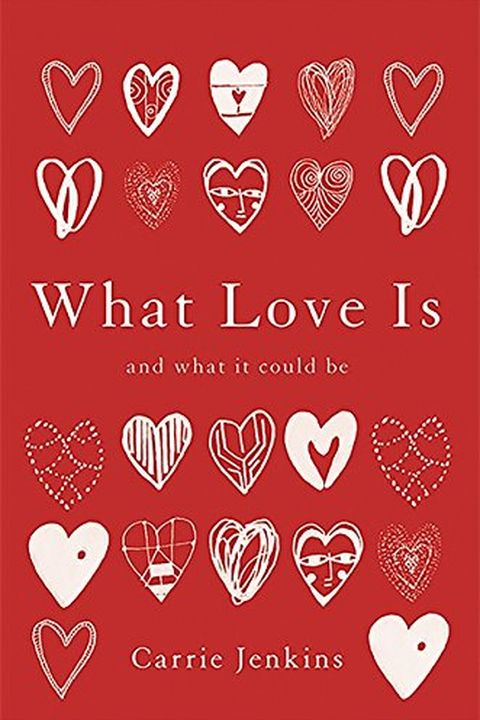 What Love Is
And What It Could Be
Carrie Jenkins
What is love? Aside from being the title of many a popular love song, this is one of life's perennial questions. In What Love Is, philosopher Carrie Jenkins offers a bold new theory on the nature of romantic love that reconciles its humanistic and scientific components. Love can be a social construct (the idea of a perfect fairy-tale romance) and a...
Publish Date
2017-01-24T00:00:00.000Z
2017-01-24T00:00:00.000Z
Recommendations
@blackwellbooks @fakedansavage @carriejenkins Well, I definitely recommend "What Love Is" by @carriejenkins -- it's a beautiful, well-argued book. Also "The Art of Loving" by Erich Fromm. "Mating in Captivity" by Esther Perel is very good. Stephanie Coontz' "Marriage: A History" is essential reading. The list goes on!     
–
source