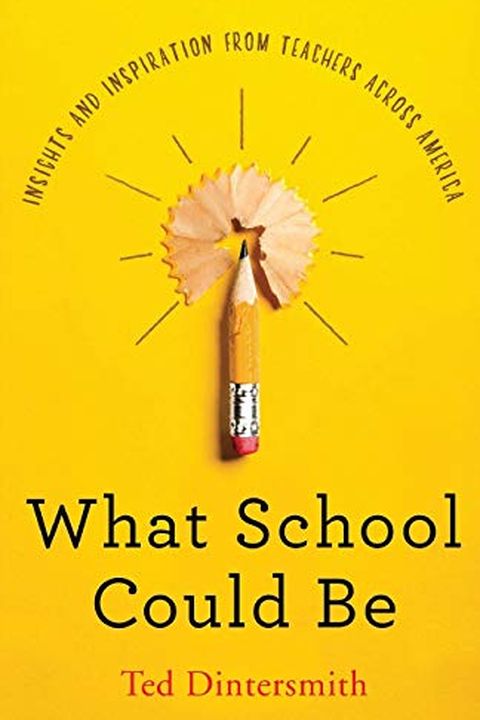 What School Could Be
Insights and Inspiration from Teachers Across America
Ted Dintersmith
During the 2016 school year, innovation expert Ted Dintersmith took an unprecedented trip across America. He visited all fifty states, seeking to raise awareness about the urgent need to reimagine education to prepare students for the career and citizenship demands of an increasingly-innovative world.As he traveled, though, Dintersmith met innovati...
Publish Date
2018-04-10T00:00:00.000Z
2018-04-10T00:00:00.000Z
Recommendations
Reading What School Could Be has not only given me hope, but also a desire to see real change in the public school education system.     
–
source