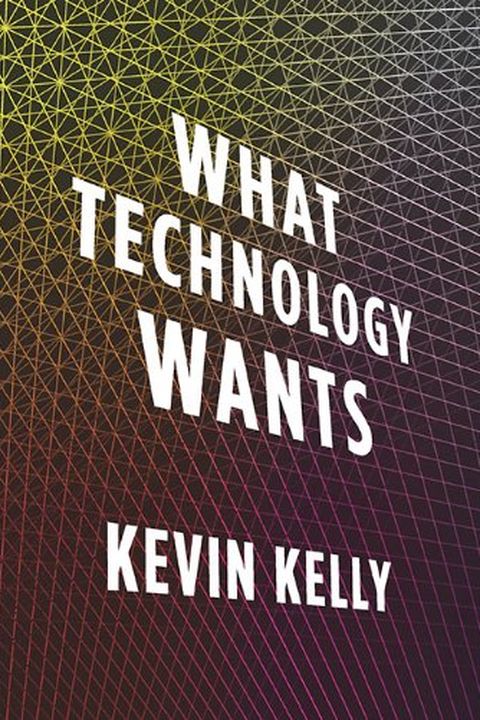 What Technology Wants
Kevin Kelly
Explore the interconnected stage of technological development with an analogy to biological evolution in this book. The author argues that the "technium" exhibits a similar tendency towards self-organizing complexity. Discover the benefits of treating tools as servants of self and society rather than out-of-control masters. The former editor of Wired magazine offers an optimist outlook on the ramifications of technology in human welfare and achievement.
Publish Date
2010-10-14T00:00:00.000Z
2010-10-14T00:00:00.000Z
Recommendations
Fascinating historical and philosophical perspective on technology, where it's come from, where it's going.     
–
source
On the List of my favorite books.     
–
source
Reading "What Technology Wants" by @kevin2kelly (its great) makes me realize how long its been since I read a good non-fiction book. Books have lost the non-ficiton crown forever, IMO. Great books will persist. But something other than a book is almost always better now.     
–
source