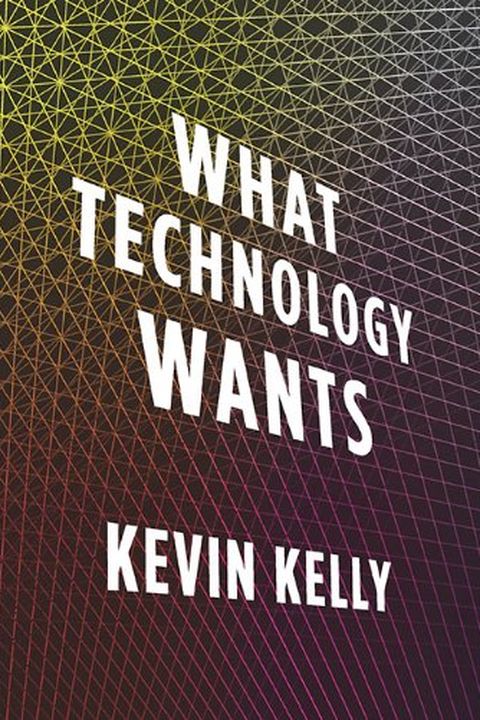 What Technology Wants
Kevin Kelly
"Verbalizing visceral feelings about technology, whether attraction or repulsion, Kelly explores the "technium," his term for the globalized, interconnected stage of technological development. Arguing that the processes creating the technium are akin to those of biological evolution, Kelly devotes the opening sections of his exposition to that anal...
Publish Date
2010-10-13T00:00:00.000Z
2010-10-13T00:00:00.000Z
Recommendations
Fascinating historical and philosophical perspective on technology, where it's come from, where it's going.     
–
source
On the List of my favorite books.     
–
source
Reading "What Technology Wants" by @kevin2kelly (its great) makes me realize how long its been since I read a good non-fiction book. Books have lost the non-ficiton crown forever, IMO. Great books will persist. But something other than a book is almost always better now.     
–
source