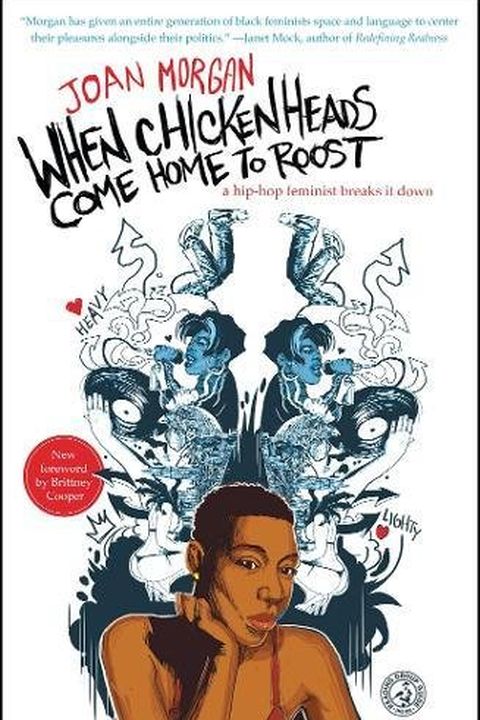 When Chickenheads Come Home to Roost
A Hip-Hop Feminist Breaks It Down
Joan Morgan
This book explores the complexities of the modern black woman's life in a post-Civil Rights, post-feminist, and post-soul generation. Author Joan Morgan provides a powerful and provocative look into a world where feminism and sexism often converge, where independence and traditional views on relationships clash, and where truths are not just black and white. A must-read for those seeking a deep and nuanced understanding of black feminism.
Publish Date
1999-03-10T00:00:00.000Z
1999-03-10T00:00:00.000Z
Recommendations
@ThrillerMag @milfinainteasy This is a great piece. I still believe this is a coming of age book all Black college students should read.     
–
source