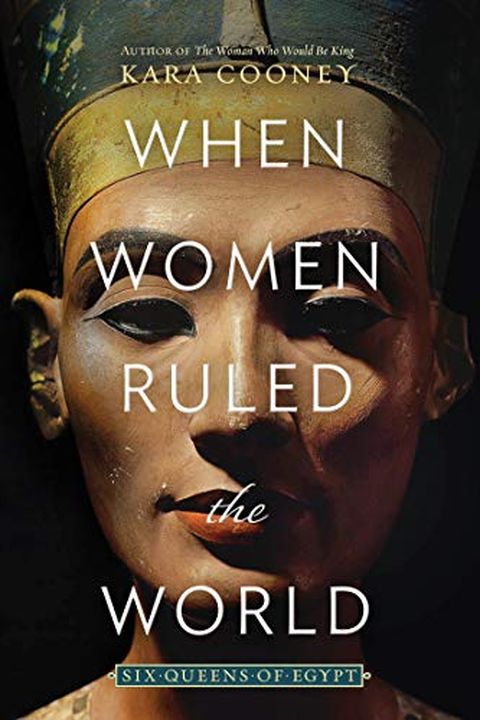 When Women Ruled the World
Six Queens of Egypt
Kara Cooney
Discover the lives of six extraordinary female pharaohs, from Hatshepsut to Cleopatra, who ruled ancient Egypt with real power. This riveting narrative challenges our modern perceptions of women in power and explores why female rulers have been a rare phenomenon throughout human history. Egyptologist Kara Cooney sheds light on what made these women exceptional and how they overcame patriarchal obstacles to control the totalitarian state. Learn about the benefits that Egypt gained from its progressive reliance on female leadership and how it could inspire us today.
Publish Date
2018-10-30T00:00:00.000Z
2018-10-30T00:00:00.000Z
Recommendations
This thread is fantastic, and big shoutout to @KaraCooney and her incredible book.     
–
source