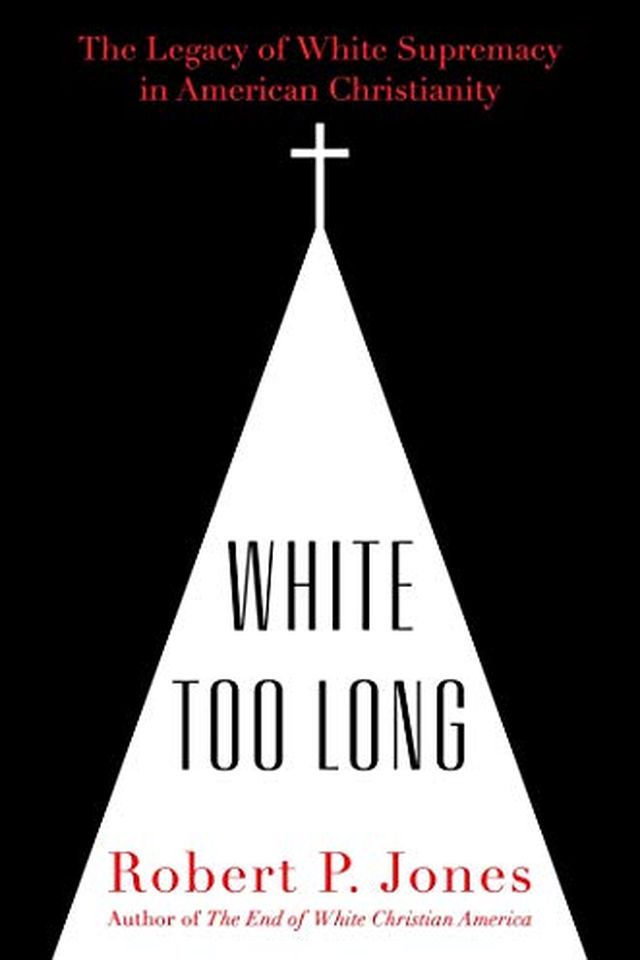 White Too Long
The Legacy of White Supremacy in American Christianity
Robert P. Jones
This thought-provoking book explores the often-overlooked link between American Christianity and white supremacy, calling for white Christians to confront this legacy for the sake of themselves and the nation. With insights from history and modern surveys, the author challenges white Christians to take responsibility for their role in protecting white supremacy and to work towards repair in the present. This timely examination of a complex and painful issue is a must-read for anyone seeking to understand the intersection of religion, race, and identity in America.
Publish Date
2020-06-23T00:00:00.000Z
2020-06-23T00:00:00.000Z
Recommendations
@PRRIpoll @robertpjones I absolutely love this book. A must read!     
–
source