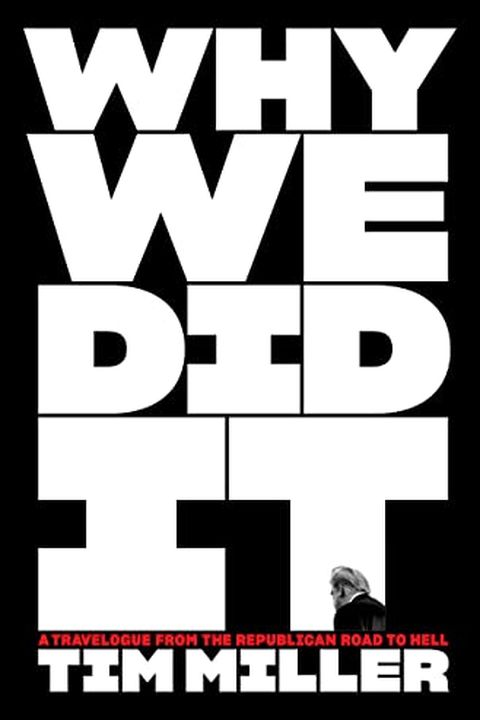 Why We Did It
A Travelogue from the Republican Road to Hell
Tim Miller
Former Republican political operative Tim Miller admits what no one else on the right ever will: they all encouraged the madness that has overtaken the party. The Trumpification of the American right was the inevitable result of a series of decisions made by people like Tim Miller over the past decade. In a book that is part memoir, part anatomy of...
Publish Date
2022-06-28T00:00:00.000Z
2022-06-28T00:00:00.000Z
Recommendations
Just finished it this minute—what a page turner. Many have tried to fathom the tormented psychology of the Trump enablers, no one has nailed them as successfully as @timodc in this book.     
–
source
I've resisted tweeting about @Timodc's book WHY WE DID IT because, well, I haven't read it. But I just finished the audiobook version—read masterfully by @BloombergVO—and … WOW. It's blisteringly honest, blisteringly insightful, and blisteringly funny. Read it—or listen. Now.     
–
source