Sort by
Latest Recommendations First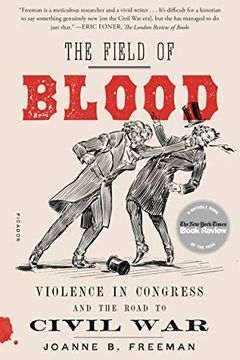 One of the most rewarding books I've read in recent years—and I read *a lot* of books. If you have even a passing interest in American history or things congressional, you'll love it. I promise.     
–
source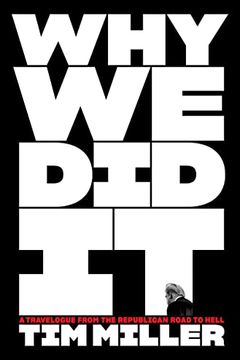 Former Republican political operative Tim Miller admits what no one else on the right ever will: they all encouraged the madness that has overtaken the party. The Trumpification of the American right was the inevitable result of a series of decisions made by people like Tim Miller over the past decade. In a book that is part memoir, part anatomy of...
I've resisted tweeting about @Timodc's book WHY WE DID IT because, well, I haven't read it. But I just finished the audiobook version—read masterfully by @BloombergVO—and … WOW. It's blisteringly honest, blisteringly insightful, and blisteringly funny. Read it—or listen. Now.     
–
source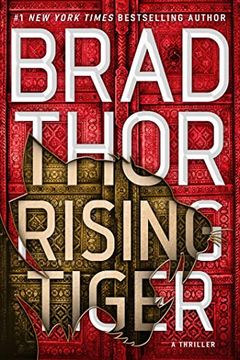 Deadly operative Scot Harvath faces down the country's most powerful enemy in #1 New York Times and #1 Wall Street Journal bestselling author Brad Thor's new white-knuckle thriller. An unprecedented, potentially nation-ending threat has materialized on the world stage. Though the United States has long been aware of the growing risk, administration...
I've finished the new @BradThor book RISING TIGER. And it delivers! It's fiction, yes—but its rich in-story context of the US-India-Japan-Australia "Quad, the Russia-Ukraine war, and Havana Syndrome makes it eerily compelling as a "what if" for national security watchers. 👍🇺🇸🎯     
–
source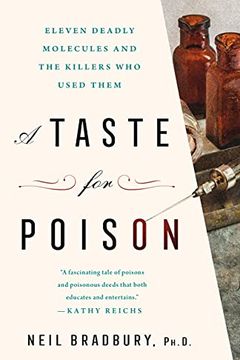 As any reader of murder mysteries can tell you, poison is one of the most enduring—and popular—weapons of choice for a scheming murderer. It can be slipped into a drink, smeared onto the tip of an arrow or the handle of a door, even filtered through the air we breathe. But how exactly do these poisons work to break our bodies down, and what can we ...
@almakatsu Neil's book "A Taste of Poison" is a great resource for writers—full of symptoms, timelines, etc. for many poisons     
–
source
This is an excellent book, highly recommended—thoughtfully linking everything from earthquakes to pandemics to wars to dystopian sci-fi. You'll hear me discussing it with @nfergus soon on the Lawfare Podcast.     
–
source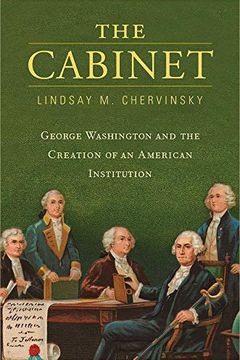 The Cabinet
George Washington and the Creation of an American Institution
For definitive analysis of what led to this first cabinet session—and how it set the stage for all that has followed it—you'll do no better than @lmchervinsky's excellent book "The Cabinet: George Washington and the Creation of an American Institution"     
–
source
Despite the U.S. government's sophisticated intelligence capabilities, policy makers repeatedly seemed to be caught off guard when major crises took place during the Cold War. Were these surprises the result of inadequate information, or rather the use made of the information available? In seeking an answer to this question, former CIA analyst Doug...
A legendary intel officer, Doug MacEachin, has left us. Much of his impact, as Joe mentions below, was in improving the critical thinking and writing of those working with him. He also wrote one hell of a book, "U.S. Intelligence and the Confrontation in Poland, 1980–1981."     
–
source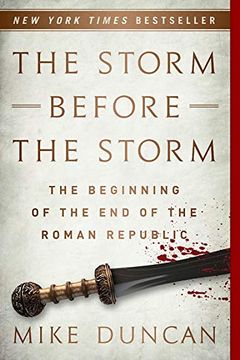 @DennisDonoghue2 @mikeduncan It's such a great book. And I cited it again, in more detail, on the @BulwarkOnline Podcast just recorded, posting later today!     
–
source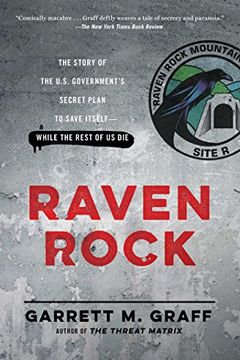 Raven Rock
The Story of the U.S. Government's Secret Plan to Save Itself--While the Rest of Us Die
@aussieintel Not my area of expertise. But this book is a great primer:     
–
source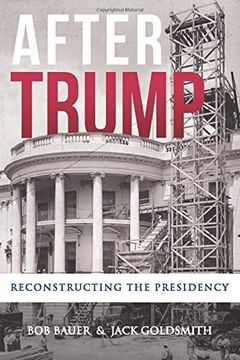 If you predicted five years ago that @BarackObama would praise the ideas of @jacklgoldsmith to 124 million people, stand up. Sit down, liars. Nobody predicted this. These are strange times we're living in. (Oh, and the book really is good—order here:     
–
source
Path of the Assassin by Brad Thor
Nuking the Moon by Vince Houghton
The Targeter by Nada Bakos
The Assault on Intelligence by Michael V. Hayden
Killing Pablo by Mark Bowden
Playing to the Edge by Michael V. Hayden
Debunking 9/11 Myths by Popular Mechanics
The Lions of Lucerne by Brad Thor
Hammer of the Gods by Stephen Davis
Reclaiming History by Vincent Bugliosi
Guests of the Ayatollah by Mark Bowden
The Demon-Haunted World by Carl Sagan
No One Here Gets Out Alive by Jerry Hopkins