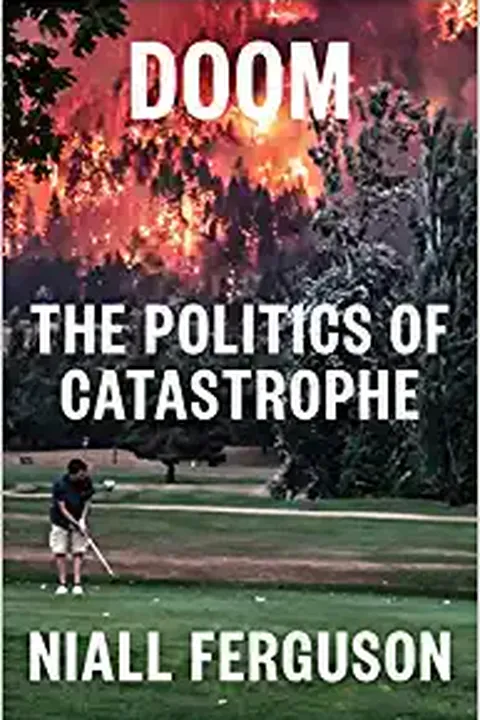 Doom
The Politics of Catastrophe
Niall Ferguson
All disasters are in some sense man-made. Setting the annus horribilis of 2020 in historical perspective, Niall Ferguson explains why we are getting worse, not better, at handling disasters.Disasters are inherently hard to predict. Pandemics, like earthquakes, wildfires, financial crises. and wars, are not normally distributed; there is no cycle of...
Publish Date
2021-05-04T00:00:00.000Z
2021-05-04T00:00:00.000Z
Recommendations
and why. Like Josh Rogin's "Chaos Under Heaven," "Doom: The Politics of Catastrophe" is a significant book, one which will be read for years if not decades, and you should read it now: (I also purchased the audible edition which is quite good.)     
–
source
This is an excellent book, highly recommended—thoughtfully linking everything from earthquakes to pandemics to wars to dystopian sci-fi. You'll hear me discussing it with @nfergus soon on the Lawfare Podcast.     
–
source