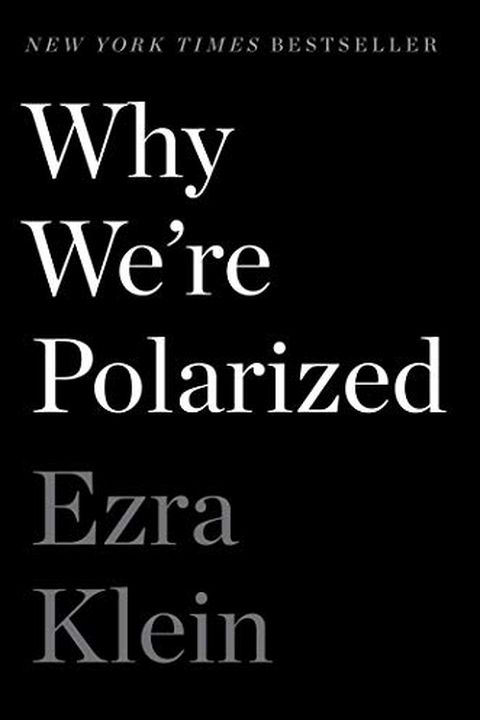 Why We're Polarized
Ezra Klein
Discover how American politics became a toxic system, why we participate in it, and what it means for our future--from journalist, political commentator, and cofounder of Vox, Ezra Klein.After Election Day 2016, both supporters and opponents of the soon-to-be president hailed his victory as a historically unprecedented event. Most Americans could a...
Publish Date
2020-01-28T00:00:00.000Z
2020-01-28T00:00:00.000Z
Recommendations
Summer's almost over. If you have time to sneak in another book or two – here are a few I recommend.     
–
source
Also read an excerpt from Why We're Polarized by @ezraklein and it was powerfully explanatory and on point as usual     
–
source
Highly recommend this book.     
–
source