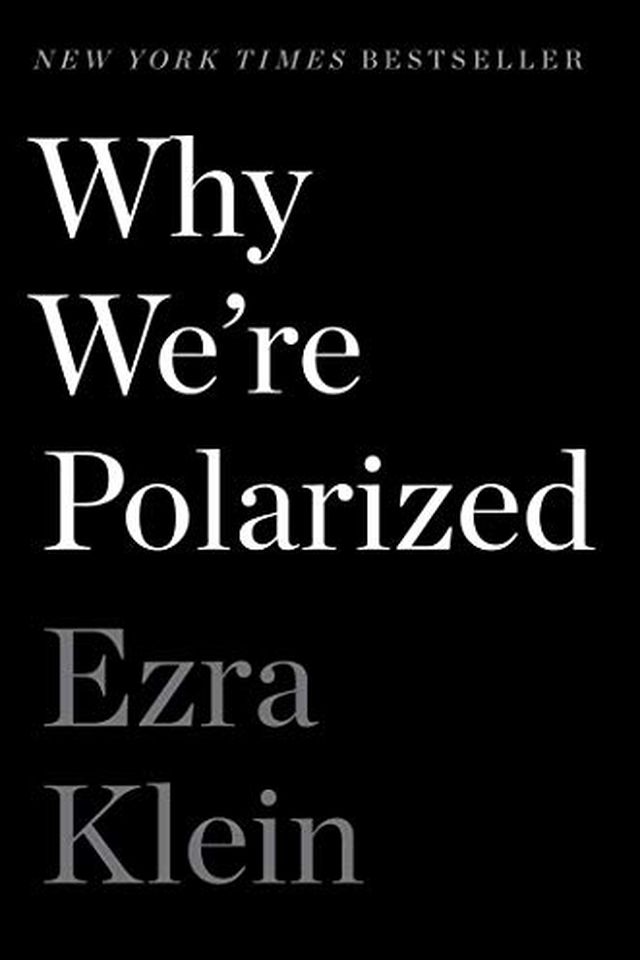 Why We're Polarized
Ezra Klein
Explore how American politics became polarized and toxic, and what it means for our future in this groundbreaking book by journalist and political commentator Ezra Klein. Discover how our partisan identities have merged with our racial, religious, geographic, ideological, and cultural identities, and how this has led to the breakdown of our political system. Through clear frameworks and feedback loops, Klein offers insight into everything from Trump's rise to the Democrat's shift leftward, and he provides a new perspective for understanding the politicization of everyday culture. A must-read for anyone seeking to understand the current state of American politics.
Publish Date
2020-01-28T00:00:00.000Z
2020-01-28T00:00:00.000Z
Recommendations
Summer's almost over. If you have time to sneak in another book or two – here are a few I recommend.     
–
source
Also read an excerpt from Why We're Polarized by @ezraklein and it was powerfully explanatory and on point as usual     
–
source
Highly recommend this book.     
–
source