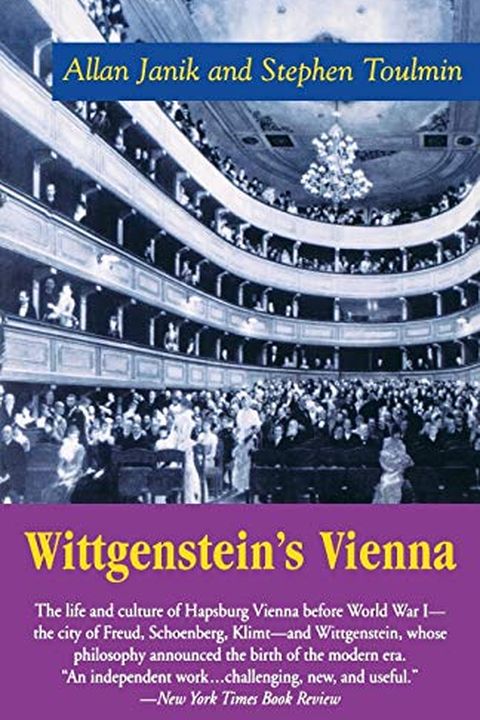 Wittgenstein's Vienna
Allan Janik
This is a remarkable book about a man (perhaps the most important and original philosopher of our age), a society (the corrupt Austro-Hungarian Empire on the eve of dissolution), and a city (Vienna, with its fin-de siecle gaiety and corrosive melancholy). The central figure in this study of a crumbling society that gave birth to the modern world is...
Publish Date
1996-09-01T00:00:00.000Z
1996-09-01T00:00:00.000Z
First Published in 1973
Recommendations
Despite being a fan of Mokyr, only now getting to and it's very good. Sorta related, have also been enjoying Both do a nice job as biographies of particularly fertile places/times.     
–
source