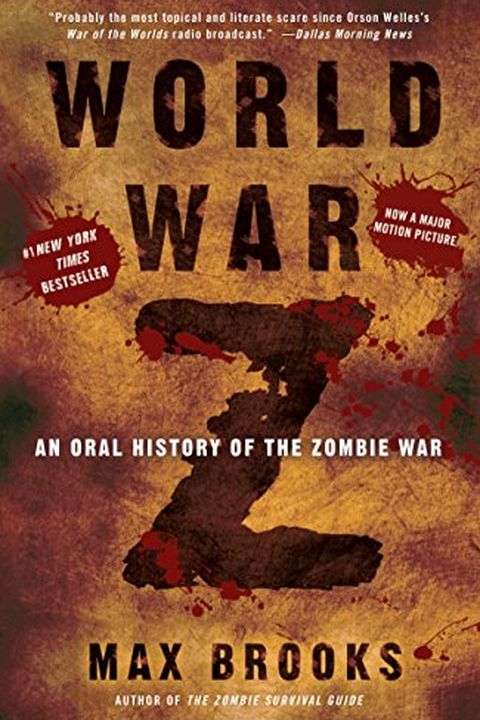 World War Z
An Oral History of the Zombie War
Max Brooks
This acclaimed book takes you on a journey across the globe during the Zombie War, featuring firsthand accounts from survivors who witnessed the end of the world. Through interviews with men, women, and children who faced the horrors of the apocalypse, you'll experience the full scope of this epochal event. This chronicle provides a hauntingly immediate look at the human dimension of one of the biggest catastrophes in history, and asks important questions about our capacity for personal detachment from history.
Publish Date
2006-09-12T00:00:00.000Z
2006-09-12T00:00:00.000Z
Similar Books
23
Recommendations
World War Z (the book, not the movie) by @maxbrooksauthor is an incredibly well-researched, thoughtful, horrifying page-turner that explores the many ways that people, media, & gov'ts are likely to mismanage global pandemics. Highly prescient must-read.     
–
source