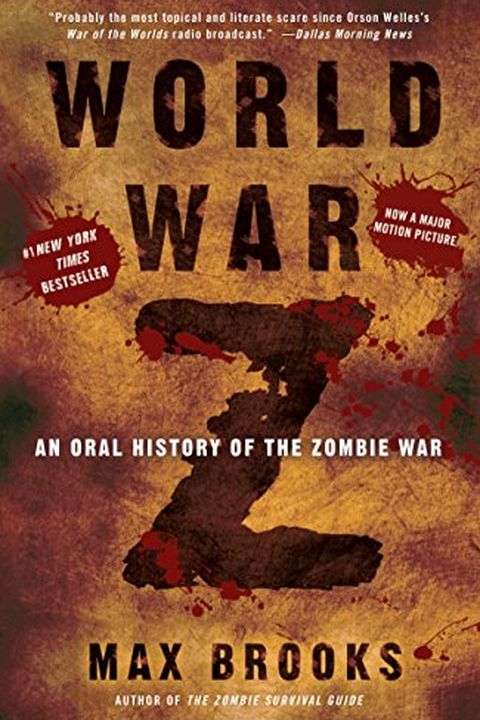 World War Z
An Oral History of the Zombie War
Max Brooks
An alternate cover for this isbn can be found here.The Zombie War came unthinkably close to eradicating humanity. Max Brooks, driven by the urgency of preserving the acid-etched first-hand experiences of the survivors from those apocalyptic years, traveled across the United States of America and throughout the world, from decimated cities that once...
Publish Date
2007-10-16T00:00:00.000Z
2007-10-16T00:00:00.000Z
First Published in 2006
Similar Books
23
Recommendations
World War Z (the book, not the movie) by @maxbrooksauthor is an incredibly well-researched, thoughtful, horrifying page-turner that explores the many ways that people, media, & gov'ts are likely to mismanage global pandemics. Highly prescient must-read.     
–
source