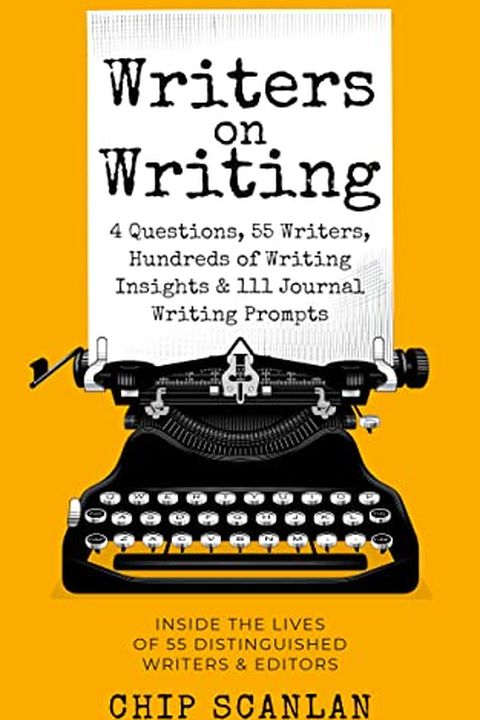 Writers on Writing
Inside the lives of 55 distinguished writers and editors
Chip Scanlan, Ray Hoy
Great writing doesn't have to be a mystery, nor an expensive, frustrating series of coaching sessions. Often, all many writers need are motivational tips, some inspiration, insight, or a few good writing prompts to unleash the best writing possible. You can now get all that and more in "Writers on Writing: Inside the lives of 55 distinguished write...
Publish Date
2021-12-11T00:00:00.000Z
2021-12-11T00:00:00.000Z
Recommendations
#RPVBooks Chip Scanlan does an incredible job of interviewing 55 writers using the same 4 question and distilling insights into 111 journal writing prompts and pieces of advice. What a great book. Similar to other books in the Paris Review style of interviews, agile & insightful.     
–
source