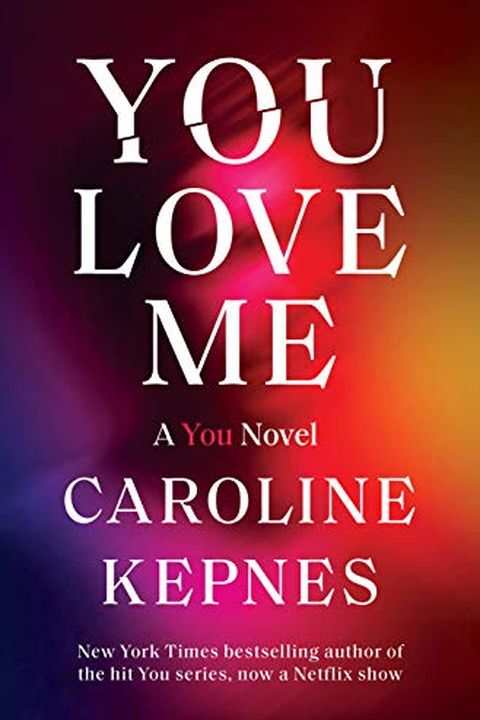 You Love Me
A You Novel
Caroline Kepnes
A highly anticipated new thriller in a bestselling series, featuring the infamous Joe Goldberg. He's done with cities, done with love, and ready to start a family on a cozy island in the Pacific Northwest. But when he meets the town librarian, Mary Kaye, he'll stop at nothing to win her over, even if it means meddling in her already busy life. Can true love triumph for these two, or will Joe's obsession lead to his demise? Get ready for a gripping ride full of twists, turns, and unexpected outcomes.
Publish Date
2021-11-02T00:00:00.000Z
2021-11-02T00:00:00.000Z
Recommendations
@WendiAarons @jesslahey @CarolineKepnes Such wonderful women to share a pub date with! Also, I read both of their books and they're AMAZING.     
–
source
This book is ridiculously good you guys. So. Good.     
–
source
Just finished Caroline Kepnes' YOU LOVE ME and ooooh boy, can't wait to watch the Netflix version of this one! If you loved the first two, you'll love the third, too. Joe is just so unfailingly JOE. Coming to a bookstore near you April 2021. (@NetGalley)     
–
source