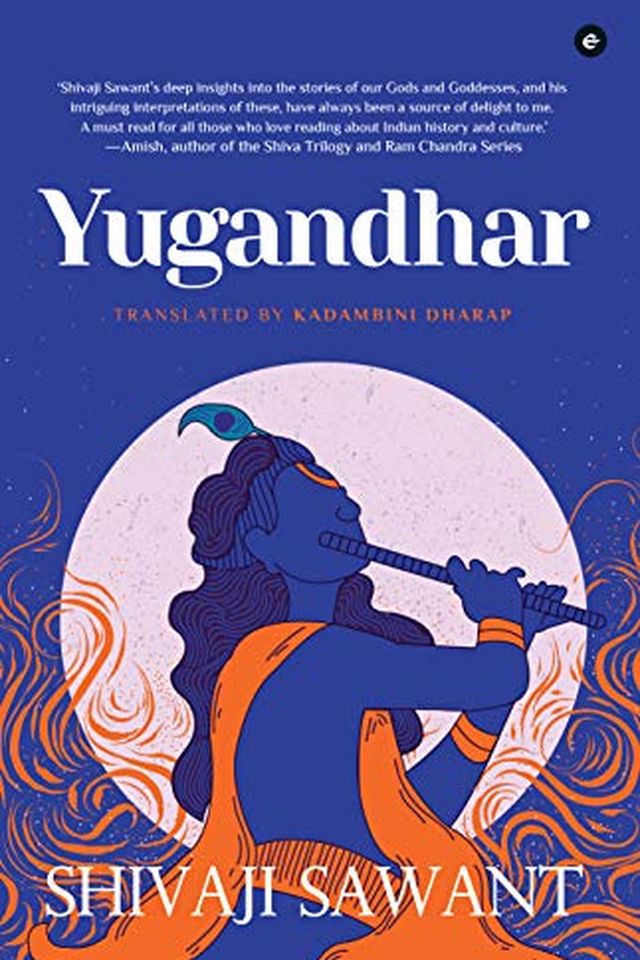 Yugandhar
Shivaji Sawant
Explore the life of Krishna like never before in this captivating portrayal of the beloved Hindu deity. As he reflects on his life in his last moments, those closest to him share their firsthand accounts of his journey, revealing a complex and multi-faceted mortal man who was a warrior, lover, statesman, and seer. With deep insights into the stories of Hindu gods and goddesses, this book is a must-read for anyone who loves Indian history and culture.
Publish Date
2000-01-01T00:00:00.000Z
2000-01-01T00:00:00.000Z
Recommendations
Read this book. It's mesmerising.     
–
source