Best Android Books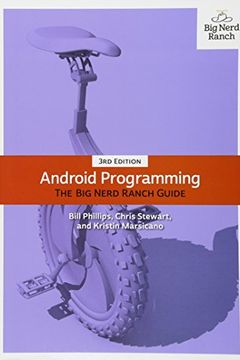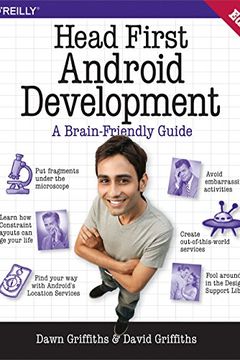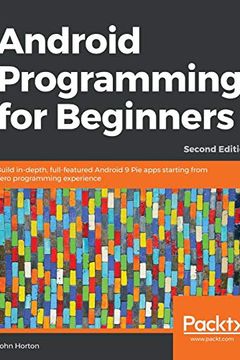 Learn all the Java and Android skills you need to start making powerful mobile applications with practical and actionable steps Key Features Kick-start your Android programming career, or just have fun publishing apps to the Google Play marketplace A first-principles introduction to Java, via Android, which means you'll be able to start building yo...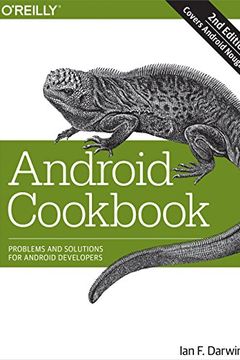 Jump in and build working Android apps with the help of more than 230 tested recipes. The second edition of this acclaimed cookbook includes recipes for working with user interfaces, multitouch gestures, location awareness, web services, and specific device features such as the phone, camera, and accelerometer. You also get useful info on packaging...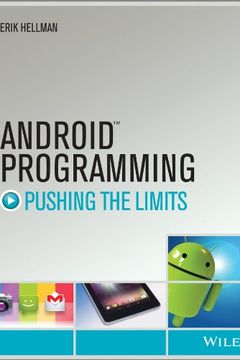 Unleash the power of the Android OS and build the kinds of brilliant, innovative apps users love to useIf you already know your way around the Android OS and can build a simple Android app in under an hour, this book is for you. If you're itching to see just how far you can push it and discover what Android is really capable of, it's for you. And i...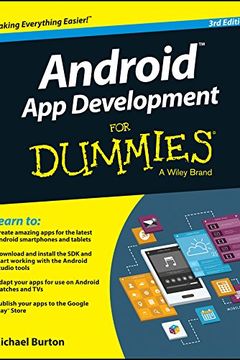 The updated edition of the bestselling guide to Android app development If you have ambitions to build an Android app, this hands-on guide gives you everything you need to dig into the development process and turn your great idea into a reality! In this new edition of Android App Development For Dummies , you'll find easy-to-follow access to the la...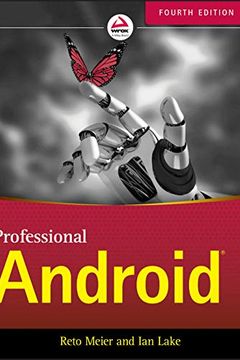 The comprehensive developer guide to the latest Android features and capabilities Professional Android, 4th Edition shows developers how to leverage the latest features of Android to create robust and compelling mobile apps. This hands-on approach provides in-depth coverage through a series of projects, each introducing a new Android platform featu...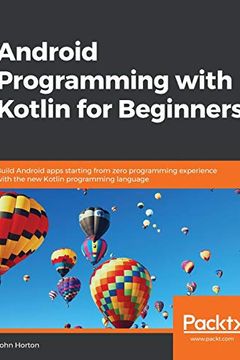 Build smart looking Kotlin apps with UI and functionality for the Android platform Key Features Start your Android programming career, or just have fun publishing apps on Google Play marketplace The first-principle introduction to Kotlin through Android, to start building easy-to-use apps Learn by example and build four real-world apps and dozens o...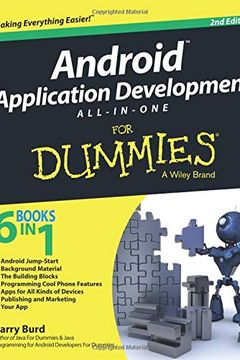 Your all-encompassing guide to learning Android app developmentIf you're an aspiring or beginning programmer interested in creating apps for the Android market-which grows in size and downloads every day-this is your comprehensive, one-stop guide. Android Application Development All-in-One For Dummies covers the information you absolutely need to g...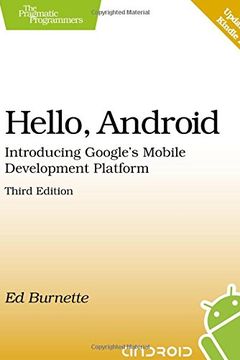 Android 9 Development Cookbook by Rick Boyer
Programming Android by Zigurd Mednieks
The Busy Coder's Guide to Advanced Android Development by Mr. Mark L Murphy
Head First Kotlin by Dawn Griffiths
Kotlin Programming by Josh Skeen
The Beginner's Guide to Android Game Development by James S. Cho
Learning Java by Building Android Games by John Horton
Android Design Patterns by Greg Nudelman