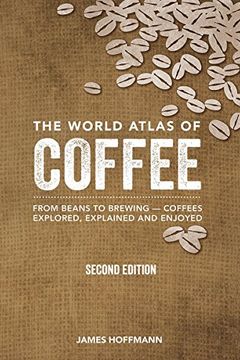 The bestselling reference updated and expanded with seven new coffee-growing countries.Praise for the first edition: "Fills a gap in the popular reference literature. Recommended." -- Booklist"The definitive guide.... Well-written, informative, and a must-have for general readers who want to know more about their favorite morning brew." -- Publishe...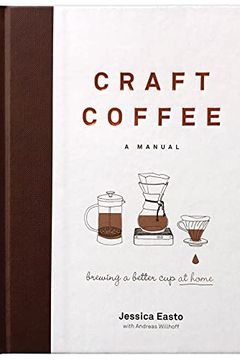 This comprehensive but accessible handbook is for the average coffee lover who wants to make better coffee at home. Unlike other coffee books, this one focuses exclusively on coffee--not espresso--and explores multiple pour-over, immersion, and cold-brew techniques on 10 different devices.Thanks to a small but growing number of dedicated farmers, i...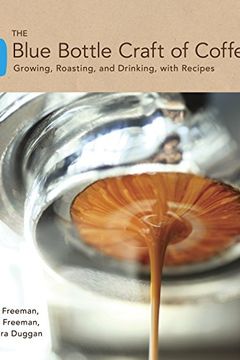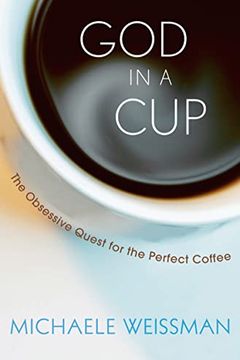 Can a cup of coffee reveal the face of God? Can it become the holy grail of modern-day knights errant who brave hardship and peril in a relentless quest for perfection? Can it change the world? These questions are not rhetorical. When highly prized coffee beans sell at auction for $50, $100, or $150 a pound wholesale (and potentially twice that at ...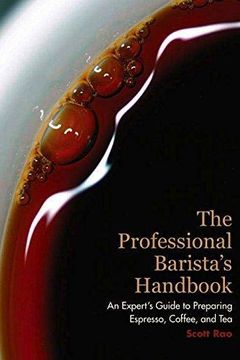 From Scott Rao: "When I began in the coffee business in 1993, I had read every book I could find about coffee. After reading all of those books, however, I felt as if I hadn't learned much about how to make great coffee. My coffee library was chock-full of colorful descriptions of brewing styles, growing regions, and recipes, with a few almost-unre...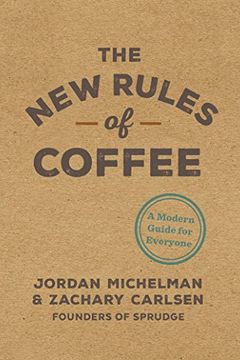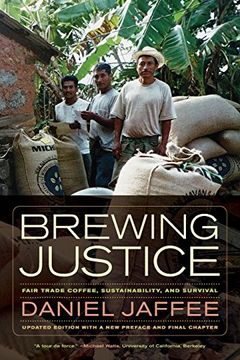 Fair trade is a fast-growing alternative market intended to bring better prices and greater social justice to small farmers around the world. But what does a fair-trade label signify? This vivid study of coffee farmers in Mexico offers the first thorough investigation of the social, economic, and environmental benefits of fair trade. Based on exten...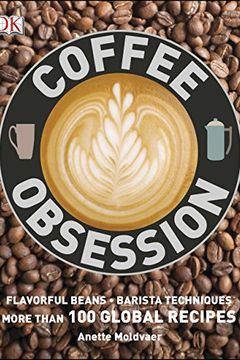 More than 150 million Americans drink coffee each day. We're not the only nation obsessed: More than 2.25 billion cups of coffee are consumed in the world each day.In Coffee Obsession, we take a journey through the coffee-producing nations around the world, presenting the different styles, flavors, and techniques used to brew the perfect cup. We ex...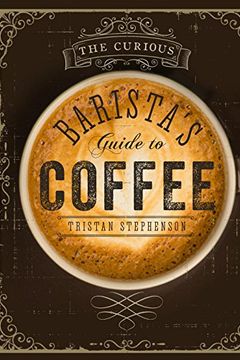 The definitive guide to the extraordinary world of coffee from growing and roasting to brewing and serving the perfect cup.The definitive guide to the extraordinary world of coffee from growing and roasting to brewing and serving the perfect cup. The ultimate guide to the history, science and community behind coffee. Here, Tristan Stephenson explor...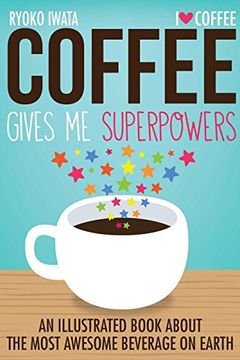 For coffee lovers and those who love them, Coffee Gives Me Superpowers is a fun, graphic design-centered book focused on one of the world's most addictive and beloved substances—coffee.If coffee is the foundation of your food pyramid, then this is your book. Inspired by Ryoko Iwata's popular website, I Love Coffee (en.ilovecoffee.jp), Coffee Gives ...
Uncommon Grounds by Mark Pendergrast
Coffee Art by Dhan Tamang
Coffee by Jonathan Morris
Everything But Espresso by Scott Rao
The Craft and Science of Coffee by
The Devil's Cup by Stewart Lee Allen
The Coffee Roaster's Companion by Scott Rao
The Coffee Roaster's Handbook by Len Brault
The Daily Grind by Andrew J Bowen, Claire E Bowen
The Birth of Coffee by Daniel Lorenzetti, Linda Rice Lorenzetti