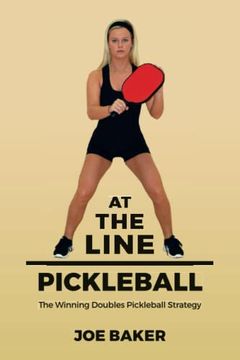 Would you like to learn the winning strategy used by all of the top pickleball players? Look no further than this shot-by-shot guide that will take you through every phase of the game, showing you the highest percentage shot for about every playing situation. Players at all levels can benefit from this well illustrated and easy-to-understand strate...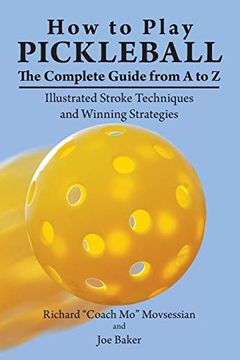 Pickleball legend Coach Mo has finally put all of his years of accumulated knowledge into this complete pickleball guide. This comprehensive book is the "complete Coach Mo resource," capturing all of his knowledge on techniques and strategy. This book is fully suitable for the complete newcomer to the game but it goes on to explain how to play at t...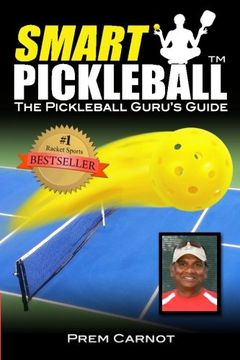 Just because you know the rules and have had a blast playing pickleball since the day you learned, doesn't necessarily mean that you're playing as well as you could be... Players of every age and ability can learn to play better and win more when they start to apply the principles of Smart Pickleball(TM). In this book, Prem Carnot, The Pickleball G...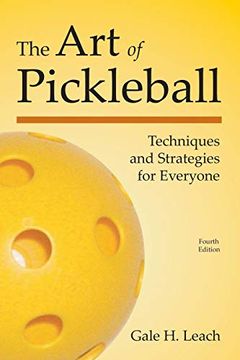 Arizona Book Award Winner This book describes everything from equipment to tournament strategy in straightforward, conversational language that will benefit novice and seasoned players alike. The Art of Pickleball shows how to perform basic and advanced strokes anad provides excellent tips for doubles play, mental conditioning, gamesmanship, and of...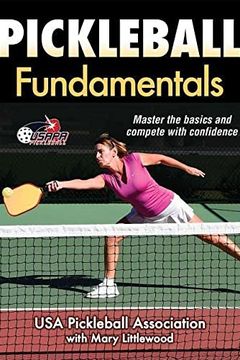 Fast, fun, and competitive: Simply step onto the court and it will be clear why pickleball is booming in popularity.Pickleball Fundamentals is the first book written and endorsed by the USA Pickleball Association. It will teach you the basics of the sport so that you can join the fun on the court right away.Learn proper execution of the sport's ess...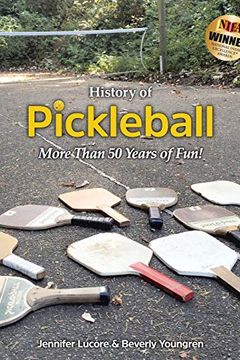 Psychotherapist and avid tennis and pickleball player Neil P. Schulenburg, PhD, combines his two passions to give players this guide to mastering the mental aspects of the games. Before you pick up the racquet or paddle, learn how to reach the right frame of mind for success. Sports are as much about the psychology of the game as they are about str...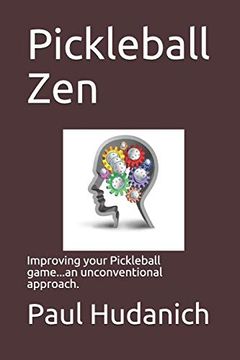 The author takes us on an educational mystery tour through the more subtle side of sports instruction. Professional golfers employ two coaches, a swing coach and a "mind" coach. Now serious pickleball players can have their own "mind" coach. Let Coach Om bring Zen to your game. Other books teach you how to "play," this book will teach you to WIN. Y...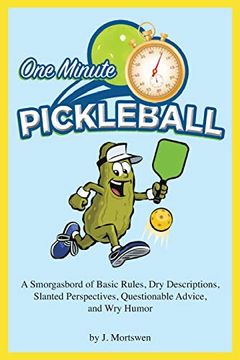 Sometime between 1963 and 1966 on Bainbridge Island, Washington, Joel Pritchard and his friend Bill Bell using only ping pong paddles, an old badminton court, a net, and a whiffle ball invented a game to involve the whole family. The game now known as "Pickleball" is a fast paced game that involves hand-eye coordination skills that are used in many...
Pickleball by John Callahan
Pickleball Pointers by Ron Elbe, Ronald Elbe
13 Deadly Sins of Pickleball by Farah Shabazz II
Finding Your Pickleball Love Language by Pat Brooks
The Pickleball Bible by Rick Lambson, Tim Finger, Robert Thompson