Best C# Books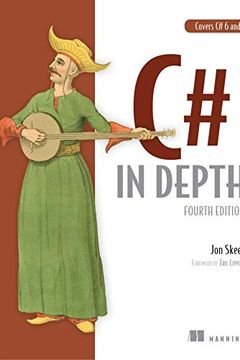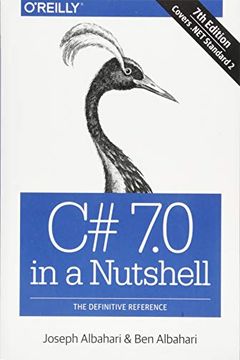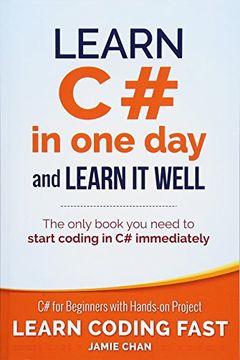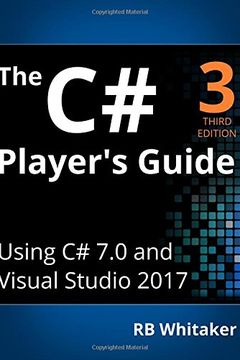 The C# Player's Guide (3rd Edition) is the ultimate guide for people starting out with C#, whether you are new to programming, or an experienced vet. This guide takes you from your journey's beginning, through the most challenging parts of programming in C#, and does so in a way that is casual, informative, and fun.This version of the book is updat...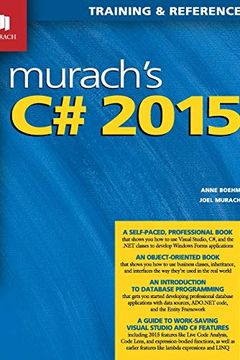 This core C# book has been a favorite of developers ever since the 1st edition came out in 2004. So you can be sure that this 6th edition will deliver the professional skills you're looking for.It's a self-paced book that shows how to use Visual Studio 2015, C# 6.0, and the .NET 4.6 classes to develop Windows Forms applications...whether you're new...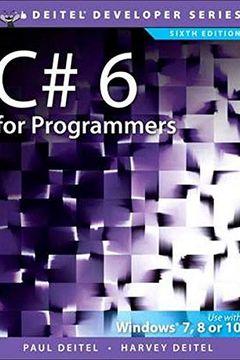 The professional programmer's Deitel(R) guide to C# 6 and object-oriented development for Windows(R) Written for programmers with a background in high-level language programming, C# 6 for Programmers applies the Deitel signature live-code approach to teaching programming and explores Microsoft's C# 6 and .NET in depth. Concepts are presented in the...
This new 7th edition of Pro C# 6.0 and the .NET 4.6 Platform has been completely revised and rewritten to reflect the latest changes to the C# language specification and new advances in the .NET Framework. You'll find new chapters covering all the important new features that make .NET 4.6 the most comprehensive release yet, including:A Refined ADO....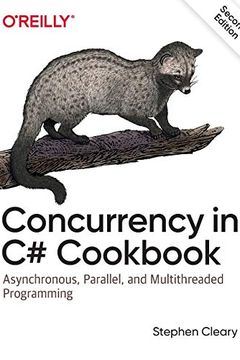 If you're one of many developers still uncertain about concurrent and multithreaded development, this practical cookbook will change your mind. With more than 85 code-rich recipes in this updated second edition, author Stephen Cleary demonstrates parallel processing and asynchronous programming techniques using libraries and language features in .N...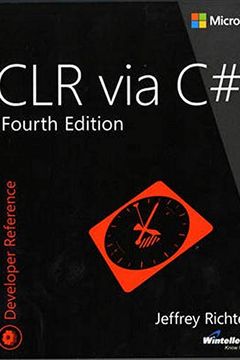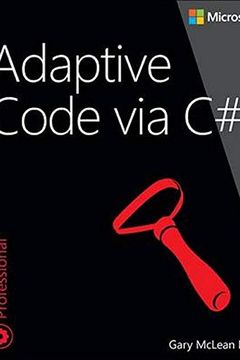 This essential classic title provides a comprehensive foundation in the C# programming language and the frameworks it lives in. Now in its 8th edition, you'll find all the very latest C# 7.1 and .NET 4.7 features here, along with four brand new chapters on Microsoft's lightweight, cross-platform framework, .NET Core, up to and including .NET Core 2...
C# 8.0 and .NET Core 3.0 – Modern Cross-Platform Development by Mark J. Price
Effective C#, by Bill Wagner
C# 6.0 Cookbook by Jay Hilyard
Agile Principles, Patterns, and Practices in C# by Robert C. Martin
C# 5.0 in a Nutshell by Joseph Albahari
Pro C# 5.0 and the .NET 4.5 Framework by Andrew Troelsen
C# 6.0 in a Nutshell by Joseph Albahari
Microsoft Visual C# Step by Step by John Sharp
The Art of Unit Testing by Roy Osherove
Professional C# 7 and .NET Core 2.0 by Christian Nagel
Learning C# by Developing Games with Unity 2019 by Harrison Ferrone
Programming C# 5.0 by Ian Griffiths
Clean Architecture by Robert C. Martin
TCP/IP Sockets in C# by David Makofske
C# 7 and .NET Core by Mark J. Price
Exam Ref 70-483 Programming in C# by Wouter de Kort