Best PHP Books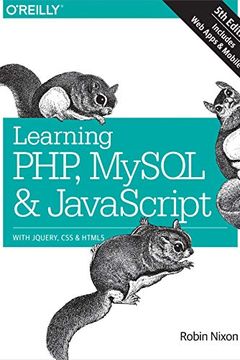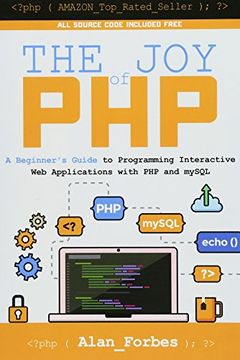 The Joy of PHP
A Beginner's Guide to Programming Interactive Web Applications with PHP and mySQL
Third Edition now with bonus chapters. Have you ever wanted to design your own website or browser application but thought it would be too difficult or just didn't know where to start? Have you found the amount of information on the Internet either too daunting or not geared for your skill set or worse-- just plain boring? Are you interested in lear...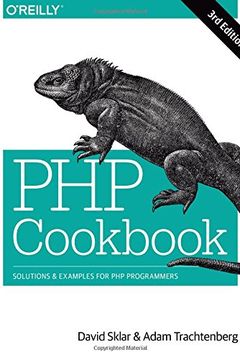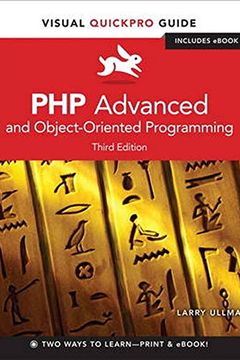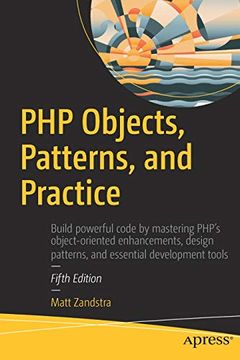 * Covers the entire open source Web platform known as LAMP, which includes Linux, Apache, MySQL, and PHP, the basis for many dynamic data-driven Web sites * Seven convenient minibooks provide easy reference on open source and team development, working with Linux and Apache, automating Web sites with Perl, developing front-end applications with Tcl/...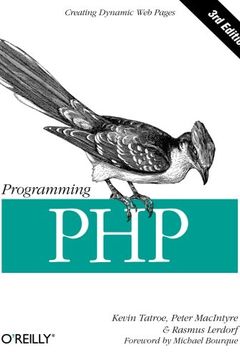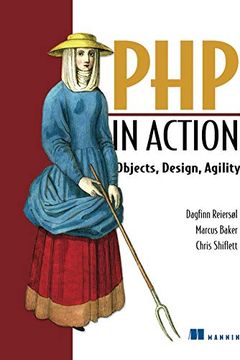 To keep programming productive and enjoyable, state-of-the-art practices andprinciples are essential. Object-oriented programming and design help managecomplexity by keeping components cleanly separated. Unit testing helps preventendless, exhausting debugging sessions. Refactoring keeps code supple andreadable. PHP offers all this-and more.PHP in A...
Sams Teach Yourself PHP, MySQL and Apache All in One by Julie C. Meloni