Best PHP Books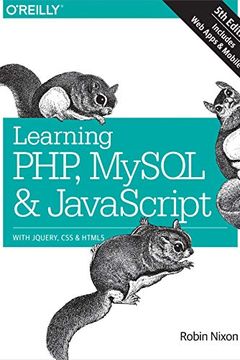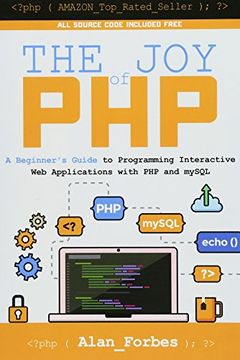 The Joy of PHP
A Beginner's Guide to Programming Interactive Web Applications with PHP and mySQL
Third Edition now with bonus chapters. Have you ever wanted to design your own website or browser application but thought it would be too difficult or just didn't know where to start? Have you found the amount of information on the Internet either too daunting or not geared for your skill set or worse-- just plain boring? Are you interested in lear...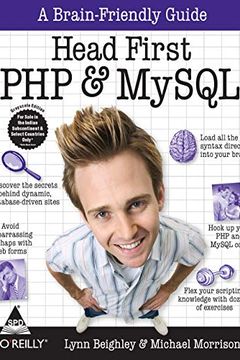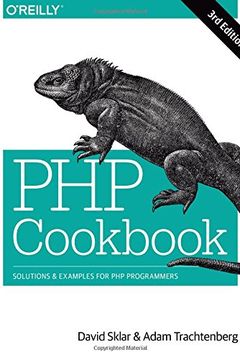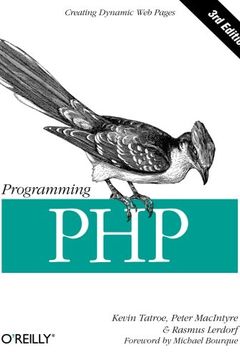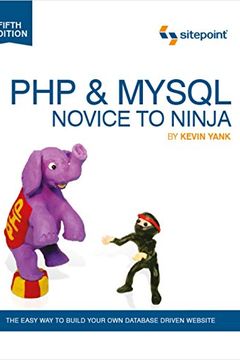 Product DescriptionPHP is an extremely popular open-source general purpose scripting language that's particularly suited to server-side web development. As of 2007, PHP was used on some 20 million domains worldwide. It's a very popular choice with the SitePoint community.The easiest, simplest and most fun way to get into server-side coding. All of ...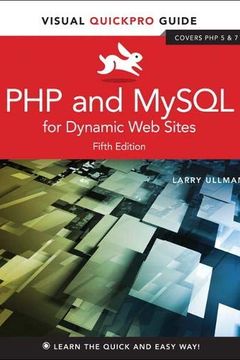 Learn PHP and MySQL programming-- the quick and easy way! Easy visual approach uses demonstrations and real-world examples to guide you step by step through advanced techniques for dynamic Web development using PHP and MySQL. - Concise steps and explanations let you get up and running in no time. - Essential reference guide keeps you coming back ag...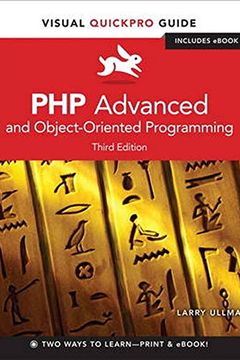 PHP Objects, Patterns, and Practice by Matt Zandstra
Mastering PHP 7 by Branko Ajzele
Apache MySQL PHP Web Dvlpmnt AIO Dsk FD by Jeff Cogswell
PHP by LCF Publishing, Jamie Chan
PHP & MySQL by Jon Duckett
PHP & MySQL in easy steps by Mike McGrath
PHP for the Web by Pearson India
PHP & MySQL by Brett McLaughlin
PHP in Action by Dagfinn Reiersol
Sams Teach Yourself PHP, MySQL and Apache All in One by Julie C. Meloni
Professional CodeIgniter by Thomas Myer