Best Romance Manga
These manga showcase the joys and hardships of falling in love, whether a schoolgirl has an unrequited crush on her senpai, a Love Triangle occurs within a group of friends, or rivals become lovers through competition or their intense passion for each other.
青春、超微炭酸系。一見派手だけど実は家庭的な女子高生・堀さんと、一見地味だけど実はピアスと刺青だらけの男子高生・宮村くんの日常を描いた大人気WEBコミック「堀さんと宮村くん」が、作画を新たにコミック化!A sweet "aww"-inspiring tale of school life begins!!At school, Kyouko Hori is known for being smart, attractive, and popular. On the other hand, her classmate, the boring, gloomy Izumi Miyamura tends to get painted as a "loser fanboy." But when a li...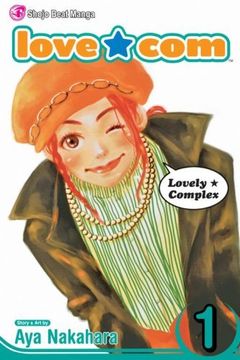 Risa Koizumi is the tallest girl in class, and the last thing she wants is the humiliation of standing next to Atsushi Ôtani, the shortest guy. Fate and the whole school have other ideas, and the two find themselves cast as the unwilling stars of a bizarre romantic comedy duo....
The awkward, romantic comedy manga about geeks in love that inspired the new anime! Can a professional man who's secretly a hardcore gamer and a woman who's secretly a fujoshi date without their hobbies getting in the way, or revealing each other's secrets? Extra-long book includes 2 Japanese volumes!Narumi and Hirotaka are, by all appearances, a p...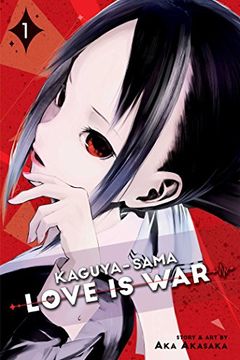 All's fair when love is war!Two prideful geniuses locked in battle. Who will make the first misstep and in doing so…confess their love?Kaguya Shinomiya and Miyuki Shirogane are two geniuses who stand atop their prestigious academy's student council, making them the elite among elite. But it's lonely at the top and each has fallen for the other. The...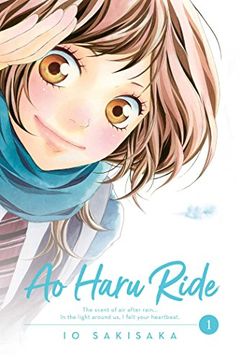 The popular shojo manga series that was adapted into the Blue Spring Ride anime!In high school, Futaba gets a second chance with her first love, Kou. Futaba Yoshioka thought all boys were loud and obnoxious until she met Kou Tanaka in junior high. But as soon as she realized she really liked him, he had already moved away because of family issues. ...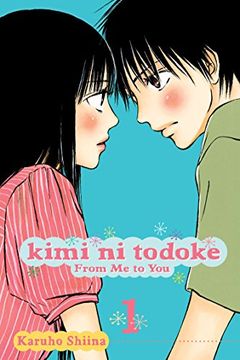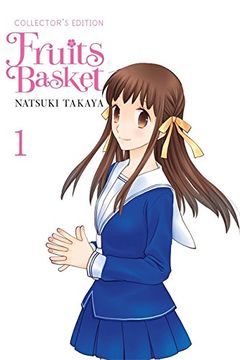 A romantic retelling of a classic fairy tale about a beautiful herbalist and a lovestruck prince.Shirayuki is an herbalist famous for her naturally bright-red hair, and the prince of Tanbarun wants her all to himself! Unwilling to become the prince's possession, she seeks shelter in the woods of the neighboring kingdom, where she gains an unlikely ...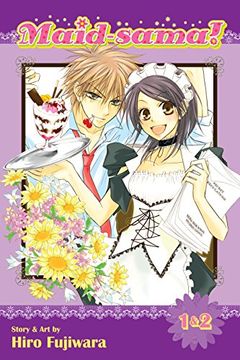 Can Misaki trust Usui to keep her secret from the rest of the kids at school? And why the heck is he always showing up at the maid café? Maybe she should start taking him seriously when he says he likes her—especially when he throws in an unexpected kiss!...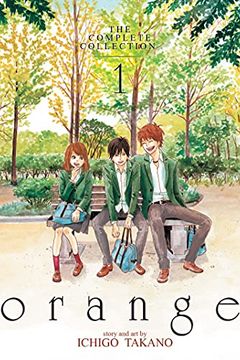 A Plea From the FutureOn the day that Naho begins 11th grade, she receives a letter from herself ten years in the future. At first, she writes it off as a prank, but as the letter's predictions come true one by one, Naho realizes that the letter might be the real deal. Her future self tells Naho that a new transfer student, a boy named Kakeru, will...
Given, Vol. 1 by Natsuki Kizu
Ouran High School Host Club, Vol. 1 by Bisco Hatori
ラストゲーム 1 by Shinobu Amano
Strobe Edge, Vol. 1 by Io Sakisaka
Happy Marriage?!, Vol. 1 by Maki Enjoji
Kamisama Kiss, Vol. 1 by Julietta Suzuki
Daytime Shooting Star, Vol. 1 by Mika Yamamori
My Love Story!!, Vol. 1 by Kazune Kawahara
Nodame Cantabile, Vol. 1 by Tomoko Ninomiya
High School Debut, Vol. 1 by Kazune Kawahara
Waiting for Spring, Vol. 1 by Anashin
Living-Room Matsunaga-san, Vol. 01 by Keiko Iwashita
A Tropical Fish Yearns for Snow, Vol. 1 by Makoto Hagino
Love Me, Love Me Not, Vol. 1 by Io Sakisaka
Emma, Vol. 1 by Kaoru Mori
Wolf Girl & Black Prince 01 by Ayuko Hatta
The Demon Prince of Momochi House, Vol. 1 by Aya Shouoto