Best Snowboarding Books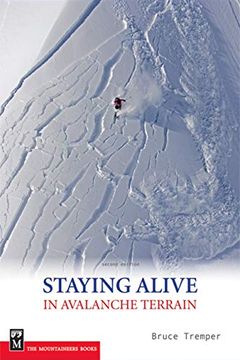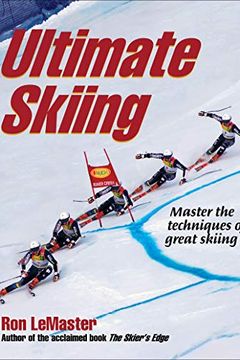 Break through to the next level of ski performance! Renowned instructor, coach, and ski technique expert Ron LeMaster takes you beyond The Skier's Edge by improving, expanding, and enhancing that seminal work. The result, Ultimate Skiing, will help you master the mechanics of great skiing as never before--explaining how it's done, showing how it lo...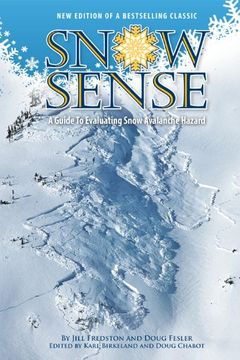 Snow Sense
A Guide to Evaluating Snow Avalanche Hazard
"Snow Sense" is the best-selling, easiest to read, most informative avalanche safety book available. Intended for skiers, snowmachiners, snowboarders, climbers and others who work and play in avalanche country, "Snow Sense" is written to help backcountry travelers learn to recognize, evaluate, and avoid snow avalanche hazards. Avalanche accidents d...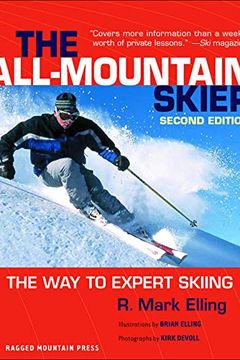 "Covers more information than a week's worth of private lessons."--Ski magazineThe All-Mountain Skier helps skiers advance their skills with a foolproof, self-instructional program for mastering advanced techniques in even the most challenging conditions. Drawing from his extensive experience as a ski professional, instructor Mark Elling delivers e...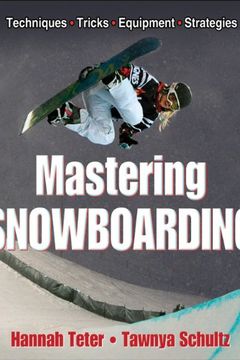 Since the initial work on constrained clustering, there have been numerous advances in methods, applications, and our understanding of the theoretical properties of constraints and constrained clustering algorithms. Bringing these developments together, Constrained Clustering: Advances in Algorithms, Theory, and Applications presents an extensive c...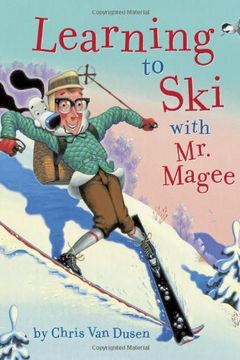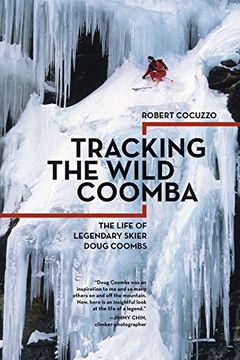 Arguably the greatest adventure skier to ever live, Doug Coombs pioneered hundreds of first descents.......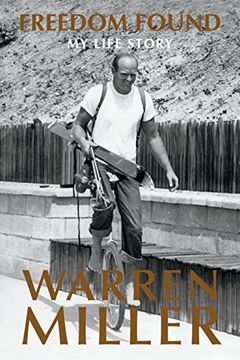 Warren Miller is known as skiing's greatest storyteller and as the godfather of action-sports film making. Now, here at last, is the rest of his extraordinary life story--and what happened behind the camera is even more remarkable than what you saw on the big screen. In this soul-searching autobiography, Warren revealed the secrets of his past and ...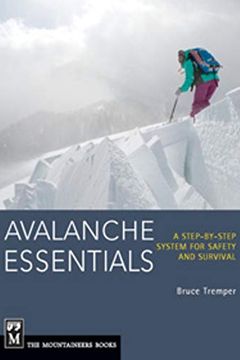 Winter athletes don't necessarily want to be snow scientists, but playing in avalanche country does require basic knowledge of the risks in order to stay safe. This new guide by renowned avalanche expert Bruce Tremper is simple, accessible, and offers just the basics — an Everyman's guide to avalanche safety that won't overtax your average ski bums...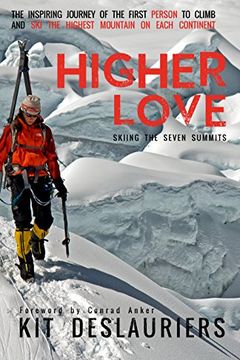 Kit DesLauriers made history by being the first person to ski from the summit of each continent's highest mountain—after climbing it. Centered on her quest to climb and ski the Seven Summits, Higher Love is a hero's journey, rich with personal insights, life-threatening consequences, and a thrilling crescendo.Spanning seven continents in just two y...
The most impressive, thrilling and scenic ski runs in the world, Powder is the definitive guide to the top ski and snowboard locations. This comprehensive and visually stunning feast of snow-bound derring-do showcases the very best and most feared descents in the world. Along with classics like Chamonix, Whistler, and Jackson Hole, this book also c...
Fifty Places to Ski and Snowboard Before You Die by Chris Santella
The Fall Line by Nathaniel Vinton
Breakthrough on the New Skis by Lito Tejada-Flores
Total Skiing by Chris Fellows
The Story of Modern Skiing by John Fry
How to Snowboardand Not Die by Kyle Ashton
Everything the Instructors Never Told You About Mogul Skiing by Dan Dipiro
Climb to Conquer by Peter Shelton
Snowboarding Skills by Cindy Kleh
Chalky White's The 7 Secrets of Skiing by Chalky White