Best SQL Books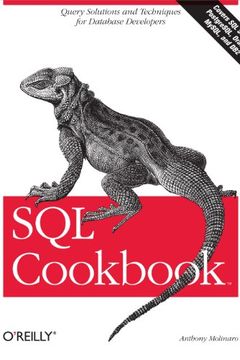 SQL Cookbook
Query Solutions and Techniques for Database Developers (Cookbooks (O'Reilly))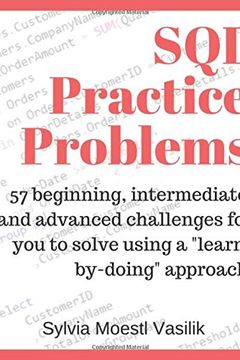 SQL Practice Problems
57 beginning, intermediate, and advanced challenges for you to solve using a "learn-by-doing" approach
Real-world practice problems to bring your SQL skills to the next level It's easy to find basic SQL syntax and keyword information online. What's hard to find is challenging, well-designed, real-world problems—the type of problems that come up all the time when you're dealing with data. Learning how to solve these problems will give you the skill a...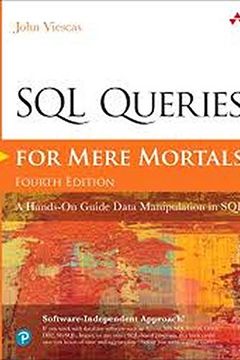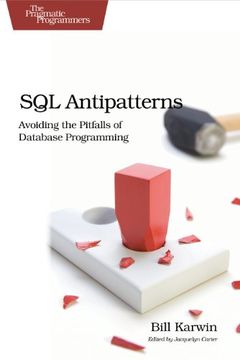 SQL Antipatterns
Avoiding the Pitfalls of Database Programming (Pragmatic Programmers)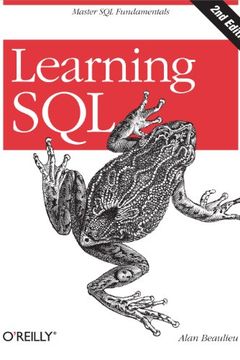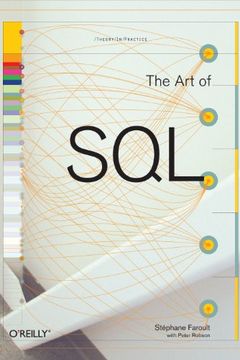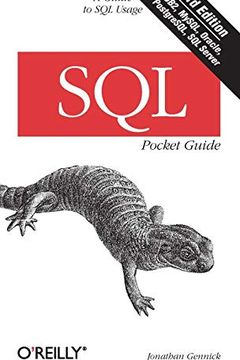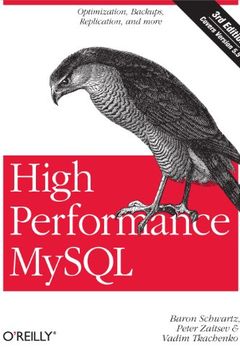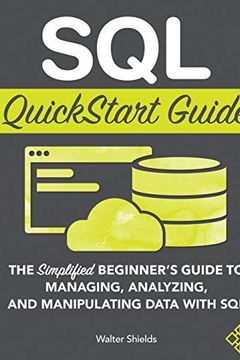 SQL QuickStart Guide
The Simplified Beginner's Guide to Managing, Analyzing, and Manipulating Data With SQL
"THE BEST SQL BOOK FOR BEGINNERS IN 2020 - HANDS DOWN!" *INCLUDES FREE ACCESS TO A SAMPLE DATABASE, SQL BROWSER APP, COMPREHENSION QUIZES & SEVERAL OTHER DIGITAL RESOURCES!* Not sure how to prepare for the data-driven future? This book shows you EXACTLY what you need to know to successfully use the SQL programming language to enhance your career! *...
Microsoft SQL Server 2016 by Dusan Petkovic
Head First SQL by Lynn Beighley
Joe Celko's SQL for Smarties by Joe Celko
T-SQL Fundamentals by Itzik Ben-Gan
Murach's SQL Server 2016 for Developers by Joel Murach
Practical SQL by Anthony Debarros
SQL for Data Analytics by Upom Malik
Joe Celko's SQL Puzzles and Answers by Joe Celko
Getting Started with SQL by Thomas Nield
Effective SQL by John Viescas
MySQL Cookbook by Paul Dubois
Data Analysis Using SQL and Excel by Gordon S. Linoff
MySQL Explained by Mr. Andrew Comeau
SQL in a Nutshell by Kevin Kline
Microsoft® SQL Server® 2008 Internals by Kalen Delaney
SQL For Dummies by Allen G. Taylor