Anirban Ganguly
Recommended Books
Dr Anirban Ganguly is Director, Dr Syama Prasad Mookerjee Research Foundation, New Delhi. He is a scholar of history, civilisation, politics and culture. Dr Ganguly is Member of the Central Advisory Board of Education (CABE) as also Member of the Policy Research Department of Bharatiya Janata Party (BJP).
Sort by
Latest Recommendations First
Explore the remarkable transformation of India's political, social, and administrative landscape over the last two decades in MODI@20. This book, authored by eminent intellectuals and domain experts, delves into the unparalleled governance model of the country's longest serving chief minister turned prime minister. Discover Modi's multi-dimensional progress in Gujarat and his massive impact on international politics. This is a must-read for those interested in Indian politics and socio-economic development.
Would urge all to read these extracts from Sh @AmitShah's address on the very stimulating book "#Modi@20: Dreams Meet Delivery": in order to know the Modi of the last 2 decades it is essential to know the Modi of 3 decades that preceded it:     
–
source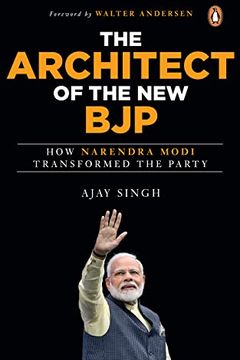 Discover the fascinating rise of the Bharatiya Janata Party, which has become the world's largest political party in under forty years. The Architect of the New BJP dives deep into the internal deliberations, planning, and innovative methodologies that have aided the growth of this 180-million-member organization. Using concrete examples and extensive interviews, author Ajay Singh examines the party's past, its founders' vision, and the unique Indian model that transformed the BJP into the election-winning machine it is today.
A fascinating & unputdownable book, narrating PM @narendramodi Ji's epic political journey from the 1986 AMC polls-Rathayatra to 2014's epochal victory & beyond! We have our copies, go get yours! "The Architect of the New BJP: How Narendra Modi Transformed the Party"     
–
source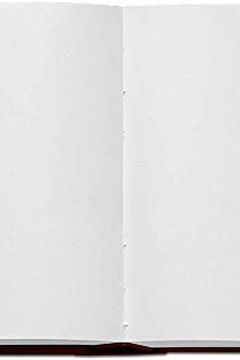 Discover the hidden history of the 1979 massacres on Marichjhapi island, where around 1.5 lakh Hindu refugees settled, only to be forcibly removed and subjected to violence and death. Journalist Deep Halder provides a compelling firsthand account through interviews with survivors, government officials, and activists to uncover the truth behind one of the worst atrocities of post-Independence India.
On the 40th year of Marichjhapi massacre-the forgotten pogrom by @cpimspeak, this is a must read book for all who are concerned about the future of #WestBengal,wish to know Left's blood-soaked record in post-independent India & want to expose their false secularism @deepscribble     
–
source