Emma Stone
Recommended Books
Emily Jean "Emma" Stone is an actress. The recipient of numerous accolades, including an Academy Award and a Golden Globe Award, she was the world's highest-paid actress in 2017.
Sort by
Latest Recommendations First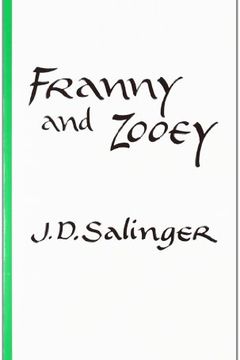 This gripping narrative series explores the complexities of twentieth-century New York through the eyes of the Glass family, a group of settlers with deep roots in the city. FRANNY and ZOOEY are powerful, early tales that delve into the family's intricate dynamics and experiences. With a gripping plot and masterful writing, this long-term project promises to captivate readers with its nuanced characters and profound themes.