Sort by
Latest Recommendations First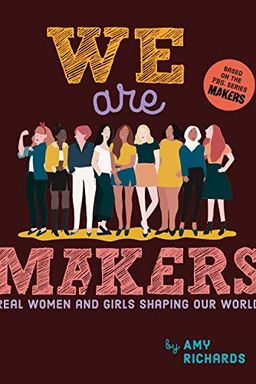 In a book based on the award-winning video collection, MAKERS, readers will be introduced to pioneering women from all walks of life. From Kathrine Switzer, the first woman to complete the Boston marathon to astronaut Mae Jemison who was inspired by a Star Trek character, each woman's personal story is filled with challenges and accomplishments. Learn about the women's movement and become inspired to follow your dreams and become a MAKER!
We Are MAKERS, the kind of book I searched for growing up. From Amy Richards, this @MAKERSwomen inspired book includes biographies and quotes from a big variety of women pushing the boundaries. Available for preorder now.     
–
source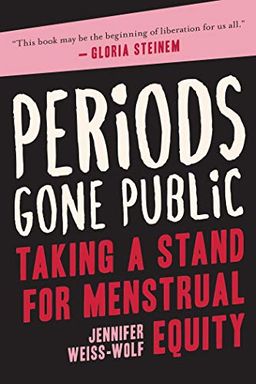 Discover the groundbreaking book that explores menstruation in today's society, from eliminating the tampon tax to creating laws that ensure access to safe and affordable products. Jennifer Weiss-Wolf shares her experiences fighting for "period equity" and introduces readers to the people pioneering change, challenging readers to face stigma head-on and normalize menstruation. The menstrual movement is here, and it's about challenging gender equality and equity.
Periods Gone Public by @jweisswolf may be the beginning of liberation for us all ... a great new feminist book!     
–
source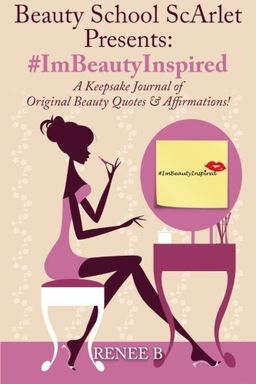 Empower young women and girls with #ImBeautyInspired. This movement is captured in a keepsake journal filled with inspiring beauty quotes and affirmations. Embrace your inner beauty and join the movement.
Looking for an empowering book for your teenager? Check out #ImBeautyInspired: A Keepsake Journal @abeautyscArlet     
–
source