Sort by
Latest Recommendations First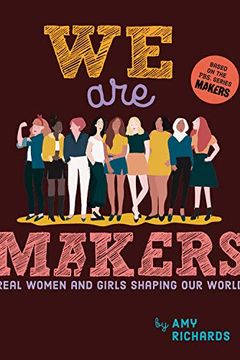 MAKERS is the award-winning video collection of women's stories. And we're bringing these inspirational and amazing stories to young readers in a book!Did you know that Kathrine Switzer, the first woman to complete the Boston marathon in 1967, was almost pulled off the course before she could finish the race? And that Mae Jemison, an astronaut, was...
We Are MAKERS, the kind of book I searched for growing up. From Amy Richards, this @MAKERSwomen inspired book includes biographies and quotes from a big variety of women pushing the boundaries. Available for preorder now.     
–
source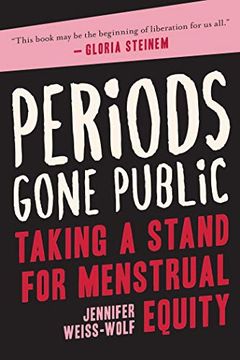 Periods Gone Public by @jweisswolf may be the beginning of liberation for us all ... a great new feminist book!     
–
source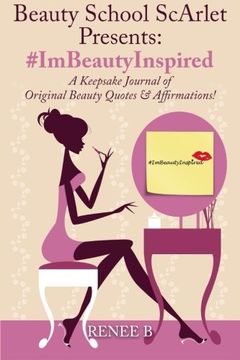 #ImBeautyInspired is not just a keepsake journal of beauty quotes and affirmations, it is a movement to empower young women and girls to embrace their inner beauty....
Looking for an empowering book for your teenager? Check out #ImBeautyInspired: A Keepsake Journal @abeautyscArlet     
–
source