Sort by
Latest Recommendations First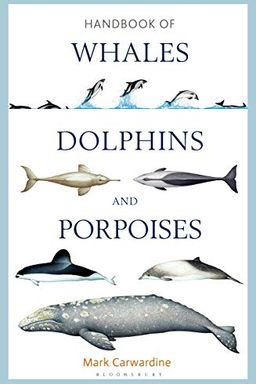 Identify whales, dolphins, and porpoises around the world with this fully updated edition of a popular cetacean guide. Featuring stunning illustrations by Martin Camm and identification tips with accurate maps, this handy handbook is the perfect companion for any whale-watching trip. Learn about the typical spout shapes and dive profiles of each species through concise text and comparison plates grouped by ocean. With carefully selected photographs to highlight identification criteria, Mark Carwardine's definitive guide to these beloved creatures is sure to impress.
Just had this wonderful book land on my desk. What isn't in this book isn't worth knowing! Thank you @markcarwardine1 #whales #dolphins #porpoise #cetaceans #marinelife #wildlife #fieldguide     
–
source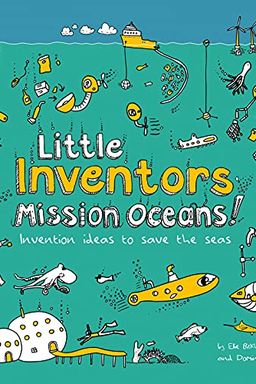 Unleash your inner young inventor with Little Inventors Mission Oceans! This activity book is packed with ideas to help you create inventions that will save our seas. Learn about strange sea creatures, underwater cities, and aquatic veterinarians while drawing your own gadgets inspired by children just like you. Who knows, your invention could become a reality! Check out other Little Inventors books like Go Green! and In Space! for more imaginative crafting.
Great little book for inquiring minds from @elliebirkheadmakes Wonderful last minute Christmas present for any child. I can't recommend it highly enough! #kidsbooks #learning #oceans #books #education #childrensbooks     
–
source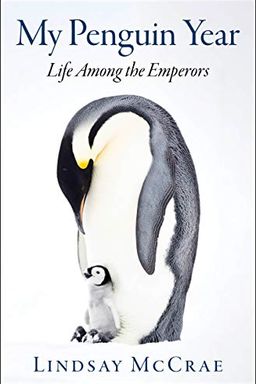 Join wildlife cameraman Lindsay McCrae on his epic 337-day adventure to Antarctica, where he followed 11,000 emperor penguins and chronicled their astonishing journey of life, death, and rebirth. His masterful chronicle, My Penguin Year, offers an unprecedented portrait of Antarctica's most extraordinary residents, and the extraordinary human experience of living amongst them in the planet's harshest environment. Witness every aspect of an emperor penguin's life, and explore the personal obstacles, sacrifices, and triumphs McCrae faced to fulfill his childhood dream.
Get this amazing book. An incredible chap in an extraordinary place: My Penguin Year by Lindsay McCrae ⁦@badgerboy05⁩ #mypenguinyear     
–
source