Sort by
Latest Recommendations First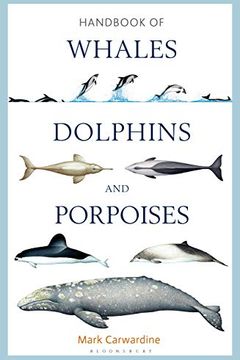 Many people dream of seeing whales, dolphins and porpoises in the wild, and a good identification guide is a must for any whale-watching trip. This brand new edition of Mark Carwardine's hugely popular Whales, Dolphins and Porpoises is fully updated with the latest information on cetaceans. It contains a brilliant series of identification illustrat...
Just had this wonderful book land on my desk. What isn't in this book isn't worth knowing! Thank you @markcarwardine1 #whales #dolphins #porpoise #cetaceans #marinelife #wildlife #fieldguide     
–
source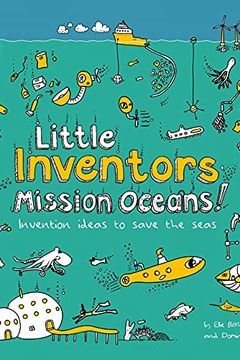 The ideal gift for every young inventor It's all hands on deck! This activity book is full of ideas to help you come up with new inventions to save our seas. How could you clean up the ocean? Cool down coral reefs? Even travel to the deep, dark depths of the sea? There are no limits! Find out about underwater cities, strange sea creatures, what it'...
Great little book for inquiring minds from @elliebirkheadmakes Wonderful last minute Christmas present for any child. I can't recommend it highly enough! #kidsbooks #learning #oceans #books #education #childrensbooks     
–
source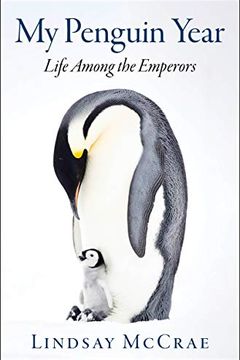 Get this amazing book. An incredible chap in an extraordinary place: My Penguin Year by Lindsay McCrae ⁦@badgerboy05⁩ #mypenguinyear     
–
source