Sort by
Latest Recommendations First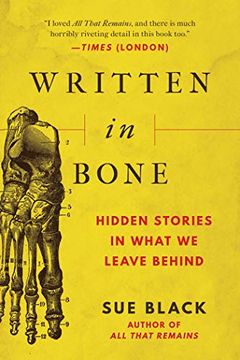 From the author of All That Remains, a tour through the human skeleton and the secrets our bones reveal.Longlisted for the Crime Writers' Association ALCS Gold Dagger for Nonfiction.In her memoir All That Remains, internationally renowned forensic anthropologist and human anatomist Dame Sue Black recounted her life lived eye to eye with the Grim Re...
Would highly recommend this. Fascinating insight into the world of forensic anthropology. Beautifully written. #sueblack #writteninbone #books     
–
source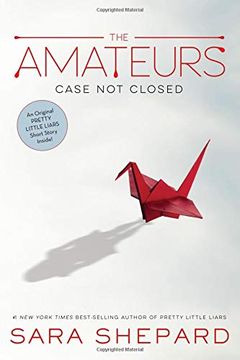 @estellecostanza This is truly unbelievable. It's the most obviously brilliant show that could be made!!!! The book is a masterpiece. Fuckem all!!!     
–
source