Adam Dalgliesh Series
Adam Dalgliesh books in order
Mysteries featuring an English police detective. Connected to James' Cordelia Gray series.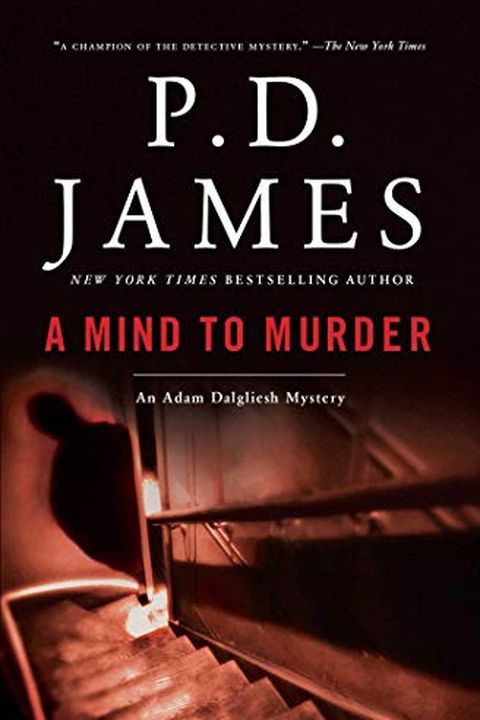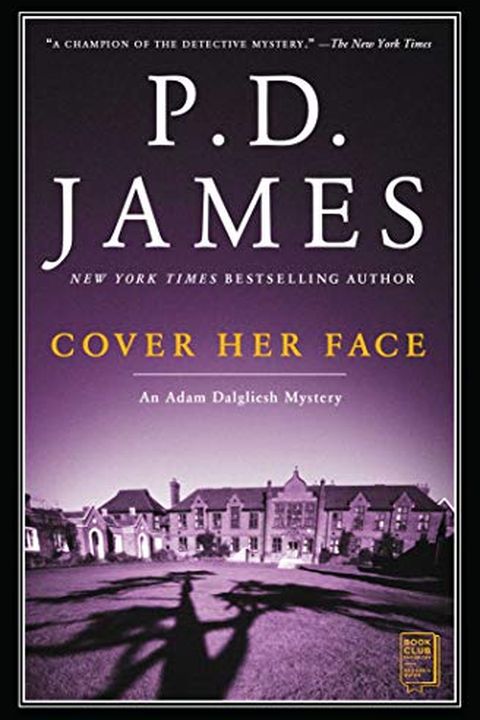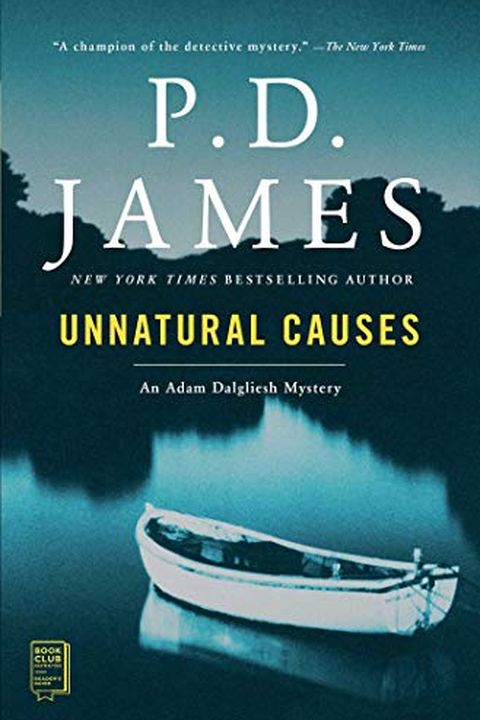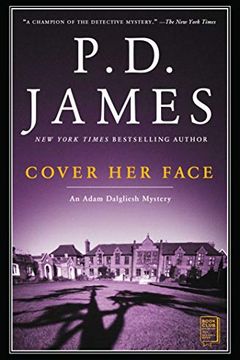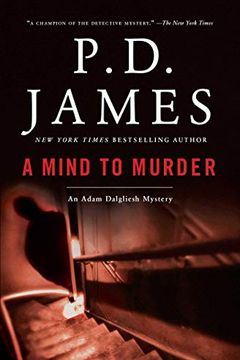 The second book to feature Scotland Yard investigator Adam Dalgliesh, A Mind To Murder is a "superbly satisfying mystery" (Chicago Daily News) from bestselling author P.D. James.On the surface, the Steen Psychiatric Clinic is one of the most reputable institutions in London. But when the administrative head is found dead with a chisel in her heart,...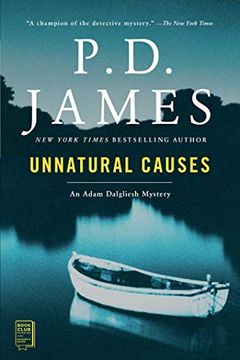 AN ADAM DALGLIESH MYSTERYSuperintendent Adam Dalgliesh had been looking forward to a quiet holiday at his aunt's cottage on Monksmere Head, one of the furthest-flung spots on the remote Suffolk coast. With nothing to do other than enjoy long wind-swept walks, tea in front of the crackling wood fire and hot buttered toast, Dalgliesh was relishing th...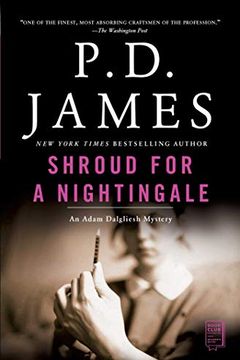 Hailed as "mystery at its best" by The New York Times, Shroud for a Nightingale is the fourth book in bestselling author P.D. James's Adam Dalgliesh mystery series.The young women of Nightingale House are there to learn to nurse and comfort the suffering. But when one of the students plays patient in a demonstration of nursing skills, she is horrib...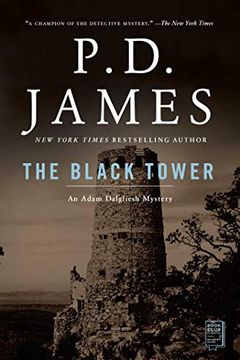 Book 5
#5
The Black Tower
An Adam Dalgliesh Mystery (Adam Dalgliesh Mysteries Book 5)
Commander Dalgliesh is recuperating from a life-threatening illness when he receives a call for advice from an elderly friend who works as a chaplain in a home for the disabled on the Dorset coast. Dalgliesh arrives to discover that Father Baddeley has recently and mysteriously died, as has one of the patients at Toynton Grange. Evidently the home ...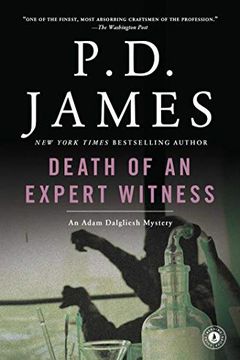 Dr. Lorrimer appeared to be the picture of a bloodless, coldly efficient scientist. Only when his brutally slain body is discovered and his secret past dissected does the image begin to change. Once again, Chief Inspector Adam Dalgliesh learns that there is more to human beings than meets the eye -- and more to solving a murder than the obvious clu...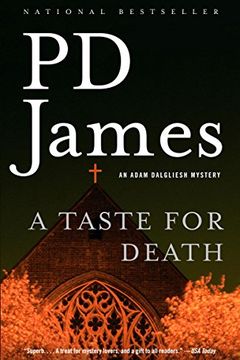 When the quiet Little Vestry of St. Matthew's Church becomes the blood-soaked scene of a double murder, Scotland Yard Commander Adam Dalgliesh faces an intriguing conundrum: How did an upper-crust Minister come to lie, slit throat to slit throat, next to a neighborhood derelict of the lowest order? Challenged with the investigation of a crime that ...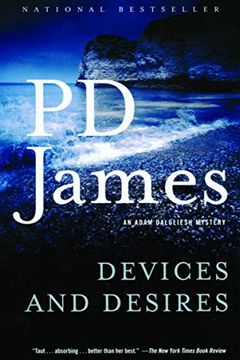 When Commander Adam Dalgliesh visits Larksoken, a remote headland community on the Norfolk coast in the shadow of a nuclear power station, he expects to be engaged only in the sad business of tying up his aunt's estate. But the peace of Larksoken is illusory. A serial killer known as the Whistler is terrorising the neighbourhood and Dalgliesh is dr...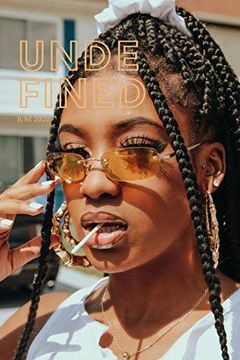 Undefined Magazine, June 2020 Edition is dedicated to Austin Baynard....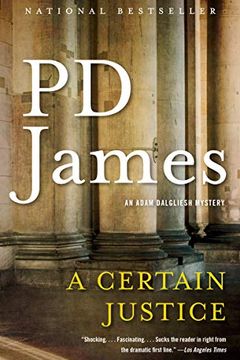 It begins, dramatically enough, with a trial for murder. The distinguished criminal lawyer Venetia Aldridge is defending Garry Ashe on charges of having brutally killed his aunt. For Aldridge the trial is mainly a test of her courtroom skills, one more opportunity to succeed--and she does. But now murder is in the air. The next victim will be Aldri...
The Murder Room by P. D. James
The Lighthouse by P. D. James
The Private Patient by P. D. James