Adam Dalgliesh Series
Adam Dalgliesh books in order
Mysteries featuring an English police detective. Connected to James' Cordelia Gray series.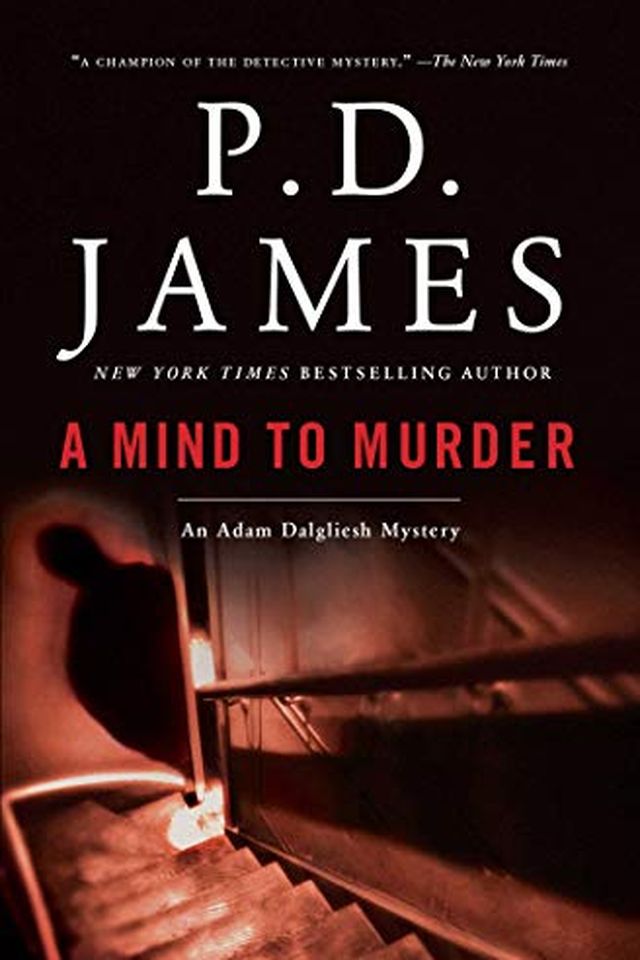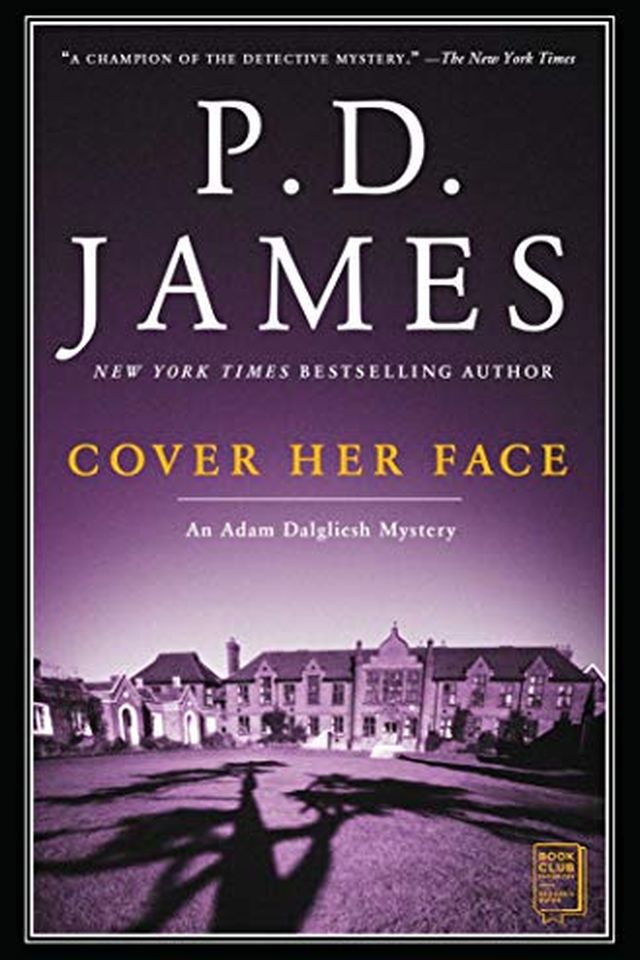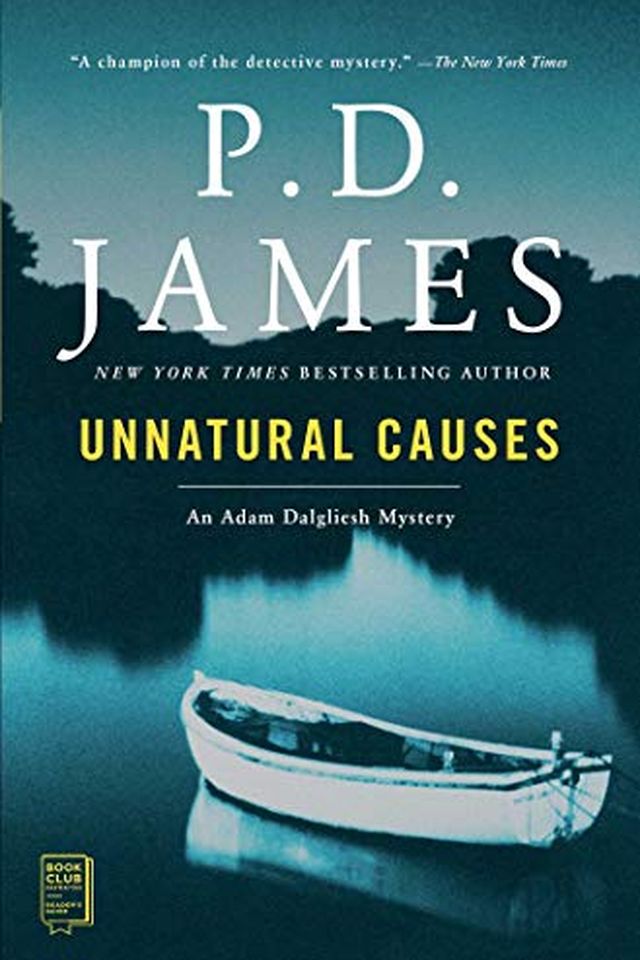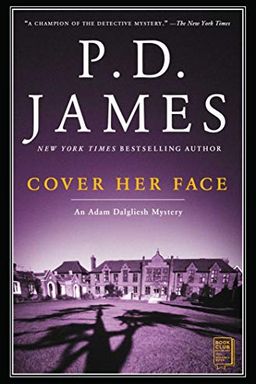 A gripping debut novel by a master of suspense, Cover Her Face follows the investigation of the murder of a young, headstrong housemaid. Scotland Yard's Adam Dalgliesh navigates through a houseful of suspects with strong motives to find the killer behind a bolted door.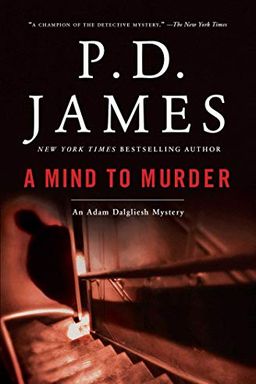 A gripping mystery unfolds at the Steen Psychiatric Clinic, where the administrative head is found murdered. Superintendent Adam Dalgliesh of Scotland Yard is tasked with finding the killer, exposing deep-seated anxieties, drugs, and deceit along the way. From bestselling author P.D. James, this second installment featuring Dalgliesh is a must-read for mystery lovers seeking a satisfying whodunit.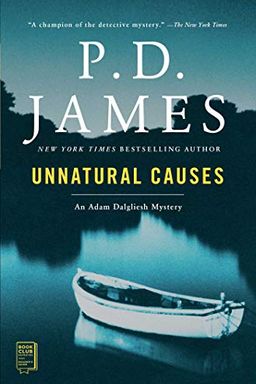 An isolated holiday on a remote Suffolk coast turns into a nightmare for Superintendent Adam Dalgliesh. A quiet break is shattered by the discovery of a mutilated body floating ashore. The investigation begins in this gripping mystery novel.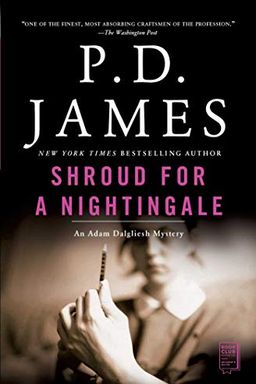 A brutal murder shakes the Nightingale House, a nursing school for young women, and one detective is on the case. Follow Adam Dalgliesh of Scotland Yard as he unravels the mystery of the killer who has prescribed murder as a cure. This bestselling mystery by P.D. James is not to be missed.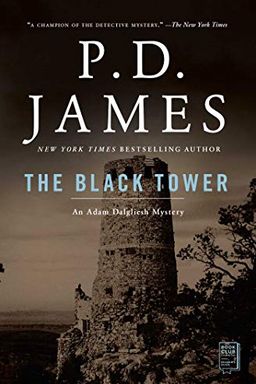 Book 5
#5
The Black Tower
An Adam Dalgliesh Mystery (Adam Dalgliesh Mysteries Book 5)
A retired commander investigating a mystery is met with danger when he delves into the terrible secrets hidden within a home for the disabled. As he uncovers the truth about recent deaths, his own life is put at risk. A thrilling page-turner filled with suspense and intrigue.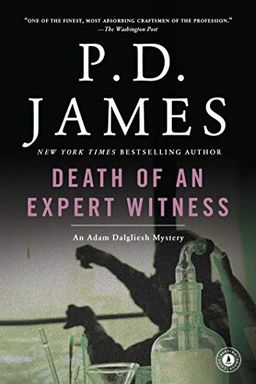 In "Death of an Expert Witness," a scientist's bloody murder uncovers his hidden past and challenges Chief Inspector Adam Dalgliesh to solve the case using more than just obvious clues. P.D. James delves into the complex nature of human beings in this thrilling mystery novel.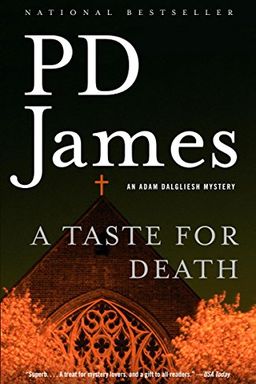 A puzzling double murder in a peaceful church sends Scotland Yard Commander Adam Dalgliesh on a captivating investigation. As he untangles the web of motives surrounding the crime scene, he must decipher the connection between an upper-class Minister and a neighborhood outcast. With a half-burnt diary and a malicious pregnant widow as clues, Dalgliesh pieces together the mystery in this suspenseful thriller.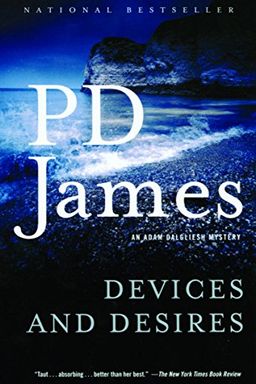 A remote coastal community on the brink of terror. Commander Adam Dalgliesh finds himself drawn into the investigation of a serial killer known as the Whistler, but soon discovers that there are more murderers lurking in the shadows. A gripping and sinister take on the classic crime thriller.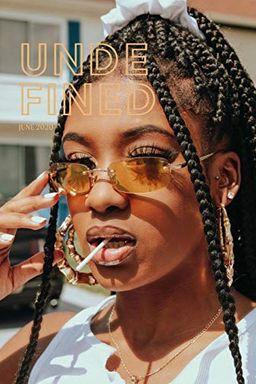 Undefined Magazine, June 2020 Edition is dedicated to Austin Baynard....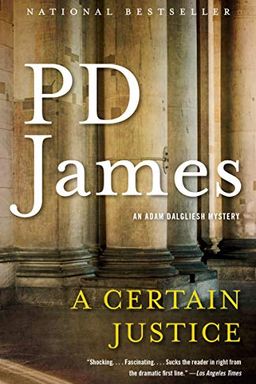 A legal thriller that begins with a high-stakes murder trial, followed by the murder of the defense lawyer herself. Enter Commander Adam Dalgliesh and his team, who struggle to unravel the web of intrigue and mystery that surrounds the case. P.D. James is at her strongest in this fascinating tale that combines the excitement of a classic detective story with the richness of a fine novel.
The Murder Room by P. D. James
The Lighthouse by P. D. James
The Private Patient by P. D. James