Agatha Raisin Series
Agatha Raisin books in order
Meet Agatha Raisin: feisty, gloriously non-pc, and used to getting her own way. After giving up her successful PR firm, Agatha moves to the cozy Cotswold village of Carsely--but the town isn't quite as peaceful as it might seem. In this delightful mystery series from M.C. Beaton, amateur sleuth Agatha Raisin solves many a murder and falls desperate…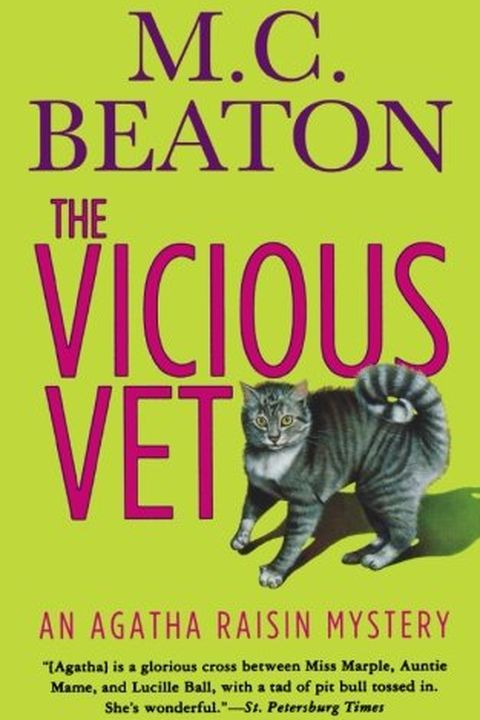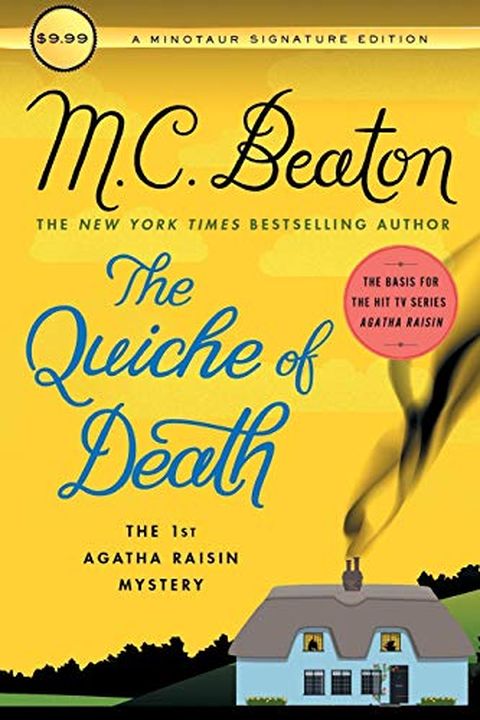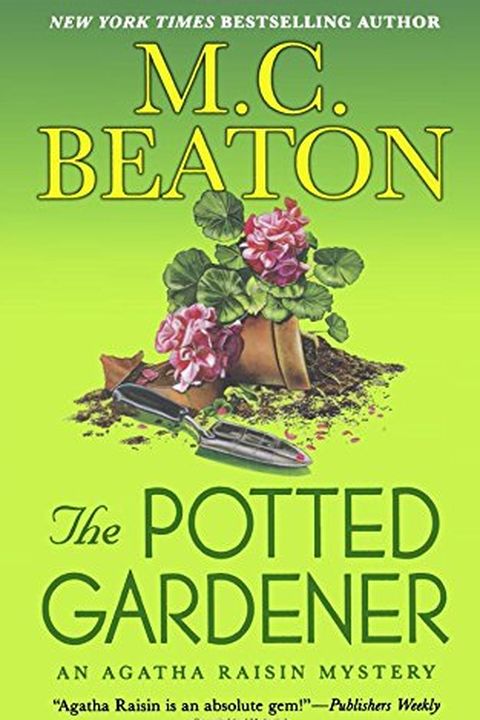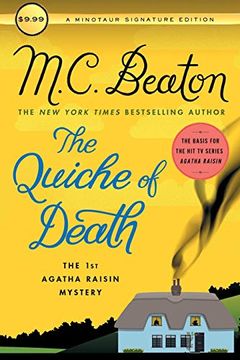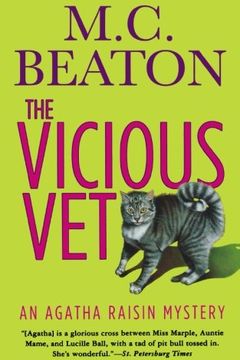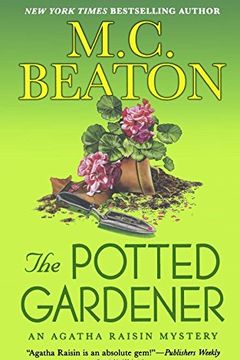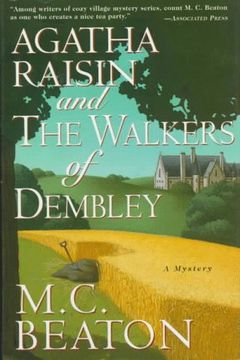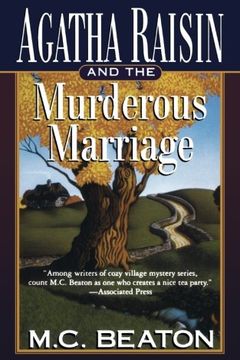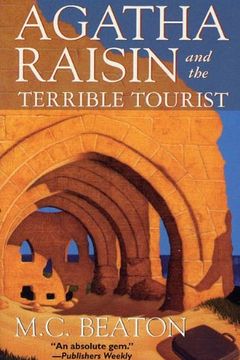 Cold-blooded murder heats up Agatha's summer holiday! Agatha travels to Cyprus, only to contend with her estranged fiance, an egregious group of truly terrible tourists, and a string of murders...In this sixth entertaining outing Agatha leaves the sleepy Cotswold village of Carsely to pursue love - and finds a murderer. Spurned at the altar, she fo...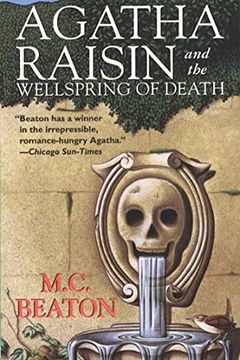 Agatha Raisin, the crusty, yet perversely self-conscious Londoner who has resettled in the ostensible calm of a Cotswold village stars in her seventh adventure by M.C. Beaton. In this episode, Agatha has agreed to come out of retirement to manage the publicity for the launch of water bottled from a village spring - much to the chagrin of some of he...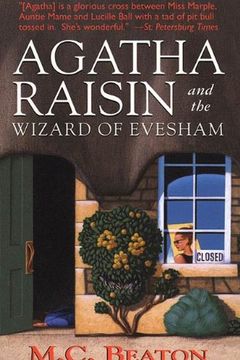 "She was a stocky middle-aged woman with good legs, a round face and small bearlike eyes which looked suspiciously out at the world. Her hair had always been her pride, thick and brown and glossy."That description, which could also fit Dustin Hoffman in 'Tootsie', tells us almost everything we need to know about Agatha Raisin, M.C. Beaton's smartly...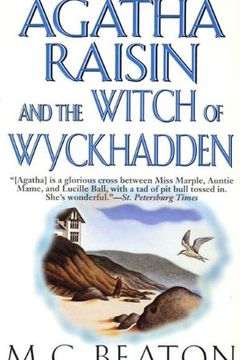 There is nothing more depressing for a middle-aged lovelorn woman with bald patches on her head than to find herself in an English seaside resort out of season. Agatha Raisin, her hair falling out after a run-in with a hairdresser-cum-murderess from a previous investigation, travels to an old-fashioned hotel in order to repair the damage away from ...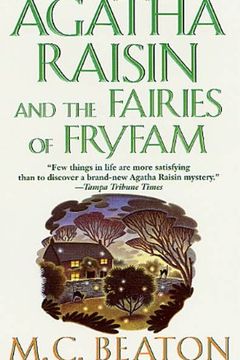 When a fortune teller from a previous case informs Agatha Raisin that her destiny--and true love--lies in Norfolk, she promptly rents a cottage in the quaint village of Fryfam. No sooner does she arrive than strange things start happening. Random objects go missing from people's homes, and odd little lights are seen dancing in the villagers' garden...
Agatha Raisin and the Day the Floods Came by M. C. Beaton
Agatha Raisin and the Case of the Curious Curate by M. C. Beaton
Agatha Raisin and the Haunted House by M. C. Beaton
The Deadly Dance by M. C. Beaton
The Perfect Paragon by M. C. Beaton
Love, Lies and Liquor by M. C. Beaton
Kissing Christmas Goodbye by M. C. Beaton
A Spoonful of Poison by M. C. Beaton
There Goes the Bride by M. C. Beaton
Busy Body by M. C. Beaton
As the Pig Turns by M. C. Beaton
Hiss and Hers by M. C. Beaton
Something Borrowed, Someone Dead by M. C. Beaton
The Blood of an Englishman by M. C. Beaton
Dishing the Dirt by M. C. Beaton
Pushing Up Daisies by M. C. Beaton
Agatha Raisin and the Witches' Tree by M. C. Beaton
Agatha Raisin and the Dead Ringer by M. C. Beaton
Beating About the Bush by M. C. Beaton
Hot to Trot by M. C. Beaton
Down the Hatch by M. C. Beaton