Alex Cross Series
Alex Cross books in order
Dr. Alex Cross is a specialist in forensic psychology, originally working for the Washington DC police department and later as an FBI senior agent. Each book in the series is a whole story with a beginning and an ending, however there are references to prior stories in the series.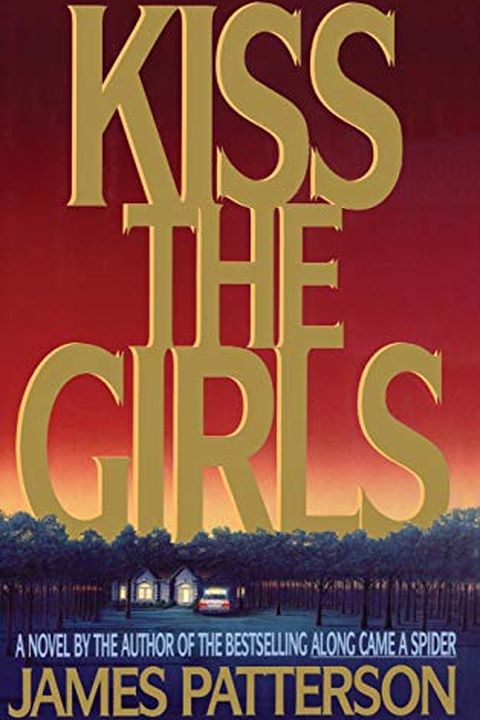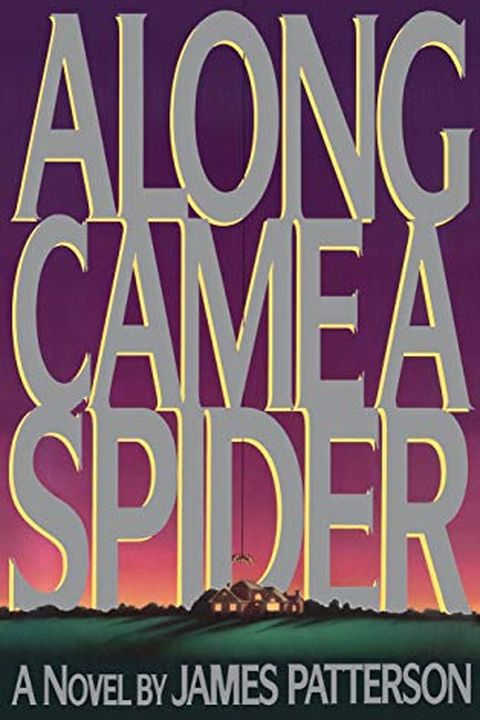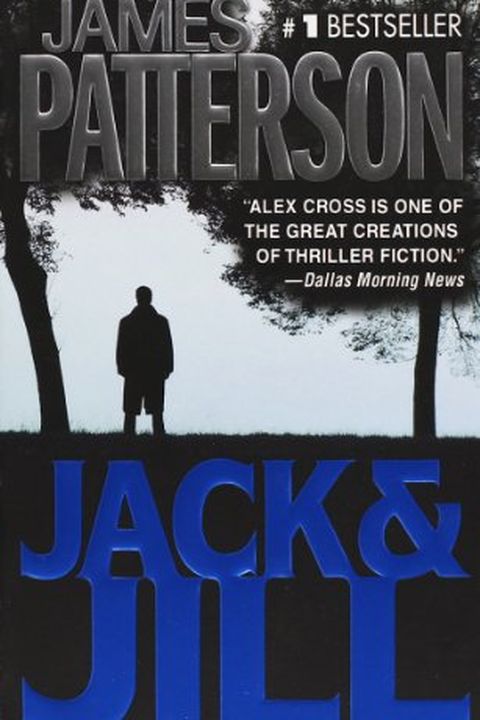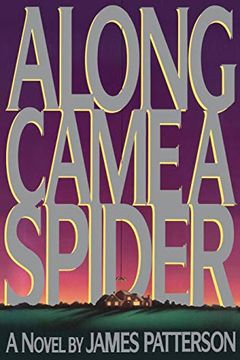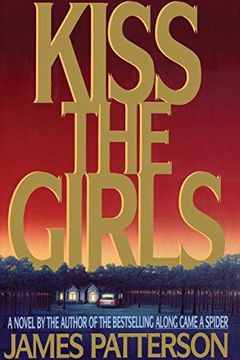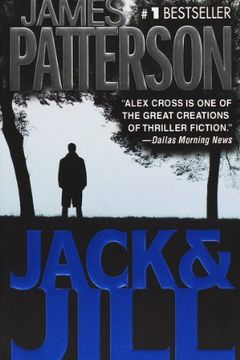 Join Alex Cross in a heart-stopping thrill ride as he pieces together the clues of two gruesome murders. Will he find the killers in time? In the middle of the night, a controversial U.S. senator is found murdered in bed in his Georgetown pied-a-terre. The police turn up only one clue: a mysterious rhyme signed "Jack and Jill" promising that this i...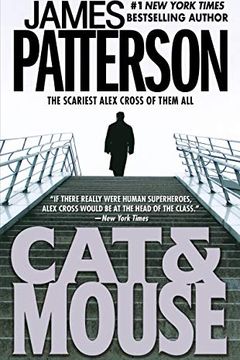 Alex Cross is back-and so is a raging and suicidal Gary Soneji. Out of prison and dying from the AIDS virus he contracted there, he will get revenge on Cross before he dies. In addition, we are introduced to a new pair of rivals whose paths cross that of Alex and Soneji. Thomas Augustine Pierce has been chasing his demon, Mr. Smith, since the savag...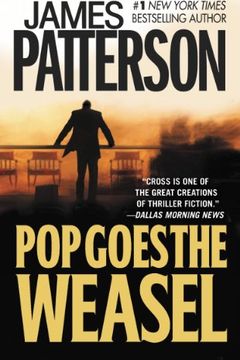 Detective Alex Cross is back-and he's in love. But his happiness is threatened by a series of chilling murders in Washington, D.C., murders with a pattern so twisted they leave investigators reeling. Cross's pursuit of the killer produces a suspect, a British diplomat named Geoffrey Shafer. But proving he's the murderer becomes a potentially deadly...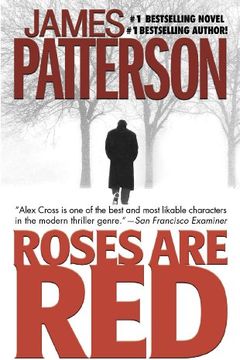 In this heart-pounding but touchingly romantic thriller, Detective Alex Cross pursues the most complex and brilliant killer he's ever confronted - mysterious criminal who calls himself the Mastermind. In a series of crimes that has stunned Washington, D.C., bank robbers have been laying out precise demands when they enter the building - and then ki...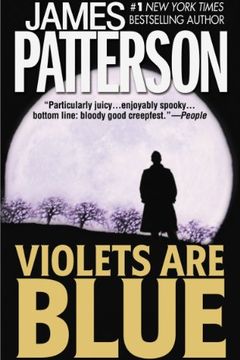 D.C. Detective Alex Cross has seen a lot of crime scenes. But even he is appalled by the gruesome murders of two joggers in San Francisco's Golden Gate Park - killings that look more like the work of savage beasts than humans. Local police are horrified and even the FBI is baffled. Then, as Cross is called in to take on the case, the carnage takes ...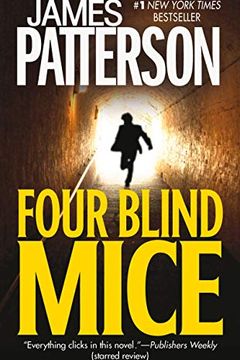 Detective Alex Cross is on his way to resign from the Washington, D.C., Police Force when his partner shows up at his door with a case he can't refuse. One of John Sampson's oldest friends, from their days in Vietnam, has been arrested for murder. Worse yet, he is subject to the iron hand of the United States Army. The evidence against him is stron...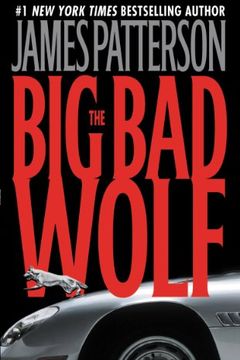 Alex Cross battles the most ruthless and powerful killer he has ever encountered - a predator known only as "the Wolf. "Alex Cross's first case since joining the FBI has his new colleagues stymied. Across the country, men and women are being kidnapped in broad daylight and then disappearing completely. These people are not being taken for ransom, A...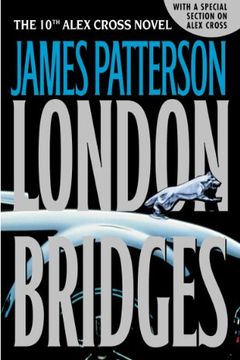 In broad desert daylight, a mysterious platoon of soldiers evacuates the entire population of Sunrise Valley, Nevada. Minutes later, a huge bomb detonates a hundred feet above the ground and lays waste to homes, cars, and playgrounds: a town annihilated in an instant.Alex Cross is on vacation in San Francisco with his girlfriend, Jamilla Hughes, wh...
Double Cross by James Patterson
Cross Country by James Patterson
Alex Cross's Trial by James Patterson
I, Alex Cross by James Patterson
Cross Fire by James Patterson
Kill Alex Cross by James Patterson
Merry Christmas, Alex Cross by James Patterson
Alex Cross, Run by James Patterson
Cross My Heart by James Patterson
Hope to Die by James Patterson
Cross Justice by James Patterson
Cross the Line by James Patterson
The People vs. Alex Cross by James Patterson
Target by James Patterson
Criss Cross by James Patterson
Deadly Cross by James Patterson
Fear No Evil by James Patterson