Alex Delaware Series
Alex Delaware books in order
Alex Delaware is a child psychologist. The series is set in Los Angeles.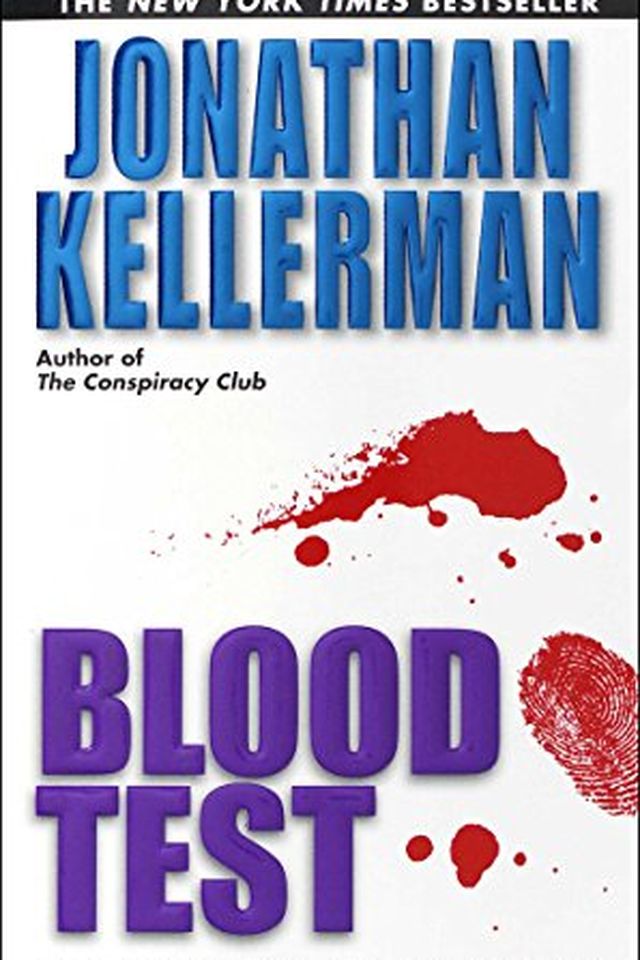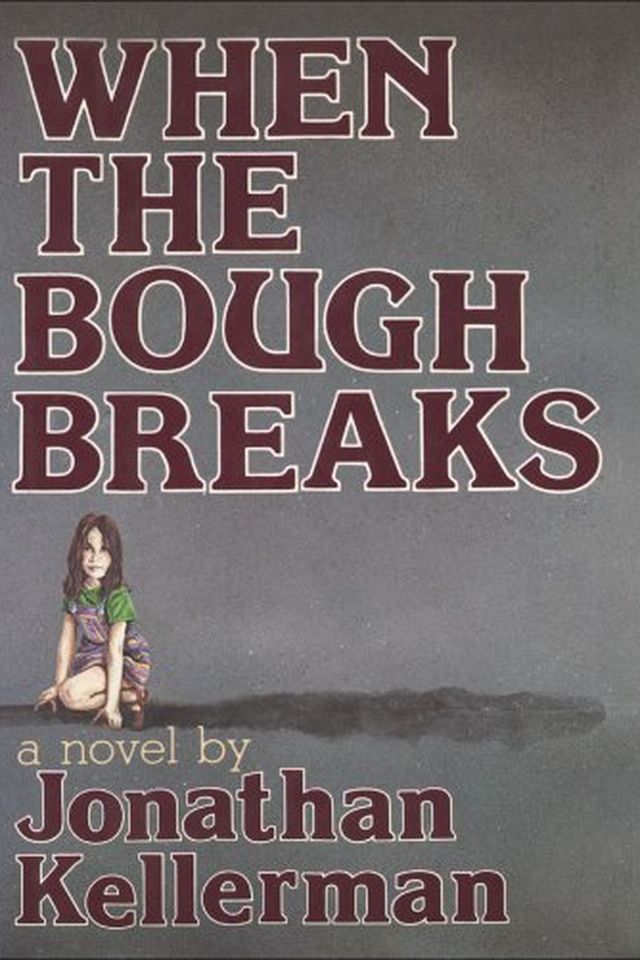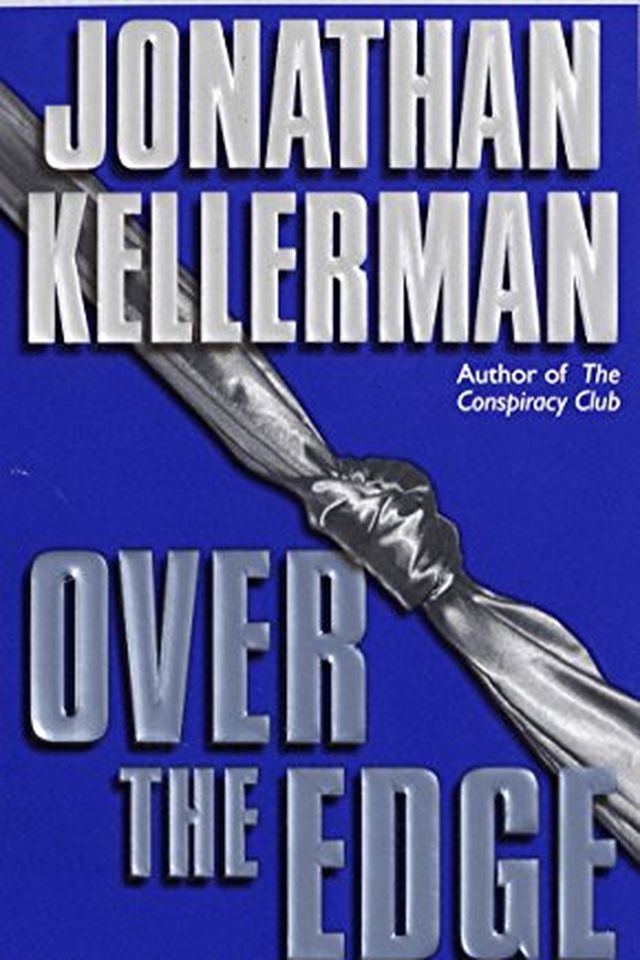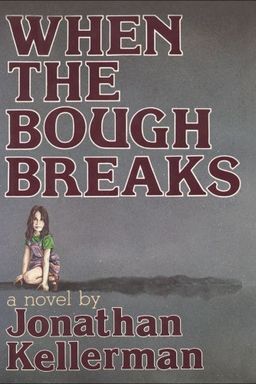 This psychological thriller follows psychologist Dr. Alex Delaware as he tries to uncover a terrible secret buried in the memory of a potential witness to a brutal murder. As he delves deeper, he realizes the mystery is connected to a shocking incident in his own past, and uncovers a forty-year-old conspiracy linked to unspeakable evil. Will he be able to expose the truth before another innocent victim falls prey?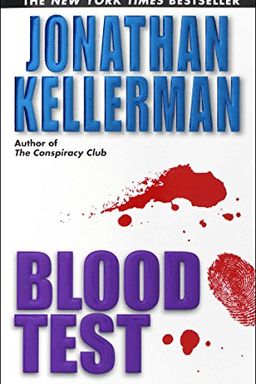 A child psychologist is called to evaluate a leukemia patient whose parents want to refuse chemotherapy. When the boy disappears, his parents are found dead, and the only leads are his sister and a meditative cult. The psychologist's search unravels dark secrets in a small town near the Mexican border, including drugs, group sex in the commune, and assassination attempts. This thrilling tale is the second in a series - a must-read for fans of when the Bough Breaks.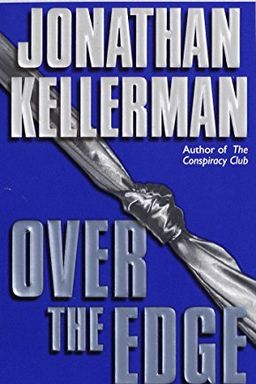 A child psychologist finds himself at the center of a high-profile case when a psychotic teenage boy he once failed to help resurfaces as a suspect in a series of murders. With a chance to redeem himself, the psychologist delves into the troubled family history and brilliant, tormented mind of the accused in order to uncover the truth behind the killings.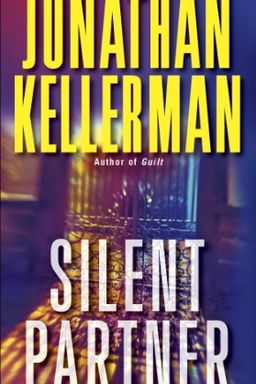 "Silent Partner" is a gripping mystery that begins when a controversial sex therapist's party ends in tragedy. Alex Delaware, a doctor, encounters his former lover Sharon who hints she desperately needs his help but he evades her. The next day, Sharon is dead. Fueled by guilt and sadness, Alex sets out to delve into Sharon's life on a journey that takes him into the alleys of the mind and the pleasure palaces of California's ultrarich.
Explore the aftermath of a traumatic shooting at a school through the eyes of psychologist Dr. Alex Delaware. Though the children were unharmed, Alex can't shake the image of a teenager with a rifle. As he pieces together the shooter's past, he uncovers a pattern of violence and dark intentions. Delve into the mind of a killer and the depths of human evil in this gripping psychological thriller.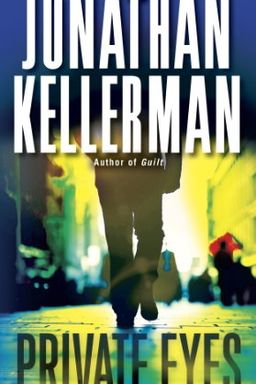 A woman seeks out the help of psychologist Alex Delaware for the second time in life-threatening circumstances. With her troubled mother missing and her violent attacker released from prison, Melissa fears that her deepest childhood fears are coming true. Only Delaware can uncover the truth and prevent further tragedy.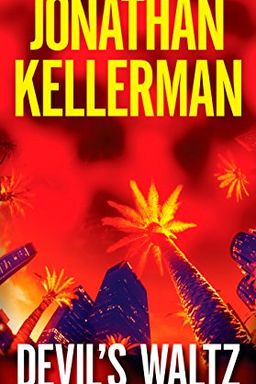 This page-turner follows child psychologist Dr. Alex Delaware as he delves into a disturbing case of Munchausen by proxy. Cassie Jones appears to be a healthy toddler, but her parents keep rushing her to the emergency room with strange symptoms. Is one of them inducing the illnesses? When a physician is murdered, Alex must uncover the connection between these events and save the innocent child. Prepare for a chilling adventure filled with suspense and intrigue.
A terrifying audiocassette leads Alex Delaware into a nightmare of vague threats and increasing terror. With the help of LAPD detective Milo Sturgis, he uncovers violent deaths that may follow a diabolical pattern. Can Alex decipher the twisted logic of the stalker's mind games before he becomes the next victim?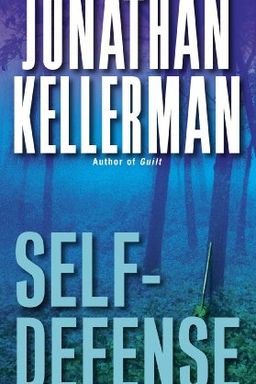 A young woman plagued by a recurring nightmare seeks out Dr. Alex Delaware for help. As a juror in a traumatic trial, she survived a serial killer's attacks and now sees a disturbing scene in her dreams. The power of the dream suggests that it may be a repressed childhood memory of something terrible - like murder. Full of tension and insights, this New York Times Bestseller is a must-read for fans of thrillers.
Psychologist Alex Delaware travels to a serene island to organize a scientist's papers for publication. However, he soon discovers that danger lurks on this paradise island. This disturbing novel from the bestselling author delves into the sinister activities that Alex must uncover.
Survival of the Fittest by Jonathan Kellerman
Monster by Jonathan Kellerman
Dr. Death by Jonathan Kellerman
Flesh and Blood by Jonathan Kellerman
The Murder Book by Jonathan Kellerman
A Cold Heart by Jonathan Kellerman
Therapy by Jonathan Kellerman
Rage by Jonathan Kellerman
Gone by Jonathan Kellerman
Obsession by Jonathan Kellerman
Compulsion by Jonathan Kellerman
Bones by Jonathan Kellerman
Evidence by Jonathan Kellerman
Deception by Jonathan Kellerman
Mystery by Jonathan Kellerman
Victims by Jonathan Kellerman
Guilt by Jonathan Kellerman
Killer by Jonathan Kellerman
Motive by Jonathan Kellerman
Breakdown by Jonathan Kellerman
Heartbreak Hotel by Jonathan Kellerman
Night Moves by Jonathan Kellerman
The Wedding Guest by Jonathan Kellerman
The Museum of Desire by Jonathan Kellerman
Serpentine by Jonathan Kellerman
City of the Dead by Jonathan Kellerman