Alex Delaware Series
Alex Delaware books in order
Alex Delaware is a child psychologist. The series is set in Los Angeles.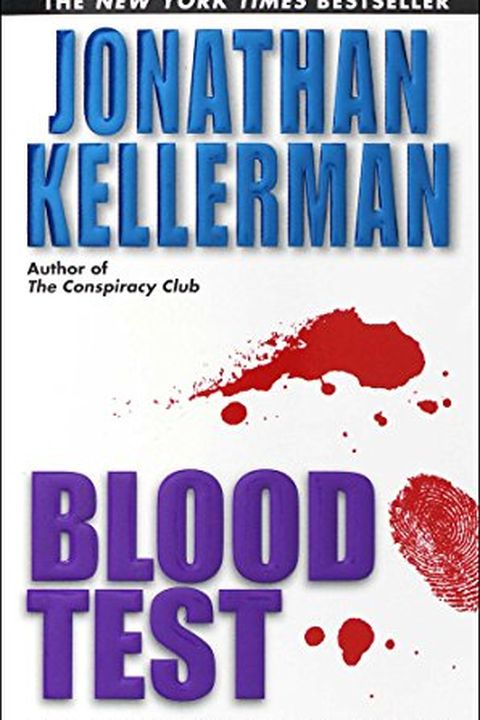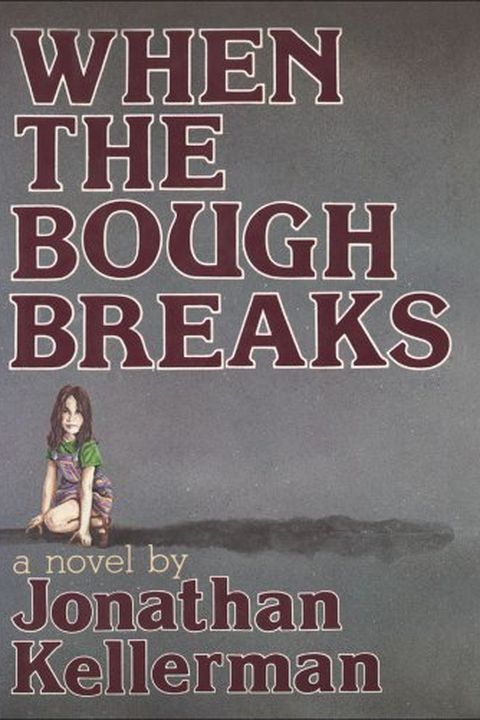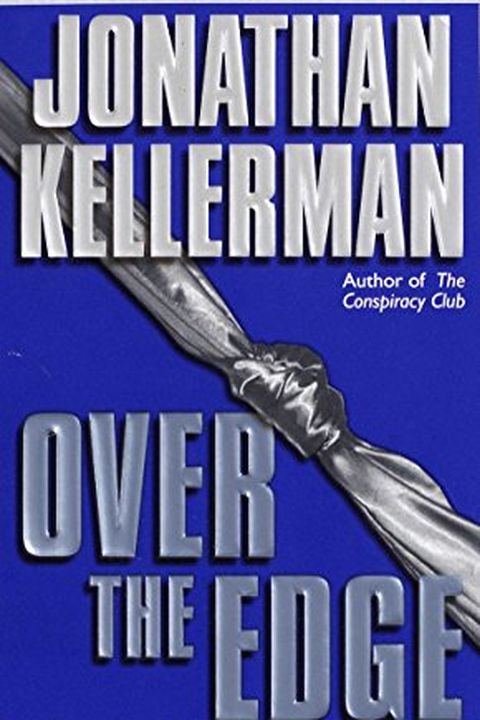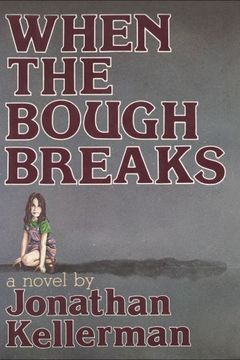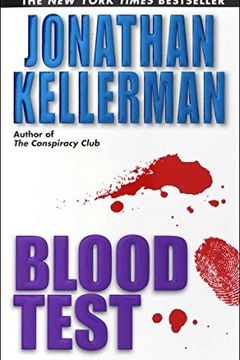 Dr. Alexander Delaware, a child psychologist in Los Angeles, is called in to evaluate the case of a leukemia patient whose parents want to discontinue chemotherapy. When the boy disappears from the hospital and his parents are found dead, the only leads are the boy's sensual older sister and a holistic-meditative cult called The Touch. Delaware's s...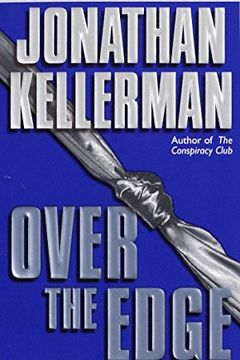 From the New York Times bestselling author, a thrilling novel in the Alex Delaware series about a psychotic teenage boy accused of six murders.When the phone rings in the middle of the night, child psychologist Alex Delaware does not hesitate. Driving through the dream-lit San Fernando Valley, Alex rushes to Jamey Cadmus, the patient he had failed ...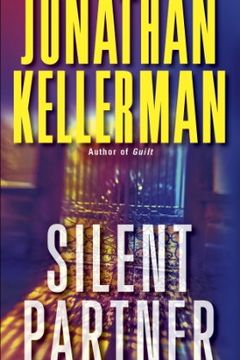 At a party for a controversial Los Angeles sex therapist, Alex Delaware encounters a face from his own past—Sharon Ransom, an exquisite, alluring lover who left him abruptly more than a decade earlier. Sharon now hints that she desperately needs help, but Alex evades her. The next day she is dead, an apparent suicide. Driven by guilt and sadness, A...
By the time psychologist Dr. Alex Delaware reached the school the damage was done: A sniper had opened fire on a crowded playground, but was gunned down before any children were hurt.While the TV news crews feasted on the scene and Alex began his therapy sessions with the traumatized children, he couldn't escape the image of a slight teenager clutc...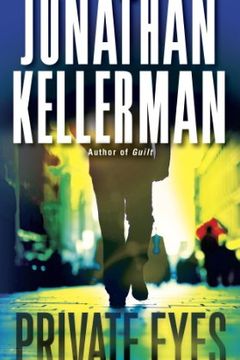 The voice belongs to a woman, but Dr. Alex Delaware remembers a little girl. It is eleven years since seven-year-old Melissa Dickinson dialed the hospital help line for comfort—and found it in therapy with Alex Delaware. Now the lovely young heiress is desperately calling for the psychologist's help once more. Only this time it looks like Melissa's...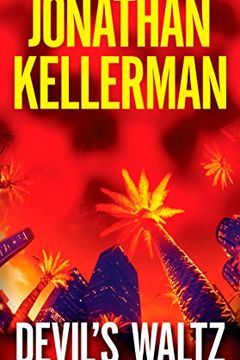 The doctors call it Munchausen by proxy, the terrifying disease that causes parents to induce illness in their own children. Now, in his most frightening case, Dr. Alex Delaware may have to prove that a child's own mother or father is making her sick. Twenty-one-month-old Cassie Jones is bright, energetic, the picture of health. Yet her parents rus...
It came in a plain brown wrapper, no return address—an audiocassette recording of a horrifying, soul-lacerating scream, followed by the sound of a childlike voice chanting: "Bad love. Bad love. Don't give me the bad love." For Alex Delaware the tape is the first intimation that he is about to enter a living nightmare. Others soon follow: disquietin...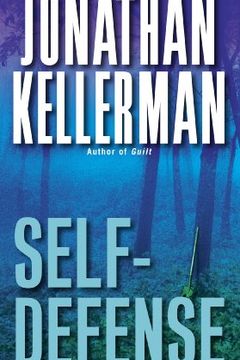 NEW YORK TIMES BESTSELLER   Dr. Alex Delaware doesn't see many private patients anymore, but the young woman called Lucy is an exception. So is her dream. Lucy Lowell is referred to Alex by Los Angeles police detective Milo Sturgis. A juror at the agonizing trial of a serial killer, Lucy survived the trauma only to be tormented by a recurring night...
* This is an updated cover of this Kindle edition. *Psychologist Alex Delaware finds terror in the heart of paradise in this relentlessly disturbing novel by the bestselling author of Self-Defense. When Alex accepts an invitation to the tiny island of Aruk--all expenses paid--to help a revered scientist/philanthropist organize his papers for public...
Survival of the Fittest by Jonathan Kellerman
Monster by Jonathan Kellerman
Dr. Death by Jonathan Kellerman
Flesh and Blood by Jonathan Kellerman
The Murder Book by Jonathan Kellerman
A Cold Heart by Jonathan Kellerman
Therapy by Jonathan Kellerman
Rage by Jonathan Kellerman
Gone by Jonathan Kellerman
Obsession by Jonathan Kellerman
Compulsion by Jonathan Kellerman
Bones by Jonathan Kellerman
Evidence by Jonathan Kellerman
Deception by Jonathan Kellerman
Mystery by Jonathan Kellerman
Victims by Jonathan Kellerman
Guilt by Jonathan Kellerman
Killer by Jonathan Kellerman
Motive by Jonathan Kellerman
Breakdown by Jonathan Kellerman
Heartbreak Hotel by Jonathan Kellerman
Night Moves by Jonathan Kellerman
The Wedding Guest by Jonathan Kellerman
The Museum of Desire by Jonathan Kellerman
Serpentine by Jonathan Kellerman
City of the Dead by Jonathan Kellerman