Alex Rider Series
Alex Rider books in order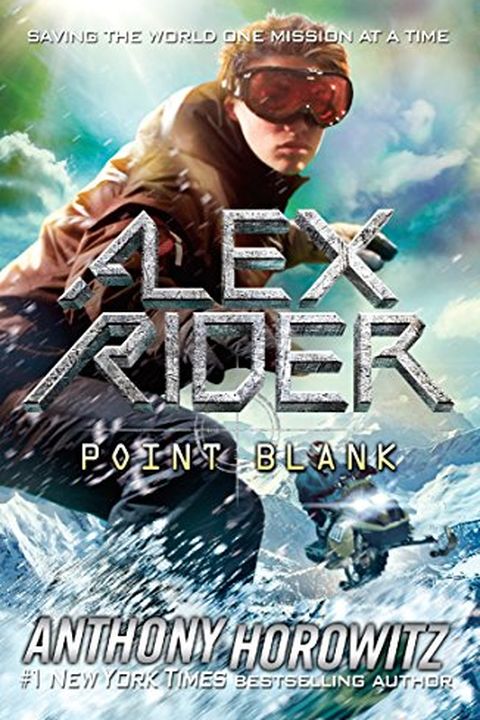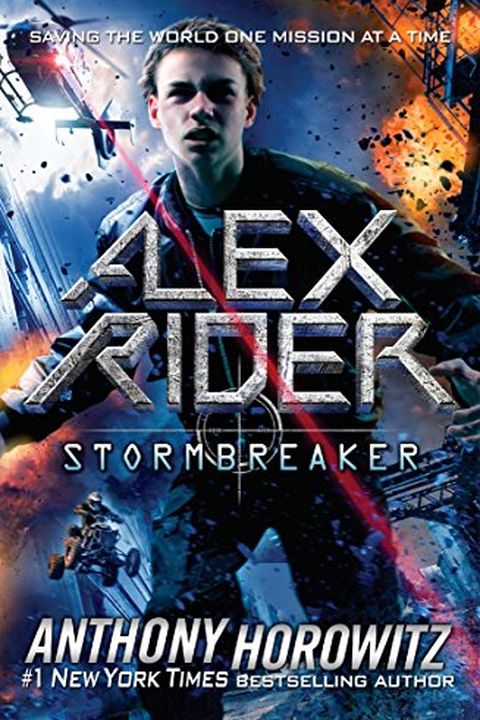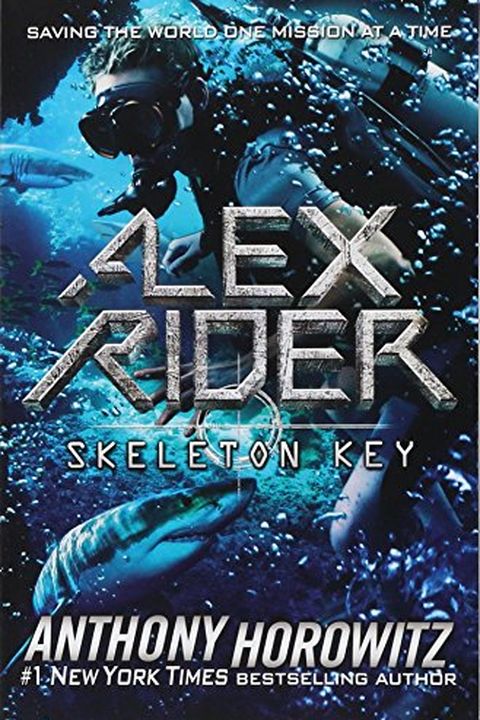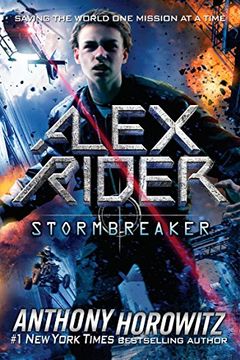 In "Stormbreaker," fourteen-year-old Alex's uncle dies in a supposed accident, but Alex knows it was no accident. He discovers that his uncle was killed on a dangerous mission and finds himself in the midst of terrorists. With the government's technology and his own courage, Alex must outsmart those who want him dead to prevent the murders of every child in England.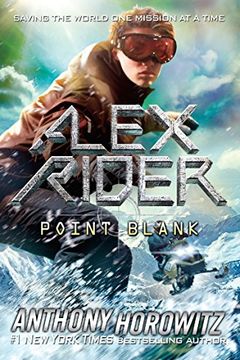 At an elite prep school for rebel teens, MI6 sends 14-year-old Alex Rider undercover to investigate after two fathers are assassinated. With only two teachers, the students all act identical and studious. When Alex discovers their plot, he becomes the target and must escape down a dangerous ski run.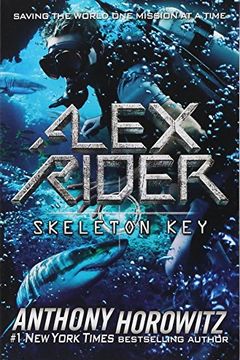 A 14-year-old spy faces his toughest mission yet - stopping a man who has lost everything and seeks revenge with a nuclear weapon. Alex Rider teams up with the CIA and travels from Miami to northernmost Russia to save the world once more. Join the thrilling ride of a lifetime in this action-packed adventure.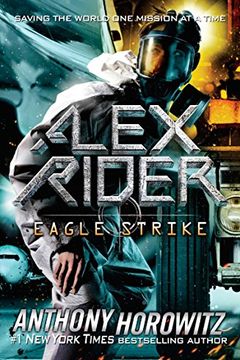 A famous pop star and philanthropist may not be as he seems. Only teenage spy Alex Rider recognizes his twisted plans to singlehandedly save the world. With no government backing, can Alex convince the world of the pop star's true intentions before it's too late?
A young spy discovers that his father may have been an assassin for the world's most deadly terrorist organization, Scorpia. But when Scorpia comes calling, he finds himself torn between their offer and his own convictions. When he learns of Scorpia's latest plan to kill thousands of innocent people, he must decide whether to join them or stop them at all costs. Will he be able to prevent the catastrophic slaughter or will terror win the day?
After surviving a sniper's bullet, teenager Alex Rider finds himself in the middle of trouble again when kidnappers target a fellow patient. But this is no ordinary patient - he is the son of one of the richest men in the world, whose latest project, a luxury hotel in space, is being targeted by eco-terrorists willing to do anything to stop it. With thousands of lives at risk, Alex must stop them before it's too late.
Enter a world of crime, danger, and adventure as you follow the thrilling story of a secret agent working for ASIS, the Australian Secret Service. From the shores of Australia to the criminal underworld of South-East Asia, join the protagonist as he takes on the dangerous world of the Snakehead.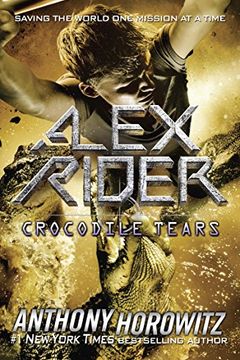 This thriller tells the story of a charity con artist who invests millions in genetically modified corn that could release a deadly virus, causing a catastrophic disaster that would raise even more money for himself. Only one person can save the day: Alex Rider, an ordinary kid who faces gunfire, explosions, and dangerous combat to stop the scheme.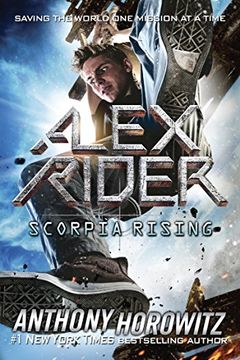 In "Scorpia Rising," Alex Rider faces off against the world's most dangerous terrorist organization in the Middle East. With Scorpia dogging his every step, Alex must use all his expertise to save himself and millions of innocents. The stakes have never been higher in this heart-pumping adventure.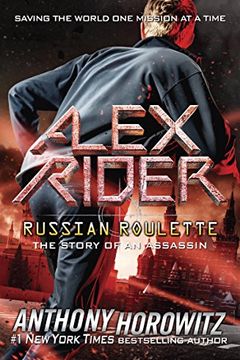 A thrilling conclusion to the bestselling Alex Rider series, this book follows the story of Yassen Gregorovich, the killer responsible for Alex's father's death. As Alex and Yassen's paths cross once again, readers are taken on a journey exploring the nature of evil, and how two boys on opposite sides of the same coin can end up mortal enemies. Anthony Horowitz delivers a fast-paced, action-packed thriller perfect for young fans of James Bond.
Nightshade by Anthony Horowitz