Andy Carpenter Series
Andy Carpenter books in order
In Shamus Award-winning author David Rosenfelt's Andy Carpenter novels, a reluctant attorney and his faithful golden retriever face a dog-eat-dog world.An unabashed animal lover, and Andy has a reputation for saving both dogs and humans from Death Row. With the help of his beloved dog Tara, Andy solves cases and wins courtroom battles in this accla…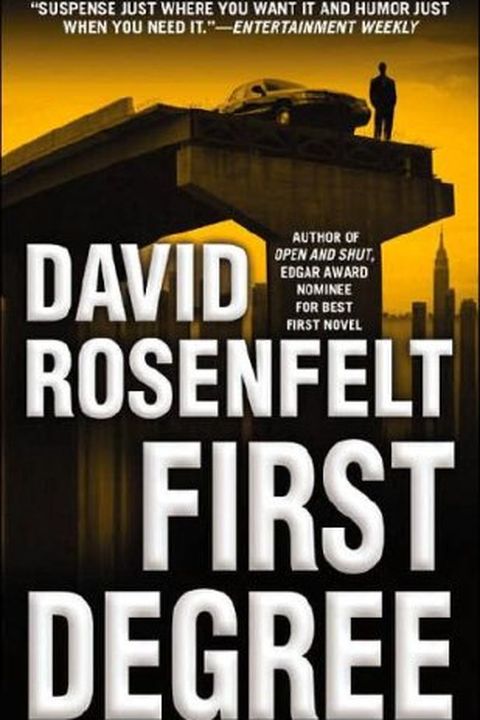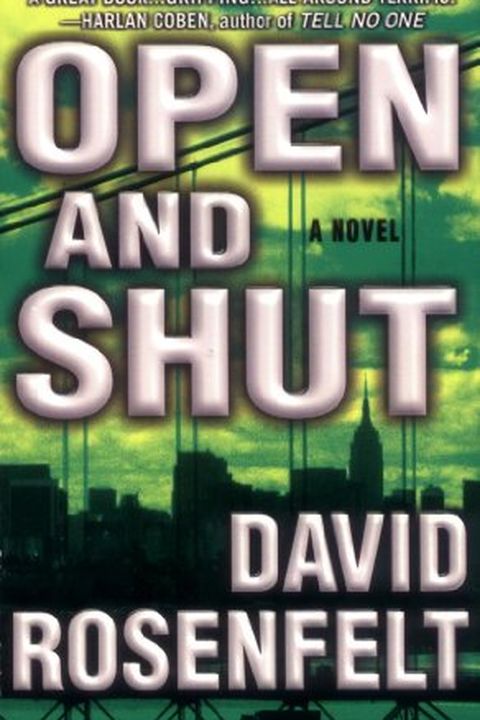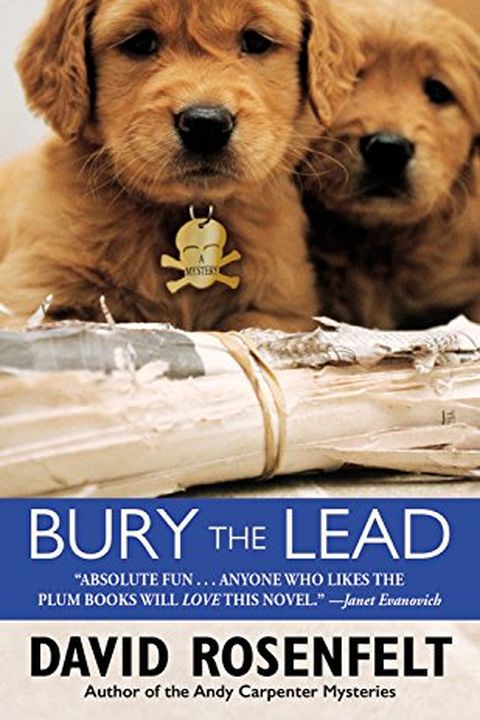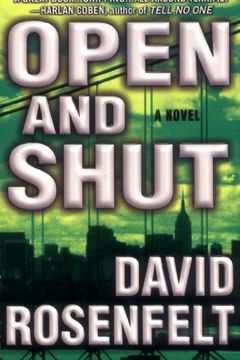 "Open and Shut" follows irreverent defense attorney Andy Carpenter and his beloved golden retriever, Tara. When Andy's dad dies and leaves him an unexpected fortune and a racially charged murder case, Andy must use his wit to uncover political skeletons and a family secret that could close his case for good."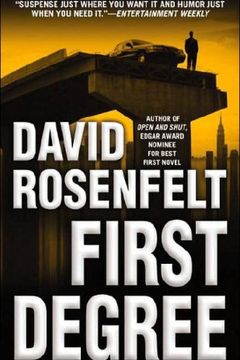 A lawyer named Andy Carpenter tries to save his P.I. girlfriend from being charged with murder. Will he be able to prove her innocence? This thrilling debut novel by David Rosenfelt will keep you on the edge of your seat.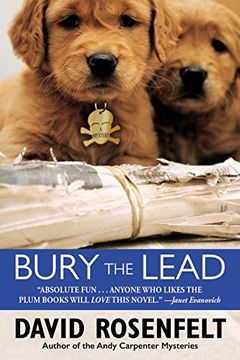 This legal thriller follows defense attorney Andy Carpenter as he sets out to prove the innocence of a reporter accused of being a serial killer. Along the way, he uncovers startling truths about the case and the reporter's shady past. With a gripping plot and well-developed characters, this book will keep readers on the edge of their seats until the very end.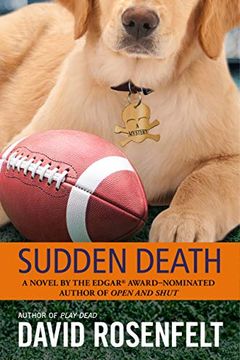 A highly acclaimed author, David Rosenfelt brings us his latest novel that's sure to keep you on the edge of your seat. With previous works receiving high praise from national publications and being nominated for prestigious awards, his latest offering promises to be just as thrilling. Foreign rights have been sold in multiple countries, making this a book that's sure to be a hit with readers worldwide.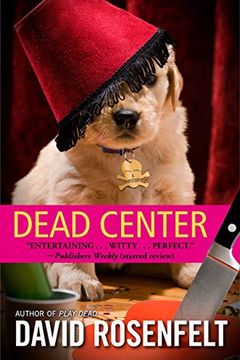 A defense attorney receives an unexpected call for help from his ex-girlfriend, who is now a police chief in Wisconsin. Two coeds have been brutally stabbed to death and a young college student has been arrested, but Laurie strongly believes he is innocent. As the attorney looks into the case, he discovers a possible involvement of a bizarre religious cult and uncovers the secrets of an ultra-religious community that will lead him to the unexpected.
This thrilling legal drama follows an attorney as he defends an innocent man, using the testimony of a golden retriever as evidence. Andy Carpenter's love for dogs, including his own Tara, is unrivaled. When Andy discovers that a retriever is the key witness in a murder case, he must use all of his legal expertise to solve the case and save both the dog and himself.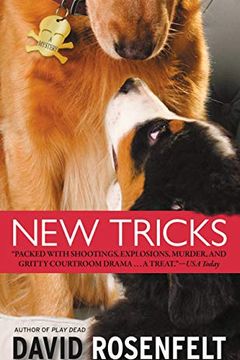 A murder, an adorable puppy, and a dog-loving protagonist make for a heartwarming yet suspenseful read. When attorney Andy Carpenter inherits a Bernese puppy whose owner was brutally killed, he'll stop at nothing to keep the pup safe. With danger lurking around every corner, Andy uses his smarts and his loyal golden retriever, Tara, to protect himself and his loved ones. But will it be enough to outsmart those willing to resort to violence for the little pup?
This book follows the story of a German Shepherd police dog who risks being put down after witnessing a murder. The owner, an Iraq war vet and former cop-turned-thief, is accused of the crime. Andy Carpenter, a lover of dogs, decides to represent the poor canine. As he fights to free the dog, he uncovers a larger case. Using the ex-police dog's abilities, Andy sets out to solve the crime and prevent a catastrophic event from happening.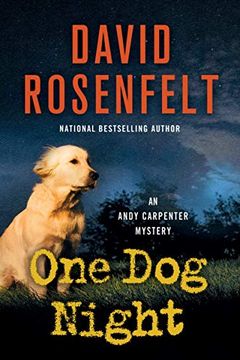 A man is arrested for the arson murder of 26 people, and the only person willing to help him is defense lawyer Andy Carpenter. The man's shared love for Andy's golden retriever, Tara, becomes the key to his defense in this twist-filled mystery by David Rosenfelt.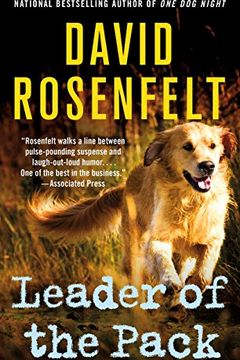 A man convicted of murder nine years ago continues to haunt lawyer Andy Carpenter. Despite Joey Desimone's familial ties to organized crime, Andy remains convinced of his innocence. When Joey asks Andy to look after his sick uncle's dog, Andy reluctantly agrees. He soon realizes that the old man may hold the key to Joey's freedom. But delving deeper into this murky world of criminal ties will put Andy in grave danger. David Rosenfelt's "Leader of the Pack" is a thrilling, suspenseful addition to the beloved Andy Carpenter series.
Hounded by David Rosenfelt
Who Let the Dog Out? by David Rosenfelt
Outfoxed by David Rosenfelt
The Twelve Dogs of Christmas by David Rosenfelt
Collared by David Rosenfelt
Rescued by David Rosenfelt
Deck the Hounds by David Rosenfelt
Bark of Night by David Rosenfelt
Dachshund Through the Snow by David Rosenfelt
Muzzled by David Rosenfelt
Silent Bite by David Rosenfelt
Dog Eat Dog by David Rosenfelt
Best in Snow by David Rosenfelt
Holy Chow by David Rosenfelt
Santa's Little Yelpers by David Rosenfelt