Andy Carpenter Series
Andy Carpenter books in order
In Shamus Award-winning author David Rosenfelt's Andy Carpenter novels, a reluctant attorney and his faithful golden retriever face a dog-eat-dog world.An unabashed animal lover, and Andy has a reputation for saving both dogs and humans from Death Row. With the help of his beloved dog Tara, Andy solves cases and wins courtroom battles in this accla…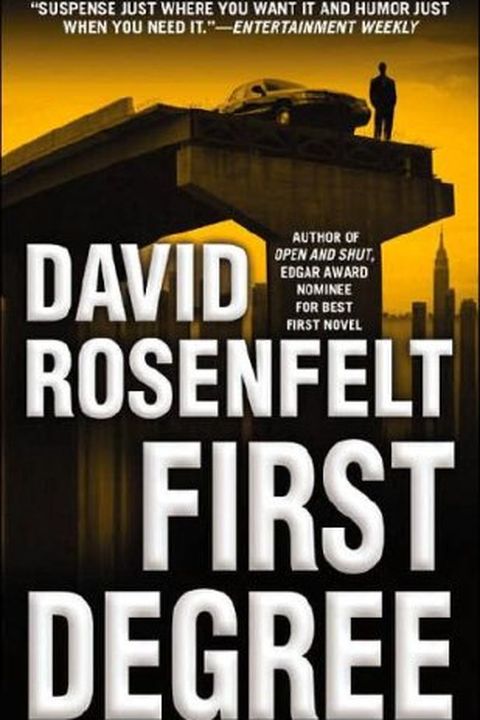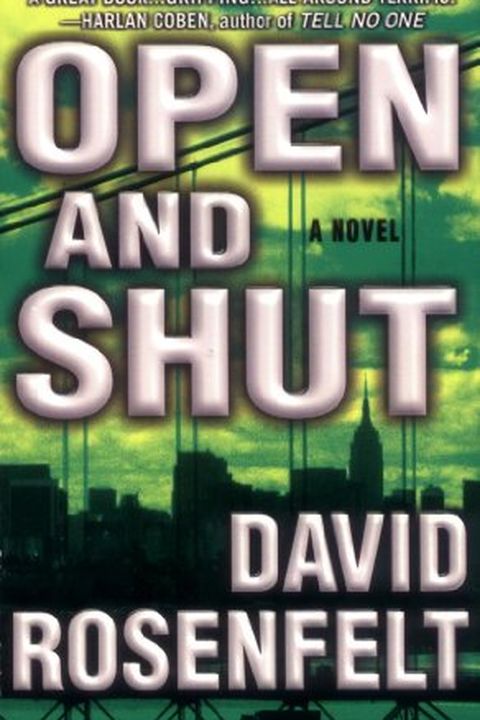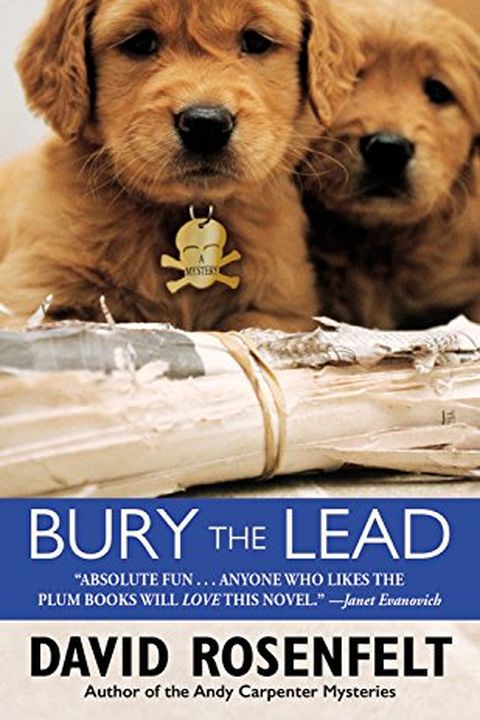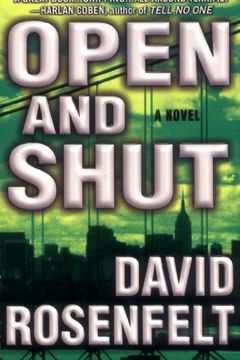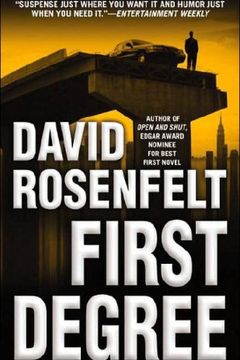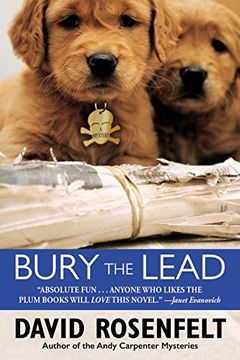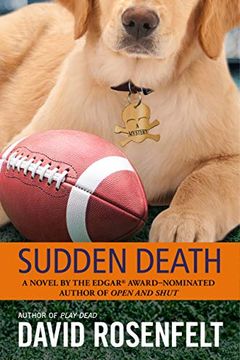 - David Rosenfelt's previous novel. "Bury the Lead, was published in Mysterious Press hardcover in 6/04, and was a "Today show Book Club Pick chosen by Janet Evanovich.- "First Degree (Mysterious Press, 5/03) won raves from national publications, including "Entertainment Weekly, and starred reviews from both "Kirkus Reviews and "Publishers Weekly.-...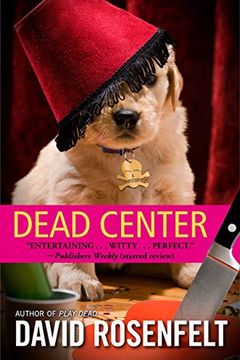 After Laurie Collins left him and headed west, New Jersey defense attorney Andy Carpenter didn't expect to ever see her again. So he's shocked when his ex-girlfriend appears on TV--and then calls him pleading for his help. Two coeds in Wisconsin have been found brutally stabbed to death. As the town's acting police chief, Laurie had to arrest a you...
In this imaginative legal thriller for dog lovers, an attorney tries to free an innocent man by convincing an incredulous jury to take the testimony a golden retriever seriously. Few can rival attorney Andy Carpenter's affection for golden retrievers, especially his own beloved Tara. After he astonishes a New Jersey courtroom by successfully appeal...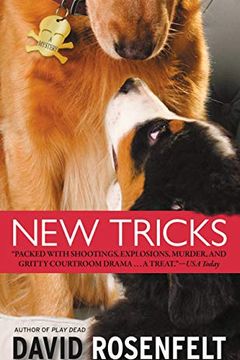 Andy Carpenter gains possession of an adorable Bernese puppy whose owner was brutally murdered. Few can rival Andy's affection for dogs, and he will do whatever it takes to insure that this little pup doesn't fall into the wrong hands. However, his playful new friend is valued by several people, many of whom are willing to resort to violence to get...
A German Shepherd police dog witnesses a murder and if his owner--an Iraq war vet and former cop-turned-thief--is convicted of the crime, the dog could be put down. Few rival Andy Carpenter's affection for dogs and he decides to represent the poor canine. As Andy struggles to convince a judge that this dog should be set free, he discovers that the ...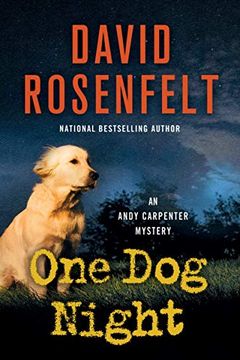 For six years Noah Galloway has lived with a horrible secret and the fear that his rebuilt life could be shattered at any moment. Now his dread has become a certainty, and he has been arrested for the arson murder of twenty-six people.What he needs now is defense lawyer Andy Carpenter, who most definitely is not in the market for a new client. So N...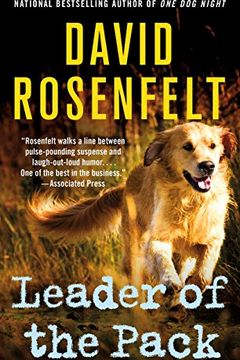 Over the course of his legal career, Andy Carpenter has lost a few cases. But that doesn't mean he forgets his clients. Andy has always been convinced that Joey Desimone, a man convicted of murder nine years ago, was innocent and believes that Joey's family's connections to organized crime played a pivotal role in his conviction. While there isn't ...
Hounded by David Rosenfelt
Who Let the Dog Out? by David Rosenfelt
Outfoxed by David Rosenfelt
The Twelve Dogs of Christmas by David Rosenfelt
Collared by David Rosenfelt
Rescued by David Rosenfelt
Deck the Hounds by David Rosenfelt
Bark of Night by David Rosenfelt
Dachshund Through the Snow by David Rosenfelt
Muzzled by David Rosenfelt
Silent Bite by David Rosenfelt
Dog Eat Dog by David Rosenfelt
Best in Snow by David Rosenfelt
Holy Chow by David Rosenfelt
Santa's Little Yelpers by David Rosenfelt