Anna Pigeon Series
Anna Pigeon books in order
Note: #17, The Rope is chronologically a prequelNational Park Ranger Anna Pigeon goes beyond the call of duty in this Agatha and Anthony Award-winning mystery series. She travels to National Parks around the country, solving mysteries in the wilderness and historic locales. Author Nevada Barr draws on her own experience as a former park ranger to c…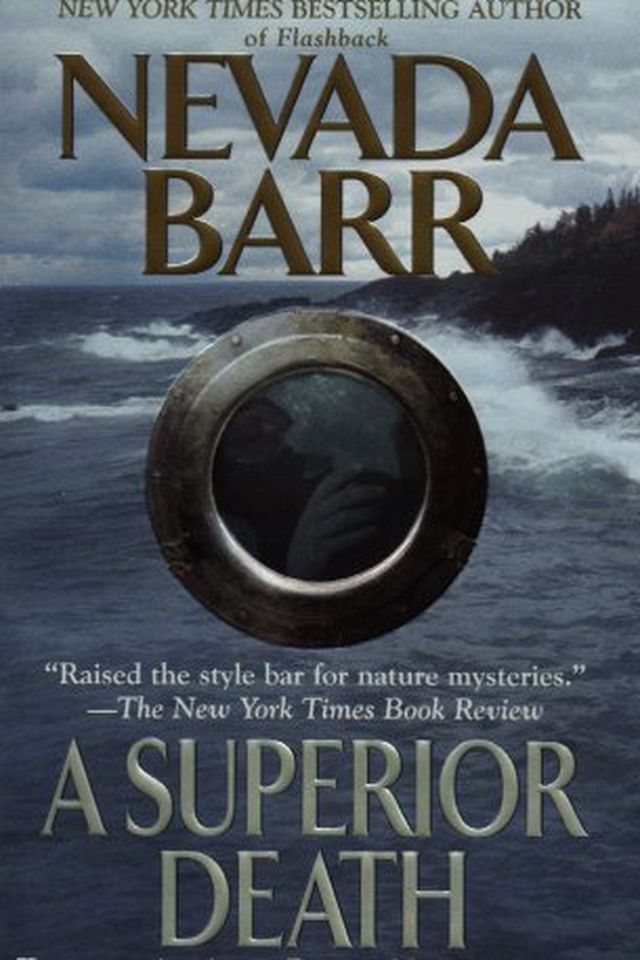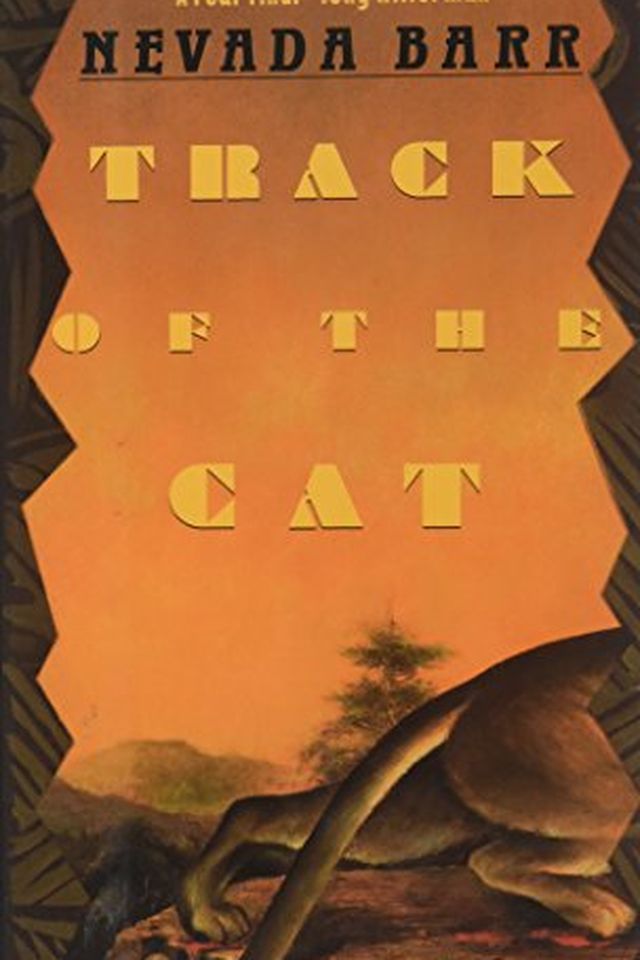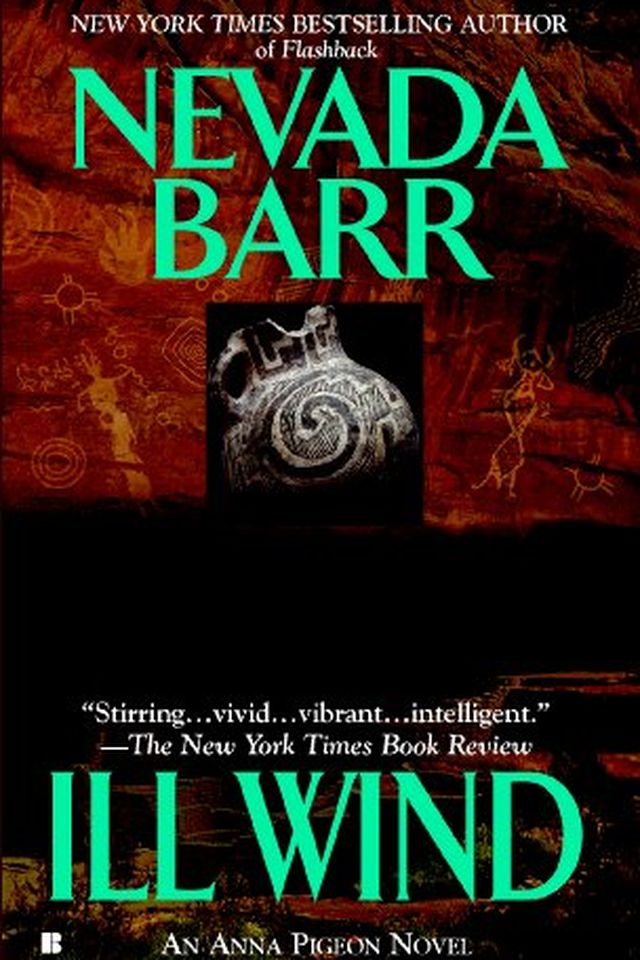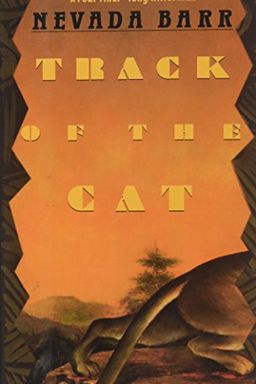 A ranger in Texas uncovers murder and violence in the national park she calls home. When a fellow ranger's death is attributed to a mountain lion, Anna Pigeon discovers deep claw marks on her throat and paw prints that suggest otherwise. Track of the Cat is now available for the first time on audio.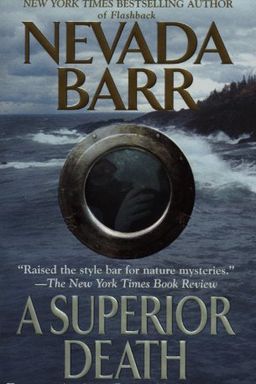 "Get ready to dive into a thrilling mystery set in Michigan's Isle Royale National Park with an environmentalist twist. When Ranger Anna Pigeon discovers a body in Lake Superior's deep waters, she is faced with solving a complex case and protecting the natural beauty of the park. This page-turner from a bestselling author is sure to keep you hooked until the very end."
"Discover a thrilling mystery novel centered around a strange, deadly disease spreading through Mesa Verde. Follow park ranger Anna Pigeon as she races against time to uncover the human source behind the illness. This engaging third book in the Anna Pigeon series is a must-read for fans of suspenseful crime fiction."
In Firestorm, a forest fire in California's Lassen Volcanic National Park turns deadly, trapping Ranger Anna Pigeon and her fellow firefighters. After the flames are extinguished, Anna discovers that two of her colleagues have been killed, one by the fire and the other stabbed. As a winter storm approaches, cutting them off from help, Anna must solve the murder before more lives are lost.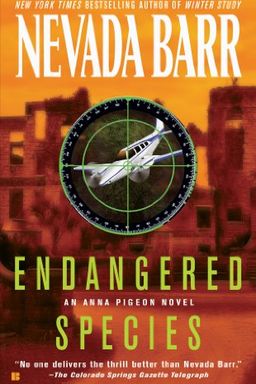 A park ranger becomes the target of a dangerous investigation on Georgia's Cumberland Island when a plane crashes due to sabotage. The investigation uncovers dark, clandestine crimes that put Anna Pigeon in danger.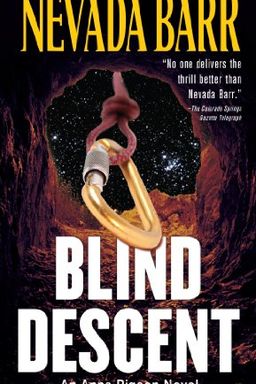 A park ranger with a phobia of confined spaces is called to rescue a young woman injured in a cave. Will she conquer her fear and save the day? Find out in this gripping novel filled with adventure and suspense.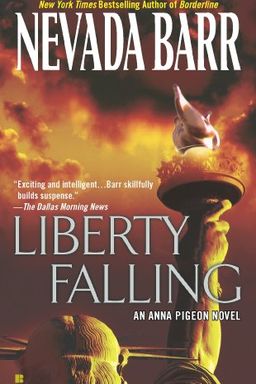 Explore the historic sites of Liberty and Ellis Island with Anna Pigeon, a park ranger who unexpectedly stumbles upon a mystery that threatens her safety and the safety of others. Join Anna as she uncovers dangerous secrets that could wreak havoc on the nation. Get lost in a dangerous labyrinth of stone, glass, and steel in Liberty Falling.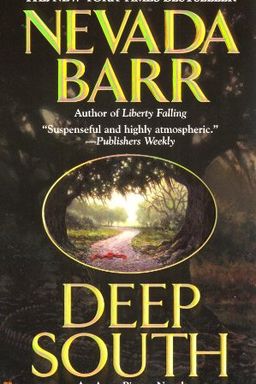 "Deep South" takes readers on a thrilling journey as Park Ranger Anna Pigeon explores the heart of the south and uncovers dark secrets. When she signs up for a promotion, Anna finds herself knee-deep in mud in Mississippi. As the new district ranger on the Natchez Trace, she discovers the body of a young prom queen near a country cemetery. The story takes a bizarre twist with frightening racial undertones, threatening anyone in its way. Trapped in a web of lies, Anna must uncover the truth before it's too late.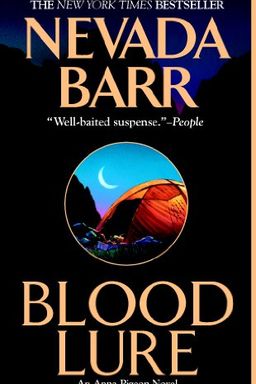 Explore the world of District Park Ranger Anna Pigeon as she is caught up in a terrifying mystery in the wilderness. Sent on a cross-training mission to study grizzly bears, Anna finds herself facing an evil beyond natural comprehension. Follow her perilous search for a missing boy and a dangerous beast in the heart of the Waterton-Glacier International Peace Park. Brace yourself for a gripping tale of survival, fear, and betrayal in the pristine West.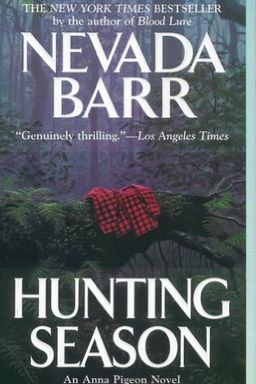 This gripping crime novel delves into a murder investigation with sexual implications at a parkway visitor center in Mississippi. As Park Ranger Anna Pigeon investigates, she faces challenges and opposition from the tight-knit local community, leading her to question if her promotion over the "good ole boys" is to blame.
High Country by Nevada Barr
Hard Truth by Nevada Barr
Winter Study by Nevada Barr
Borderline by Nevada Barr
Boar Island by Nevada Barr