Bruno, Chief of Police Series
Bruno, Chief of Police books in order
Bruno is the Chief of Police (in fact, the only police officer) in the small town of St. Denis, France.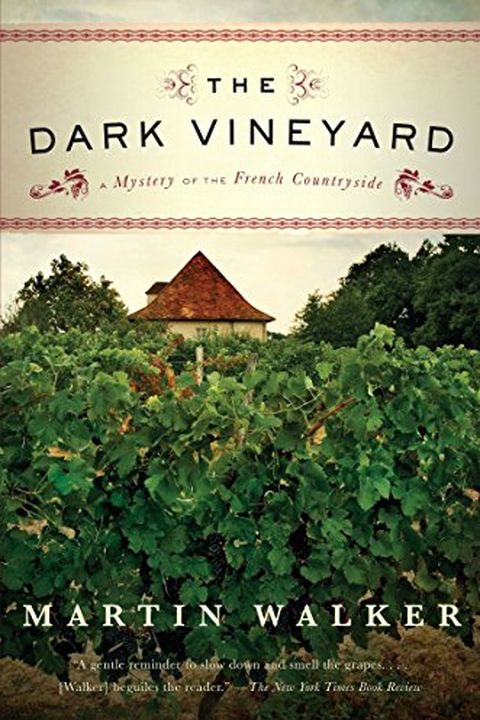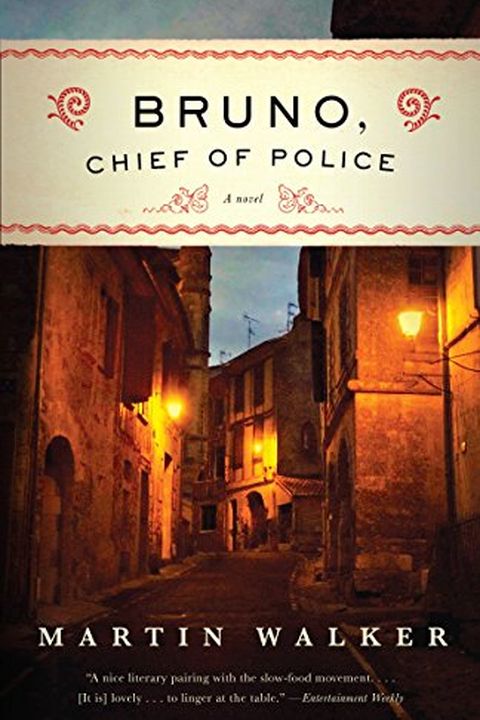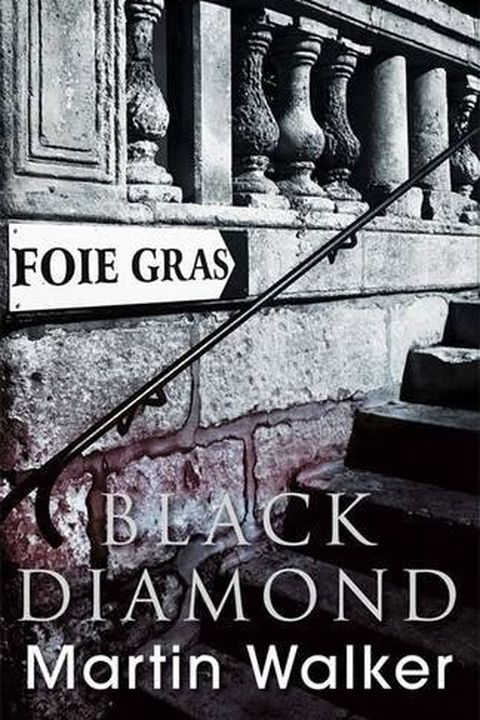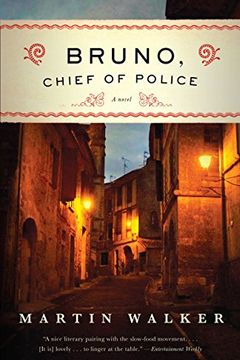 Small-town policeman Bruno lives a peaceful life in the South of France until the murder of an elderly North African veteran disrupts his routine. Forced to work with a young Parisian policewoman, Bruno suspects anti-immigrant militants before discovering a more complex motive. Will he be able to balance his love for country life with the politically sensitive investigation? Find out in this charming mystery novel.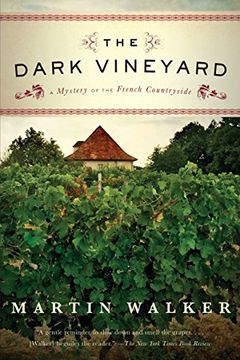 This thrilling book follows town policeman Benoit Courreges as he investigates a series of suspicious fires and deaths in Saint-Denis. Against the backdrop of a fierce competition for land between winemakers, two young men vie for the affection of a new student of wine. As the drama intensifies, Bruno uncovers dark secrets that link the past to the present.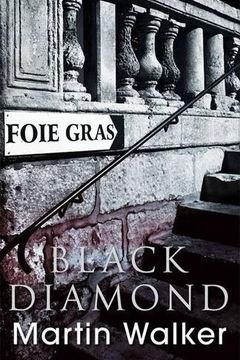 Discover the world of luxury foods through this captivating mystery novel set in France's Perigord region. Follow Chief of Police, Captain Bruno Courreges, as he investigates a scam involving the precious black truffle, worth 5000 Euros per kilo, that is being adulterated with a cheaper Chinese version. Get lost in the captivating scenery and fascinating world of gastronomy as you uncover the truth behind the scam.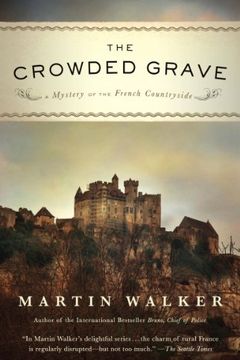 Book 4
#4
The Crowded Grave
A Mystery of the French Countryside (Bruno Chief Of Police Book 4)
In "The Crowded Grave" by Martin Walker, Chief of Police Bruno Courrèges must solve a murder case after a corpse with a watch on its wrist and a bullet in its head is found by an archaeological team. With a new magistrate, animal rights activists, and two beautiful women vying for his affections, Bruno's investigation takes him deeper into Europe's dark history of terrorism. Set in the idyllic village of St. Denis, this mystery novel is a feast for mystery lovers and Francophiles alike. Bonus material includes vacation recommendations and an excerpt from Martin Walker's "The Devil's Cave."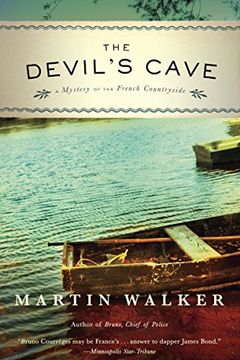 Enter the charming French province of Dordogne and discover the latest mystery novel from Martin Walker, featuring town chief of police, Benoît "Bruno" Courrèges. When a woman is found dead in the river with sinister markings and black candles nearby, Bruno suspects the occult may be involved. As more questions emerge and suspicious deaths occur, the town is drawn closer to a dramatic conclusion in the Devil's Cave. With rich descriptions of French food and scenery, complex characters, and a captivating hero, The Devil's Cave is a must-read for any mystery and culinary enthusiast.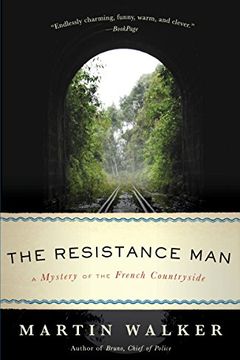 Book 6
#6
The Resistance Man
A Mystery of the French Countryside (Bruno, Chief of Police Book 6)
This French mystery novel delves into the bizarre cases surrounding a veteran of the Resistance who passed away. Among his possessions are documents linking him to a notorious train robbery. As the police chief, Bruno Courrèges, tries to solve the crime, he realizes the strange coincidences surrounding the cases that seem unrelated. Balancing town politics, personal affairs, and the mounting crime wave, Bruno uncovers stunning revelations which put his own life on the line. The Resistance Man offers a thrilling and fresh take on crime fiction.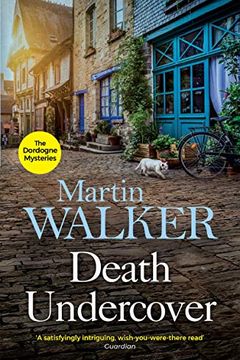 A French Muslim cop turns up dead in the woods, calling for Bruno's help only hours before. While his higher-ups see the investigation as a low priority, Bruno takes it on himself to uncover the truth. Simultaneously, a Muslim youth faces legal trouble, and Bruno must navigate various mysteries to protect his town and its people.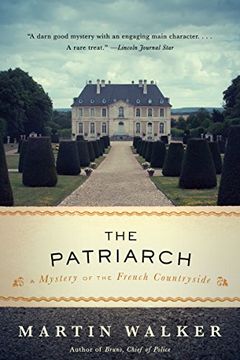 Book 8
#8
The Patriarch
A Mystery of the French Countryside (Bruno Chief of Police Book 8)
Explore the latest adventure in the Dordogne with police chief Bruno, as he investigates the suspicious death of a renowned WWII flying ace. As Bruno delves into the Desaix family's secrets, he uncovers dangerous conflicts, complicated romances, and Cold War ties. With an ever-growing entanglement in Gilbert's life, Bruno's inquiries could become a deadly threat to his own.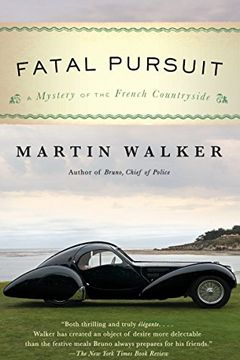 Book 9
#9
Fatal Pursuit
A Mystery of the French Countryside (Bruno Chief of Police Book 9)
A thrilling mystery set in the beautiful Dordogne, "Fatal Pursuit" follows Bruno, chief of police, as he investigates a pair of murders and the pursuit of a long-lost vintage car of unfathomable value. Brunos navigates a car rally race and international crime, all while juggling a new romance and a family squabble over land. With deep pockets, big-city egos and mounting evidence, Bruno must race against time to solve the case.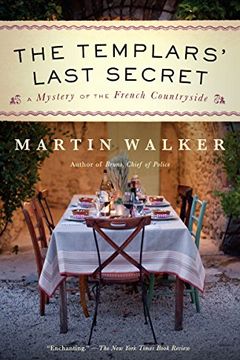 Get ready to join the beloved chief of police of a quaint French town in his latest thrilling mystery. When a woman's body is found near an ancient Knights Templar ruin, our hero takes it upon himself to uncover the secrets of the past - and it's a race against time to prevent potentially catastrophic consequences. With the help of a young Haitian newcomer and the tantalizing pleasures of French wine and food, Bruno is in for one wild ride.
The Body in the Castle Well by Martin Walker
The Shooting at Chateau Rock by Martin Walker
The Coldest Case by Martin Walker