Cedar Cove Series
Cedar Cove books in order
You don't know me yet, but in a few hours that's going to change. I'm inviting you to my town of Cedar Cove because I want you to meet my family, friends and neighbors. Come hear their stories--maybe even their secrets!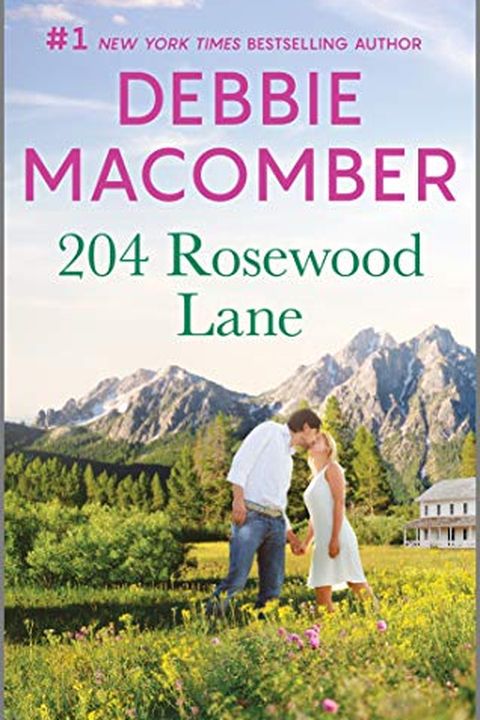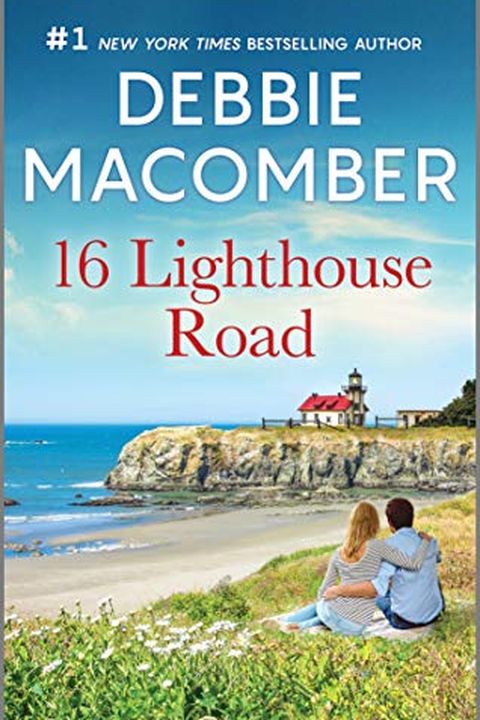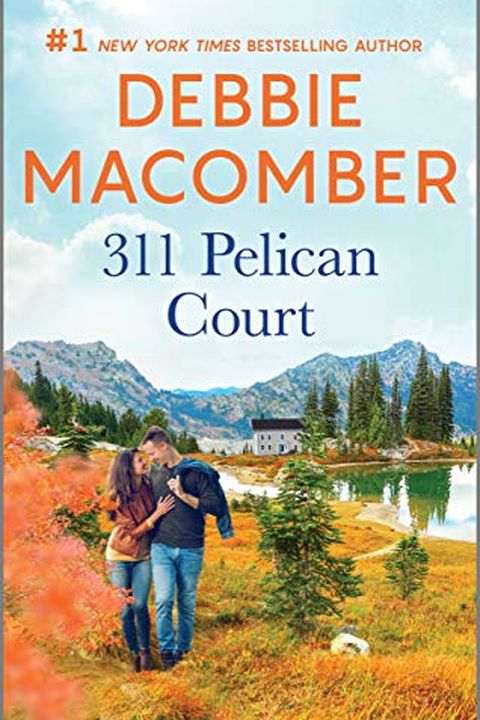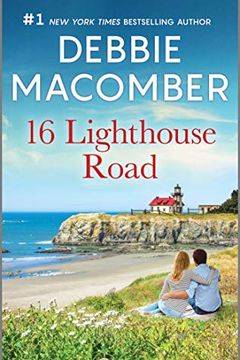 Venture into the charming town of Cedar Cove with family court judge, Olivia Lockhart. Openly sharing her personal struggles with failed marriage and a difficult relationship with her daughter, Olivia invites readers to hear the stories and secrets of her family, friends, and neighbors. When a divorce petition stirs controversy, thanks to the editor of the local paper, everyone in Cedar Cove begins to talk. Join this community full of love, loss, and memories that will never be forgotten.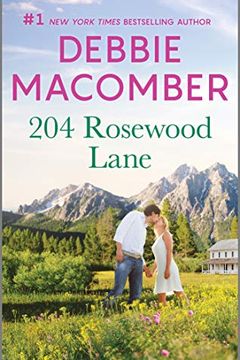 A woman in Cedar Cove must navigate her husband's mysterious disappearance while her family and friends experience the joys and challenges of weddings and babies. This heartwarming story explores the comfort of community and the resilience of life after loss.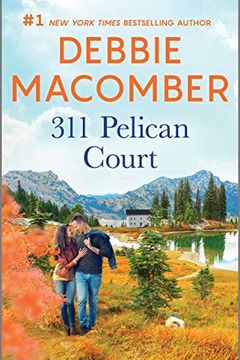 A heartwarming tale set in a small town called Cedar Cove awaits readers in this novel, perfect for fans of Maeve Binchy. Follow the story of Rosie Cox and her ex-husband Zach as they navigate a unique custody arrangement that has everyone talking. Along with gossip about Judge Olivia's love life and a mysterious death at a local bed-and-breakfast, there's plenty to keep readers hooked. Join Cedar Cove's charming community and make time for friends and this delightful Debbie Macomber novel.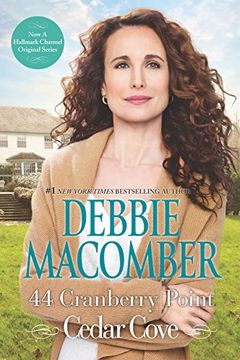 A mysterious death shakes up a small town, stirring up old memories for the locals. Follow along as they uncover the secrets surrounding the victim, Max, and try to figure out who could have killed him. Meanwhile, love is in the air for some of Cedar Cove's residents, but with it comes its own set of complications. Fans of Maeve Binchy won't want to miss this page-turner.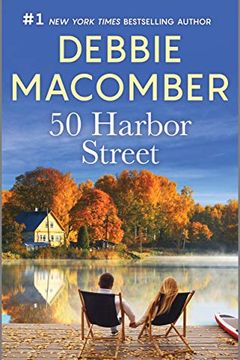 This book follows the lives of a family living in Cedar Cove. While the daughter settling down in town brings good news, the mysterious postcards and messages that her private investigator husband is receiving raises concern. Amidst all this, the humane society's auction and the romantic twists of other characters in the town make for interesting stories.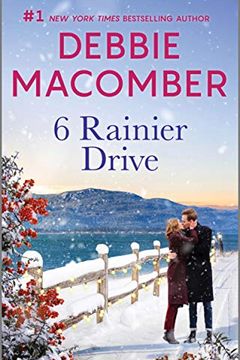 In a small town in Washington, Cedar Cove, a couple is trying to recover from a devastating loss when their restaurant burned down. Meanwhile, life continues for their neighbors, filled with marriages, births, and occasional scandals. In this heartwarming novel, follow the lives of the town's residents, including the exciting news of Cal's mustang rescue project. Join in on the gossip and updates in this cozy, friendly community.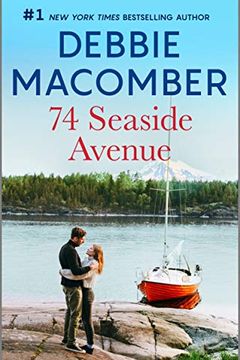 This book takes place in Cedar Cove, Washington and follows the lives of a group of town residents. Teri Miller, a local hairdresser, recently married chess champion, Bobby Polgar, and moved into a stunning new home on 74 Seaside Avenue. However, something seems to be bothering Bobby. Meanwhile, Rachel Pendergast has two men vying for her attention, and Linnette McAfee left town after experiencing heartbreak. Join these characters at Get Nailed salon for a manicure and a chat, and see where their love lives take them.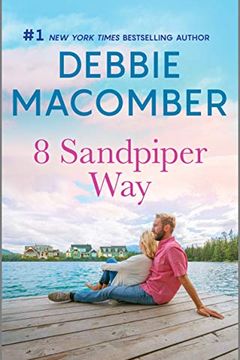 A woman suspects her pastor husband of having an affair and seeks the reader's opinions. Meanwhile, her friends in Cedar Cove have dramas of their own, including a sheriff's reunion with a former love. Join these relatable and intriguing characters for a cozy cup of tea.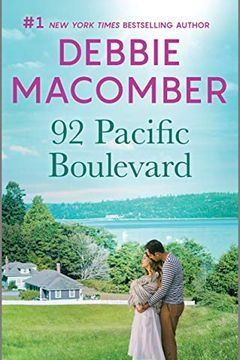 This book takes place in Cedar Cove, Washington, and follows Sheriff Troy Davis as his relationship with his former girlfriend Faith Beckwith ends abruptly. Troy's daughter Megan may have played a role in the break-up, but he's also preoccupied with unidentified remains found in a nearby cave and break-ins at a house that Faith is renting. Meanwhile, the narrator, Olivia Lockhart-Griffin, is undergoing chemotherapy but finding comfort and strength in her loved ones. Join the characters at 92 Pacific Boulevard or the Pancake Palace for some small-town drama and heartfelt moments.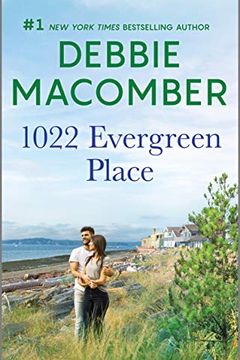 A heartwarming tale of romance, family, and the search for answers. Follow Mary Jo and her baby daughter as they navigate a new relationship with their neighbor, Mack, while searching for the truth behind World War II love letters. With relatable characters and a comforting storyline, this book is perfect for fans of Maeve Binchy. Don't miss out on this delightful read.
1225 Christmas Tree Lane by Debbie Macomber