Charlie Parker Series
Charlie Parker books in order
Former New York City policeman Charlie "Bird" Parker is a private investigator whose cases increasingly take on shades of the supernatural.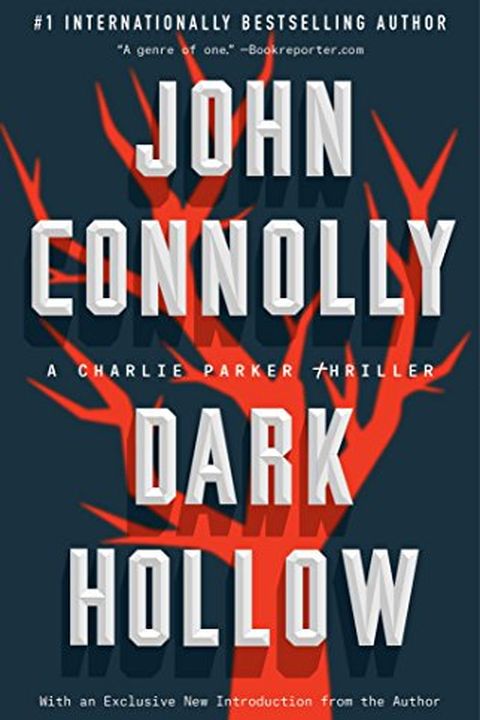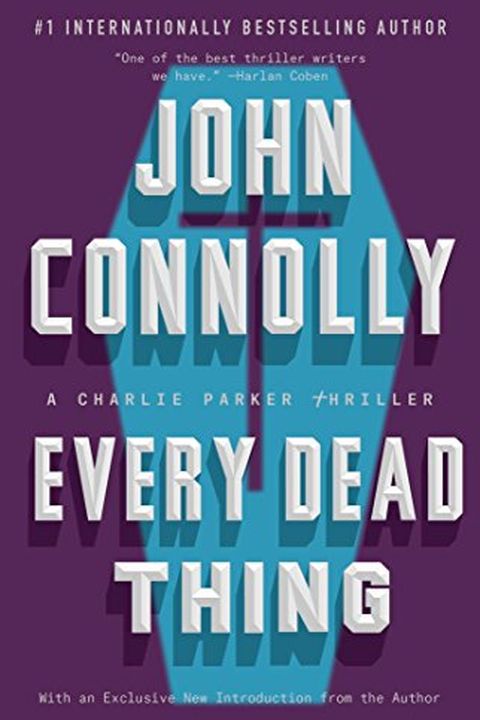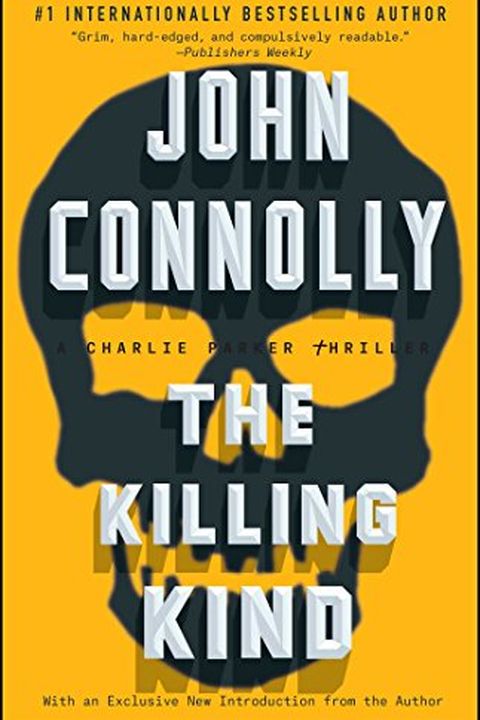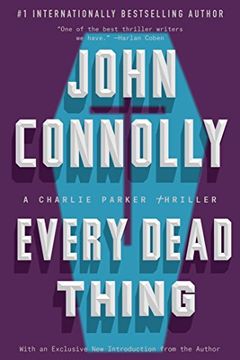 A tortured former detective haunted by the unsolved murder of his family is tasked with finding a missing girl, leading him into a world of fear, lies, and murder. In this tense thriller filled with memorable characters and gripping action, private detective Charlie Parker must confront a serial killer known as the Traveling Man in order to seek closure for his own past trauma. Every Dead Thing is a profoundly moving novel that explores the nature of loyalty, love, and forgiveness, and is an ambitious debut triumphantly realized.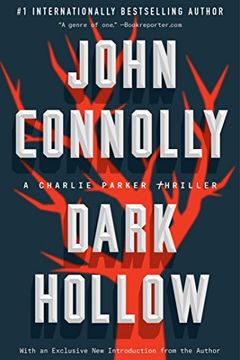 Discover a legacy of evil in this masterfully written second novel from a talented Irish writer. Follow the fiery detective, Charlie Bird Parker, as he uncovers a haunting mystery that has plagued the citizens of Maine for decades. A must-read for fans of detective fiction and thrilling suspense.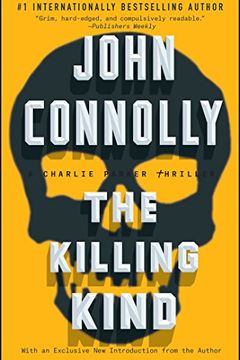 Private detective Charlie Parker is thrust into a violent conflict after a mass grave reveals the dark secrets of a missing religious community. With the help of a ghostly presence and the burden of battling a demonic killer, Parker is forced to defend his loved ones and his own soul.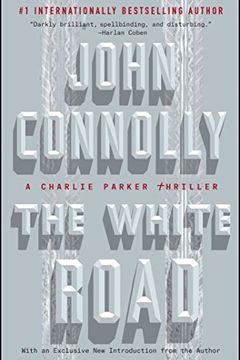 The White Road follows PI Charlie Parker as he investigates the rape and murder of a South Carolina millionaire's daughter, a case with roots in old evil. The investigation leads Parker into a living nightmare, haunted by a hooded woman and the complicity of both friends and enemies. As he faces dark forces threatening all he holds dear, including his soul, Parker must confront old adversaries and a killer named Cyrus Nairn. The final reckoning takes place in southern swamps and northern forests, linked by a single thread known only as the White Road.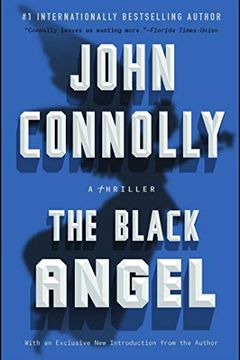 This gripping novel follows the search for a young woman who disappears in New York City, drawing tortured detective Charlie Parker into a web of dark secrets. With ties to a church of bones in Eastern Europe and a 1944 French monastery massacre, the mystery revolves around an object known as the Black Angel. As the plot thickens and Parker delves deeper, he realizes the Black Angel isn't just a myth - it's real, and it may hold the key to his own origins.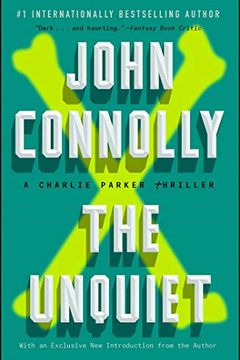 A horrifying story of betrayal, unclean desires, and murder unfolds as private detective Charlie Parker returns to untangle the secrets of a respected psychiatrist's disappearance. Along the way, he becomes trapped between those who want the truth revealed and those who will do anything to keep it hidden. John Connolly's gripping page-turner offers a masterfully woven tale of secret sins and hidden violence that lies beneath the surface of the honeycomb world. The Unquiet is a must-read for fans of chilling thrillers.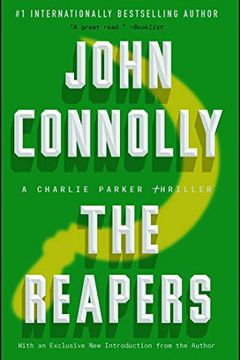 In "The Reapers," delve into the dangerous world of elite killers known as the Reapers. Follow assassin Louis and his partner Angel as they become targets in their own right. With no shortage of suspects, this thrilling novel will keep you on the edge of your seat.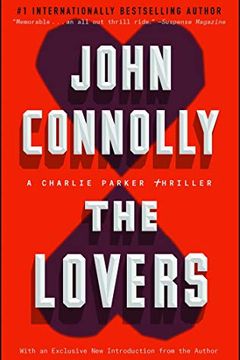 In "The Lovers," Charlie Parker takes a job at a Portland bar after losing his private investigator's license and facing police scrutiny. He begins to investigate his father's alleged murder-suicide and uncovers unsettling truths about his parents and himself. Meanwhile, a troubled young woman and a journalist-turned-writer are conducting their own investigations. Can Parker survive the forces that seek to end his life? This haunting and lyrical novel is impossible to put down.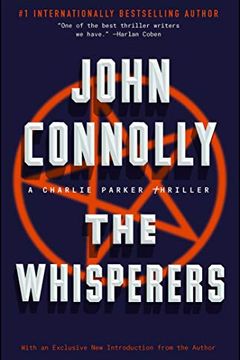 This dark and chilling thriller takes us to the border between Maine and Canada, where a dangerous smuggling operation run by disenchanted former soldiers is taking place. Illicit goods, weapons, and people are changing hands, along with something ancient, powerful, and evil. Private detective Charlie Parker, with his intimate knowledge of the darkness in men's hearts, is called in to stop the bloodletting. To defeat the shadowy figures at play, Parker must form an uneasy alliance with the feared killer known as the Collector.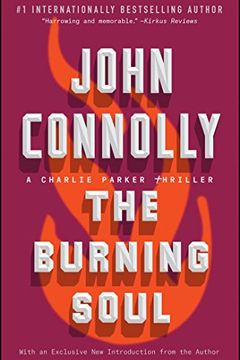 A small Maine town is shaken by the disappearance of a girl. Her neighbor, Randall Haight, starts receiving anonymous letters that torment him with references to another murdered teenage girl. He hires detective Charlie Parker to help him, but his past comes back to haunt him. Parker uncovers a history of violence, secrets, and lies that lead him back to Haight. This chilling thriller delves into the dark corners of a town built on blood and shadowed by ghosts.
The Wolf in Winter by John Connolly
A Song of Shadows by John Connolly
A Time of Torment by John Connolly
A Game of Ghosts by John Connolly
The Woman in the Woods by John Connolly
A Book of Bones by John Connolly
The Dirty South by John Connolly
The Nameless Ones by John Connolly
The Furies by John Connolly