Charlie Parker Series
Charlie Parker books in order
Former New York City policeman Charlie "Bird" Parker is a private investigator whose cases increasingly take on shades of the supernatural.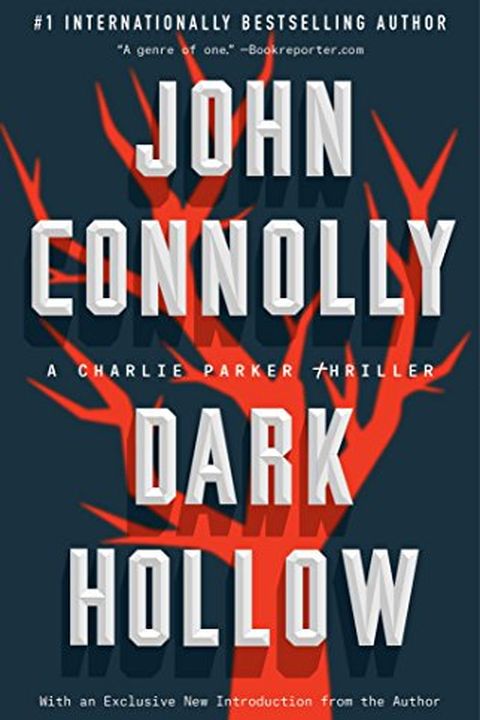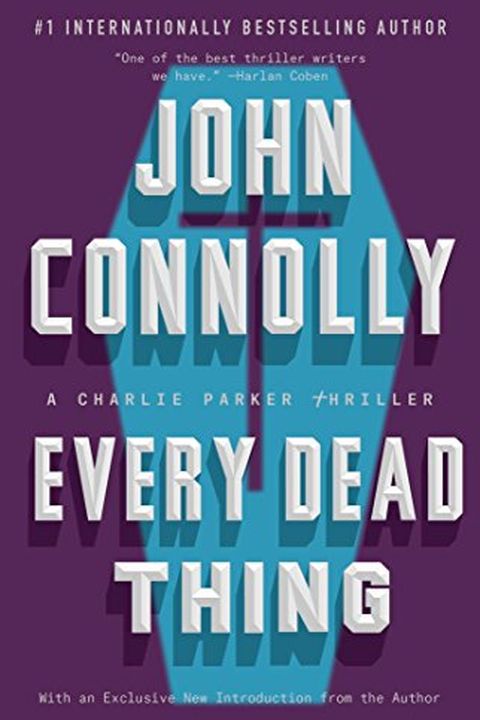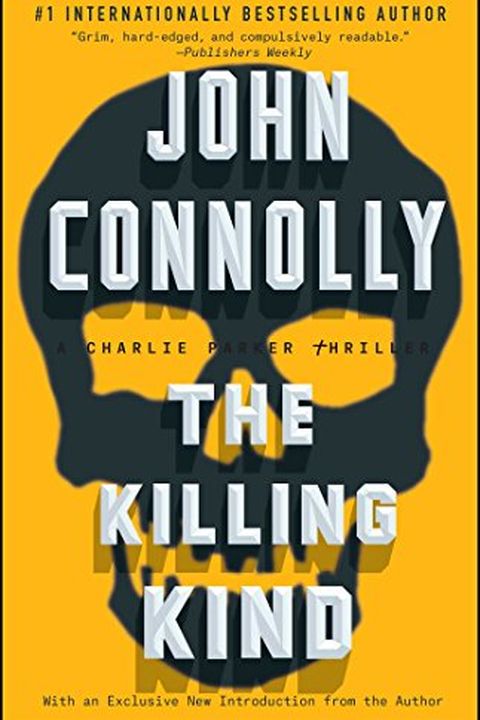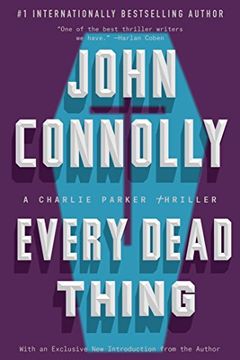 Tortured and brilliant private detective Charlie Parker stars in this thriller by New York Times bestselling author John Connolly.Former NYPD detective Charlie "Bird" Parker is on the verge of madness. Tortured by the unsolved slayings of his wife and young daughter, he is a man consumed by guilt, regret, and the desire for revenge. When his former...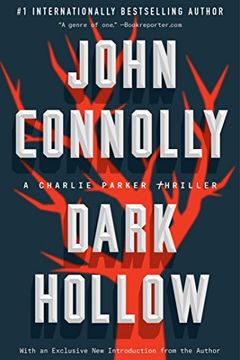 Dark Hollow is a masterful second novel from a young Irish writer whose storytelling skills were established with Every Dead Thing. Now his fiery, ingenious detective, Charlie Bird Parker, returns to uncover a legacy of evil that has haunted Maine citizens for decades....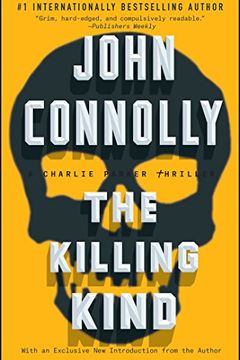 When the discovery of a mass grave in northern Maine reveals the grim truth behind the disappearance of a religious community, private detective Charlie Parker is drawn into a violent conflict with a group of zealots intent on tracking down a relic that could link them to the slaughter. Haunted by the ghost of a small boy and tormented by the demon...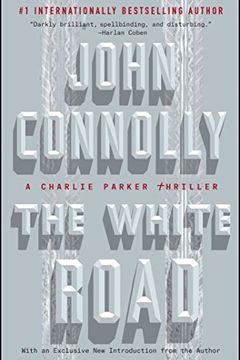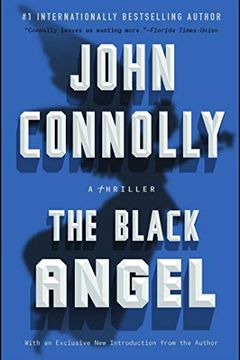 When a young woman disappears from the streets of New York City, ties of friendship and blood inevitably draw ingenious, tortured detective Charlie Parker into the search. Soon he discovers links to a church of bones in Eastern Europe, a 1944 slaughter at a French monastery, and to the myth of an object known as the Black Angel -- considered by evi...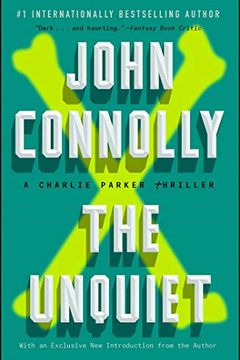 "But that is the nature of revenge. It escalates. It cannot be controlled. One hurt invites another, on and on until the original injury is all but forgotten in the chaos of what follows."John Connolly's originality and talent for storytelling have quickly made him one of today's preeminent thriller writers. Now, in "The Unquiet, " private detectiv...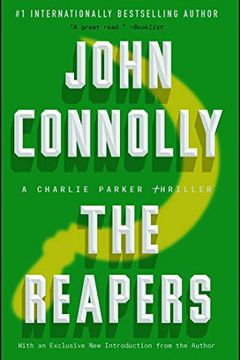 They are the Reapers, the elite among killers. Men so terrifying that their names are mentioned only in whispers. The assassin Louis is one of them. But now Louis and his partner, Angel, are themselves targets - and there is no shortage of suspects....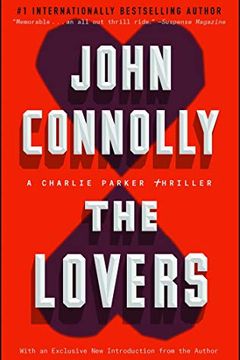 Charlie Parker is a lost soul. Deprived of his private investigator's license and under scrutiny by the police, Parker takes a job in a Portland bar. But he uses his enforced retirement to begin a different kind of investigation: an examination of his own past and an inquiry into the death of his father, who took his own life after apparently shoot...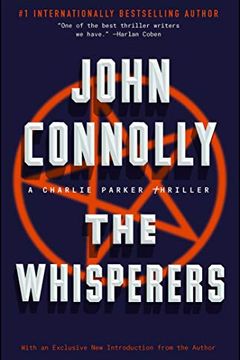 ""'Oh, little one, ' he whispered, as he gently stroked her cheek, the first time he had touched her in fifteen years. 'What have they done to you? What have they done to us all?' ""In his latest dark and chilling Charlie Parker thriller, New York Times bestselling author John Connolly takes us to the border between Maine and Canada. It is there, i...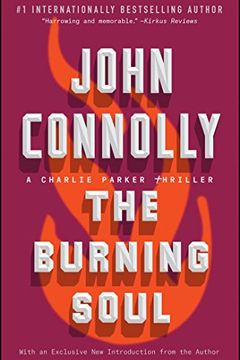 There are some truths so terrible that they should not be spoken aloud. Here is one of those truths: after three hours, the abduction of a child is routinely treated as a homicide.When a girl disappears from a small Maine town, her neighbor—a recluse named Randall Haight—starts receiving anonymous letters that contain tormenting references to a dif...
The Wolf in Winter by John Connolly
A Song of Shadows by John Connolly
A Time of Torment by John Connolly
A Game of Ghosts by John Connolly
The Woman in the Woods by John Connolly
A Book of Bones by John Connolly
The Dirty South by John Connolly
The Nameless Ones by John Connolly
The Furies by John Connolly