Chief Inspector Armand Gamache Series
Chief Inspector Armand Gamache books in order
Chief Inspector Armand Gamache of the Sûreté du Québec digs beneath the idyllic surface of village life in Three Pines, finding long buried secrets--and facing a few of his own ghosts. Louise Penny's highly acclaimed, New York Times bestselling mystery series has won the New Blood Dagger as well as multiple Agatha, Anthony, Dilys, Arthur Ellis, and…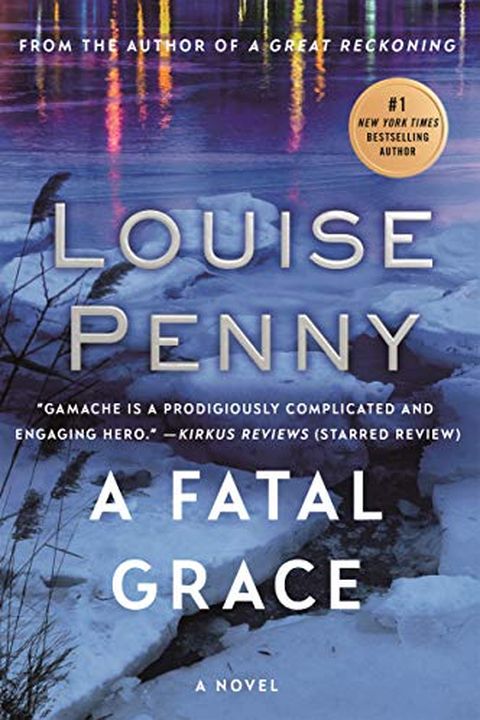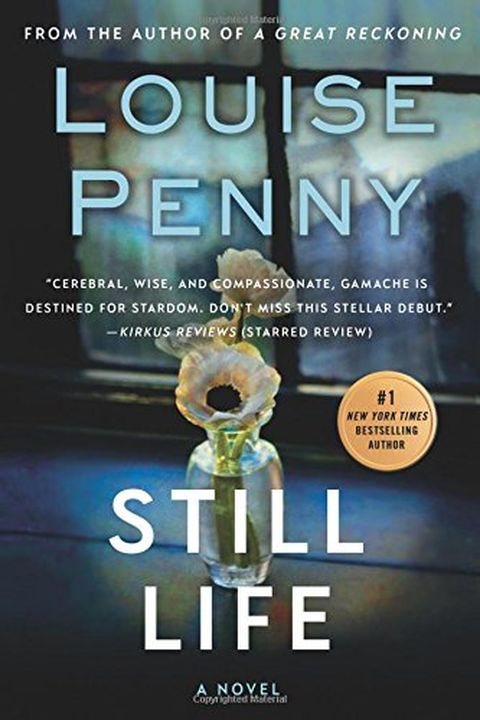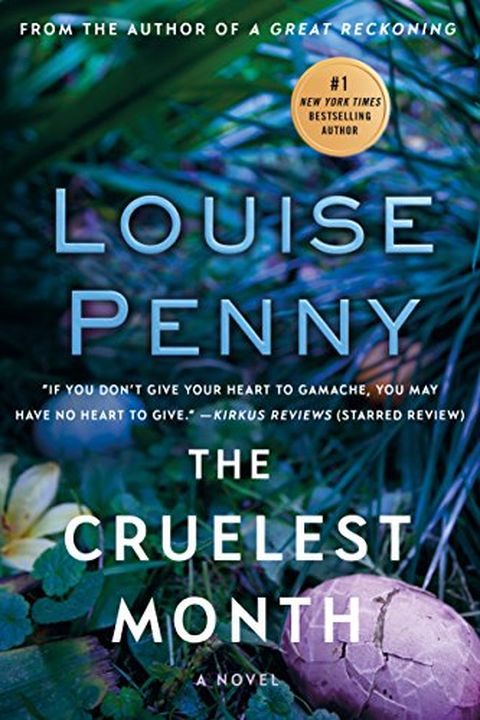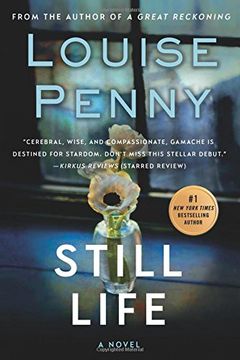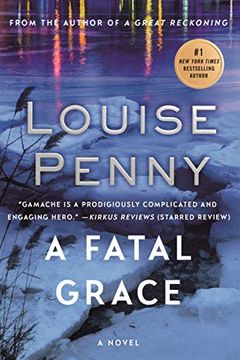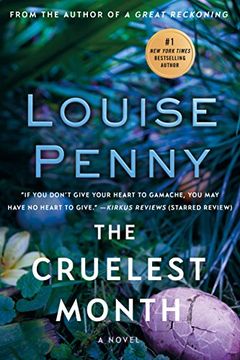 Book 3
#3
The Cruelest Month
A Chief Inspector Gamache Novel (Chief Inspector Gamache Novel (3))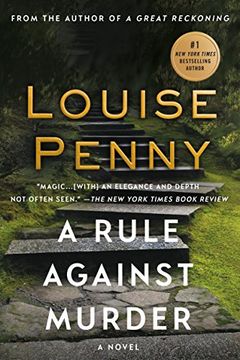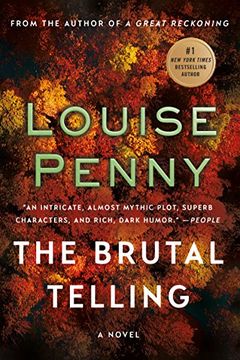 Book 5
#5
The Brutal Telling
A Chief Inspector Gamache Novel (A Chief Inspector Gamache Mystery Book 5)
Chaos is coming, old son. ...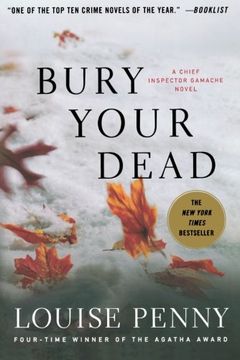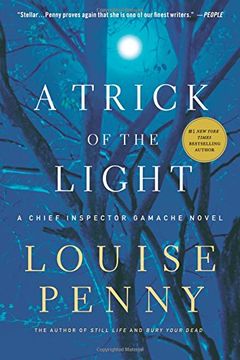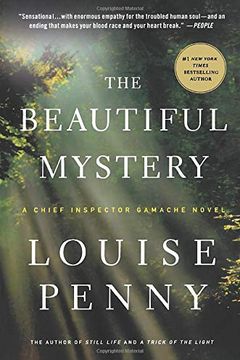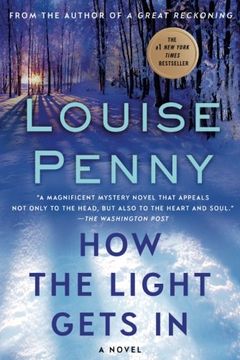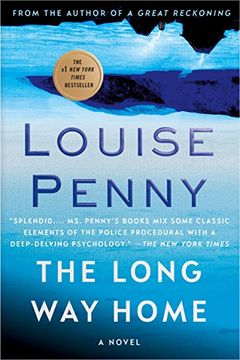 Book 10
#10
The Long Way Home
A Chief Inspector Gamache Novel (A Chief Inspector Gamache Mystery Book 10)
Happily retired in the village of Three Pines, Armand Gamache, former Chief Inspector of Homicide with the Sûreté du Québec, has found a peace he'd only imagined possible. On warm summer mornings he sits on a bench holding a small book, The Balm in Gilead, in his large hands. "There is a balm in Gilead," his neighbor Clara Morrow reads from the dus...
A Great Reckoning by Louise Penny
Glass Houses by Louise Penny
Kingdom of the Blind by Louise Penny
A Better Man by Louise Penny
All the Devils Are Here by Louise Penny
The Madness of Crowds by Louise Penny
A World of Curiosities by Louise Penny