Commissario Brunetti Series
Commissario Brunetti books in order
Guido Brunetti is Commissario of Police in Venice (Italy).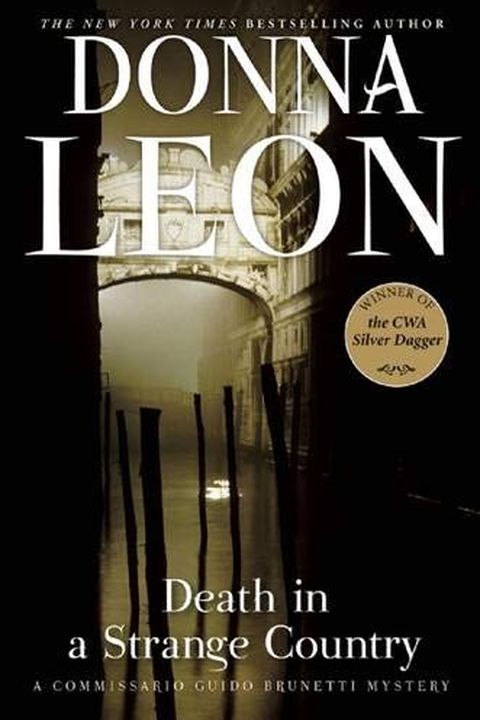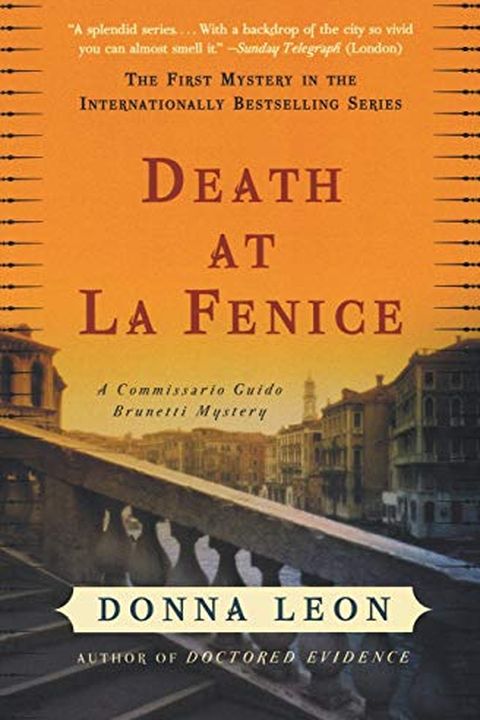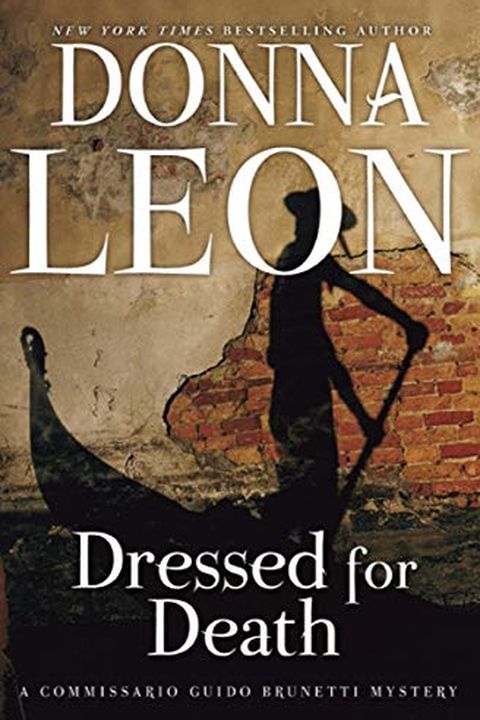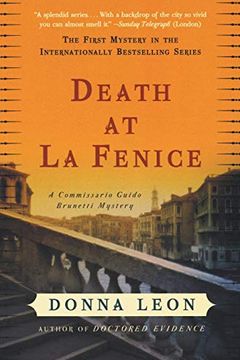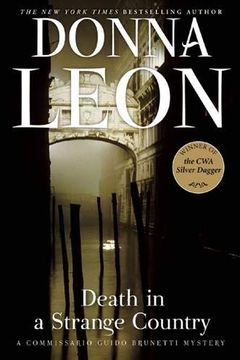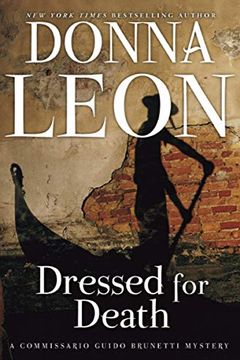 Commissario Guido Brunetti's hopes for a refreshing family holiday in the mountains are once again dashed when a gruesome discovery is made in Marghera - a body so badly beaten the face is completely unrecognizable. Brunetti searches Venice for someone who can identify the corpse but is met with a wall of silence. He then receives a telephone call ...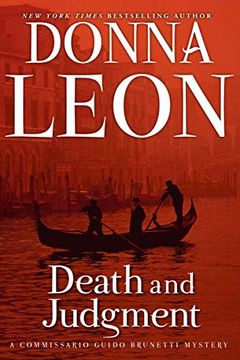 Detective Guido Brunetti is submerged in the seedy Venetian underworld as he tries to crack a prostitution ring run by wealthy and powerful citizens. From the author of Dressed for Death. National ad/promo....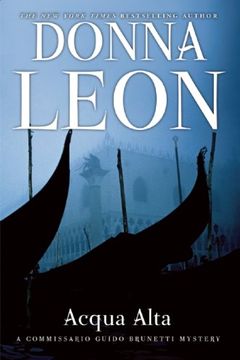 Book 5
#5
Acqua Alta
A Commissario Guido Brunetti Mystery (The Commissario Guido Brunetti Mysteries (5))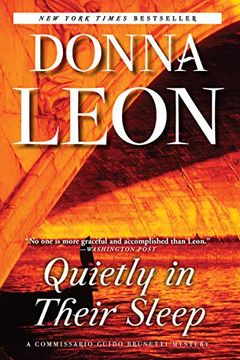 A nun has left her convent after a series of suspicious deaths: "Leon's novels are always a pleasure." — The Washington Post In Venice, Italy, Commissario Guido Brunetti comes to the aid of a young Catholic sister, who has left her convent after five of her nursing home patients died unexpectedly. In the course of his inquiries, Brunetti encounters...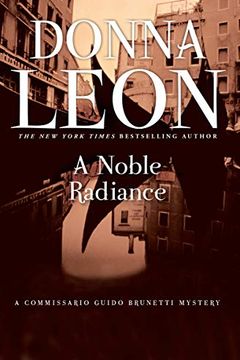 Donna Leon has topped European bestseller lists for more than a decade with a series of mysteries featuring clever Commissario Guido Brunetti. Always ready to bend the rules to uncover the threads of a crime, Brunetti manages to maintain his integrity while maneuvering through a city rife with politics, corruption, and intrigue. In A Noble Radiance...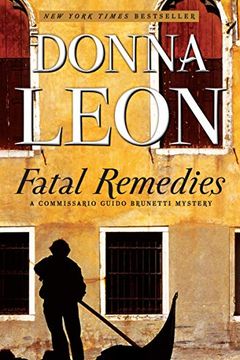 A sudden act of vandalism had just been committed in the chill Venetian dawn. But Commissario Guido Brunetti soon finds out that the perpetrator is no petty criminal. For the culprit waiting to be apprehended at the scene of the crime is none other than Paola Brunetti, his wife.As Paola's actions provoke a crisis in the Brunetti household, Brunetti...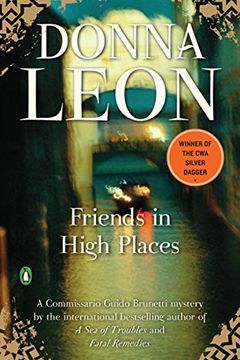 When Commissario Guido Brunetti is visited by a young bureaucrat investigating the lack of official approval for the building of his apartment years earlier, his first reaction, like any other Venetian, is to think of whom he knows who might bring pressure to bear on the relevant government department. But when the bureaucrat rings Brunetti at work...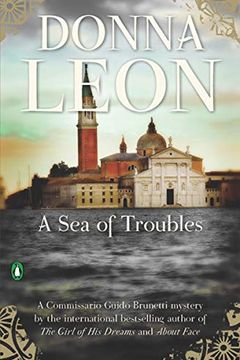 The murder of two clam fishermen off the island of Pellestrina, south of the Lido on the Venetian lagoon, draws Commissario Brunetti into the close-knit community of the island, bound together by a code of loyalty and a suspicion of outsiders worthy of the Mafia. When the boss' secretary Signorina Elettra volunteers to visit the island, where she h...
Uniform Justice by Donna Leon
Doctored Evidence by Donna Leon
Blood from a Stone by Donna Leon
Through a Glass, Darkly by Donna Leon
Suffer the Little Children by Donna Leon
The Girl of His Dreams by Donna Leon
A Question of Belief by Donna Leon
Drawing Conclusions by Donna Leon
Beastly Things by Donna Leon
The Golden Egg by Donna Leon
By Its Cover by Donna Leon
Falling in Love by Donna Leon
The Waters of Eternal Youth by Donna Leon
Earthly Remains by Donna Leon
The Temptation of Forgiveness by Donna Leon
Unto Us a Son Is Given by Donna Leon
Trace Elements by Donna Leon
Transient Desires by Donna Leon
Give Unto Others by Donna Leon