Commissario Montalbano Series
Commissario Montalbano books in order
In 1994 Camilleri published the first in a long series of novels: "La forma dell'acqua" (The Shape of Water) featured the character of Inspector Montalbano, a fractious Sicilian detective in the police force of Vigàta, an imaginary Sicilian town. The series is written in Italian but with a substantial sprinkling of Sicilian phrases and grammar.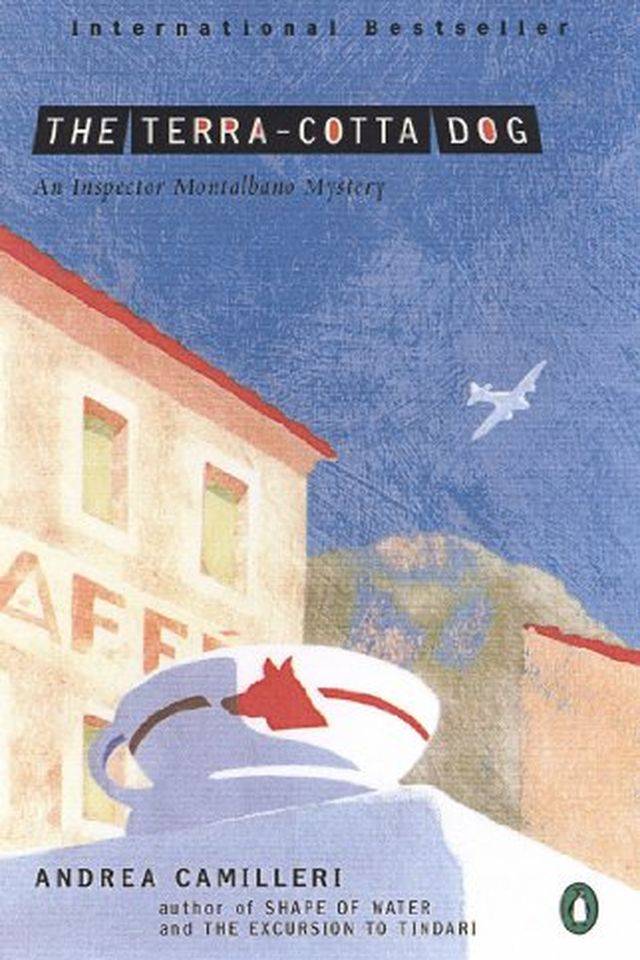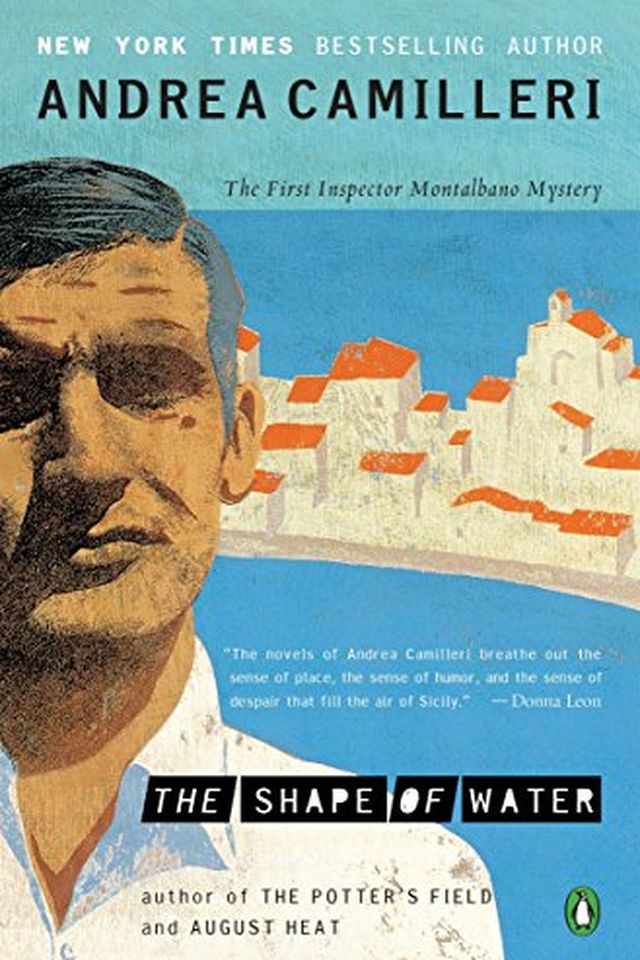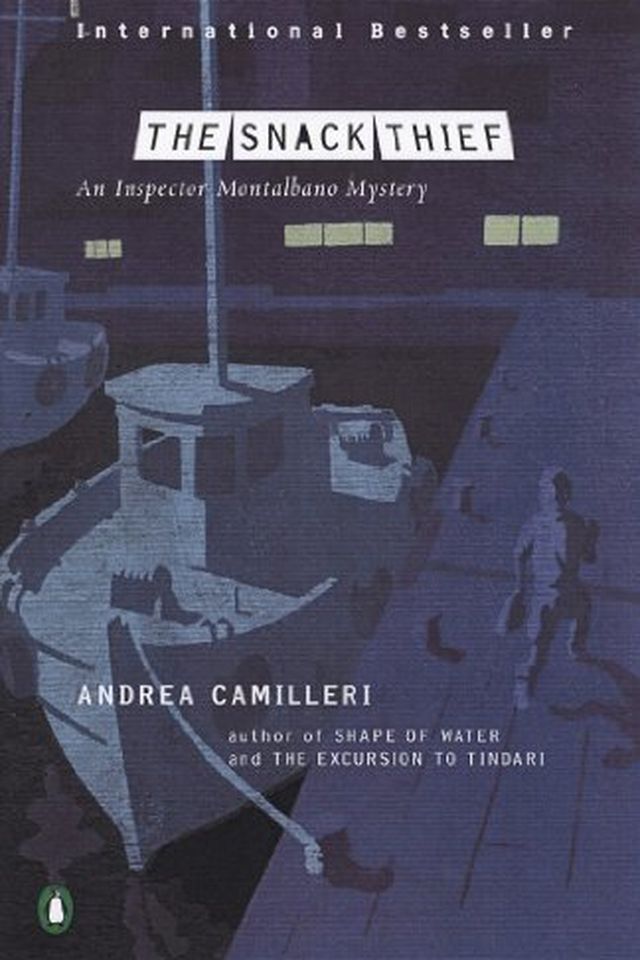 This Sicilian crime series follows Inspector Montalbano as he investigates the suspicious death of Silvio Luparello in the midst of drug dealers and prostitutes. Despite pressure to close the case, Montalbano is determined to uncover the truth through a maze of corruption and false clues. Enjoy this wry and captivating series, starting with The Shape of Water.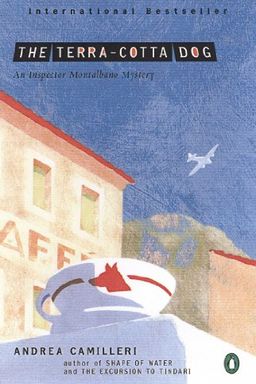 This mysterious novel follows Inspector Montalbano as he solves an old crime involving two young lovers found dead fifty years ago. With dying words and a life-size terra cotta dog, Montalbano journeys through the island's past, uncovering dark family secrets and the horrors of World War II. Join him on a passionate journey to solve the crime, despite personal danger lurking around every corner.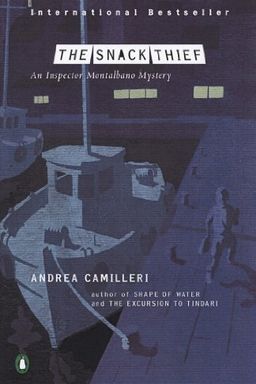 This engaging detective novel by Andrea Camilleri introduces Inspector Montalbano, a sharp-minded detective from Sicily, who is tasked with uncovering a web of corruption and international intrigue. As he investigates the murder of an elderly man and a crewman on an Italian fishing trawler, Montalbano uncovers a link between the two incidents. His investigation leads him to the impoverished housecleaner, Karima, and her young son who steals other schoolchildren's midmorning snacks. But when Karima disappears, Montalbano's life is put in danger. Follow his journey as he races against time to uncover the culprit and solve the case.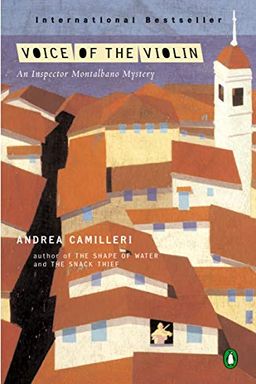 This engaging mystery novel follows Inspector Montalbano as he investigates the murder of a young woman. As suspects arise, including the woman's husband, a shy admirer, and a friend, Montalbano must use his skills to uncover the truth. Written by acclaimed author Andrea Camilleri, this book has been compared to the works of legendary detectives like Simenon, Hammett, and Chandler. As the story unfolds, readers will be drawn into the search for the killer and the elusive violinist who holds the key to the mystery.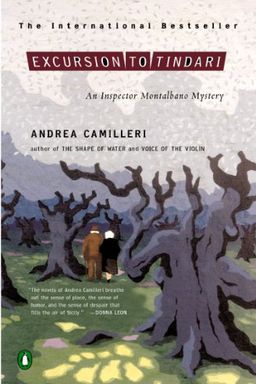 Excursion to Tindari is a gripping crime novel that takes readers on a journey through the dark underbelly of Sicilian life. Inspector Salvo Montalbano investigates two seemingly unrelated crimes: the murder of a young Don Juan and the disappearance of an elderly couple after a visit to an ancient site. As he delves deeper into the cases, he uncovers the terrifying truth about Sicily's modern criminal underworld. Andrea Camilleri's darkly comic take on detective fiction has made his protagonist one of the most engaging in the genre.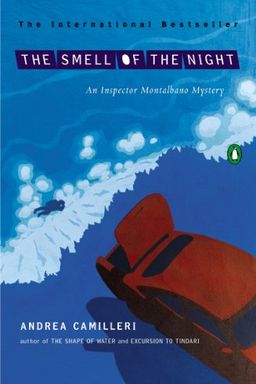 In "The Smell of the Night", follow Inspector Montalbano as he investigates a financial scam that has left half the retirees of Vigáta penniless. With his favorite detective at a disadvantage, hostile superiors, and a deteriorating Sicily, will Montalbano be able to crack the case? Camilleri's writing is drenched with atmosphere and crackling with wit in this addictive novel.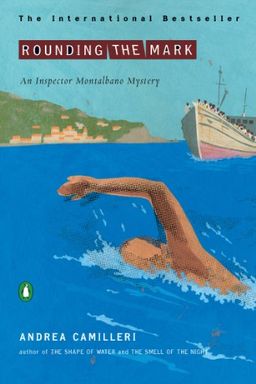 This captivating mystery by Andrea Camilleri follows Inspector Montalbano as he investigates two deaths that lead him into a dangerous world of human trafficking. Will his disillusionment with the system allow him to withdraw or will he push himself to his limits to uncover the truth? Don't miss out on this mesmerizing read.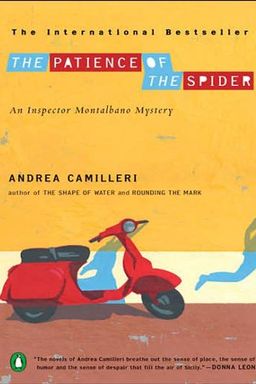 In "The Patience of the Spider," Andrea Camilleri delivers another gripping mystery starring Inspector Montalbano set in Sicily. This time, Montalbano is up against his own aging and self-doubt as he navigates a web of secrets and hatred to uncover the culprit behind a strange crime. Camilleri's signature dry humor and dark sophistication make this crime novel a classic of the genre. Don't miss this emotionally taut story that brings the Montalbano saga to a captivating crossroads.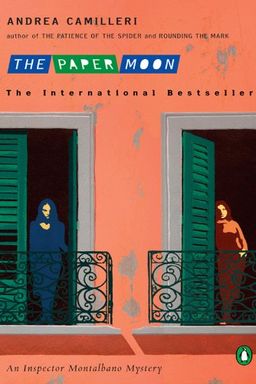 This mystery novel is the latest in a bestselling series by Andrea Camilleri. The story features Inspector Montalbano, a character beloved for his humor and sophistication. The Inspector is struggling with existential questions when he is confronted with a gruesome murder that commands his attention. The murder is complicated by the inclusion of two beautiful, evasive women as suspects, dirty cocaine, mysterious computer codes, and threatening letters. The book is a thrilling and complex addition to the popular series.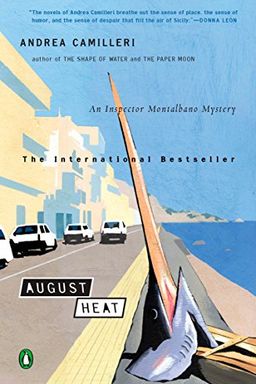 In "August Heat," Inspector Salvo Montalbano must navigate the sweltering summer in Vigàta, Sicily when his vacation is cut short. Along with his girlfriend and her family, Montalbano becomes embroiled in a sinister case when a young boy disappears. As he delves deeper into the investigation, Montalbano is forced to make a decision that will impact his life forever. This highly popular and engaging mystery novel is perfect for fans of the Sicilian inspector and newcomers alike.
The Track of Sand by Andrea Camilleri
The Potter's Field by Andrea Camilleri
The Age of Doubt by Andrea Camilleri
The Dance of the Seagull by Andrea Camilleri
Treasure Hunt by Andrea Camilleri
Il sorriso di Angelica by Andrea Camilleri
Il gioco degli specchi by Andrea Camilleri
Una lama di luce by Andrea Camilleri
Una voce di notte by Andrea Camilleri
Un covo di vipere by Andrea Camilleri
The Pyramid of Mud by Andrea Camilleri
The Overnight Kidnapper by Andrea Camilleri
The Other End of the Line by Andrea Camilleri
The Safety Net by Andrea Camilleri
Il metodo Catalanotti by Andrea Camilleri
Il cuoco dell'Alcyon by Andrea Camilleri
Riccardino by Andrea Camilleri
Riccardino. Seguito dalla prima stesura del 2005 by Andrea Camilleri
Beneath a Scarlet Sky by Mark Sullivan